Our Surrey-based client was looking to replace an old greenhouse with a larger structure, and our Tatton fit the bill perfectly.
Read On

National Trust Collection
Project Overview
As an experienced greenhouse grower, our client was clear on how she wanted to use her new Tatton greenhouse from our National Trust collection. As the Tatton was going to be taller than the structure it was replacing, our client decided to sink the entire area surrounding the greenhouse, which was really effective. Our broad range of Accessories allowed for a customisable internal layout to maximise the use of the structure.
Greenhouse Benching provides an ergonomic working surface, while Strawberry Boards maximise the use of vertical height in the greenhouse and a raised planter is perfect for growing tomatoes. Our Greenhouse Lights illuminate your greenhouse in the darker evenings and winter months, extending the working hours in the greenhouse.
Cold Frames sit neatly either side of the lobby, enhancing the effectiveness of your greenhouse growing by providing an additional cold-protected environment. The sliding vents at the back of the Cold Frames facilitate further control of the air temperature.
At a later date, our client decided to add External Shades – an easy retrofit for our Customer Service Team. In the past, citrus plants were overwintered in her greenhouse and took up all the space. However, with the extra room in the extended lobby, our client has been able to house the tender citrus plants, while still having space to garden.
During the colder and darker months, our client is still able to get on with her gardening, protected from the elements and safely tucked inside her new greenhouse.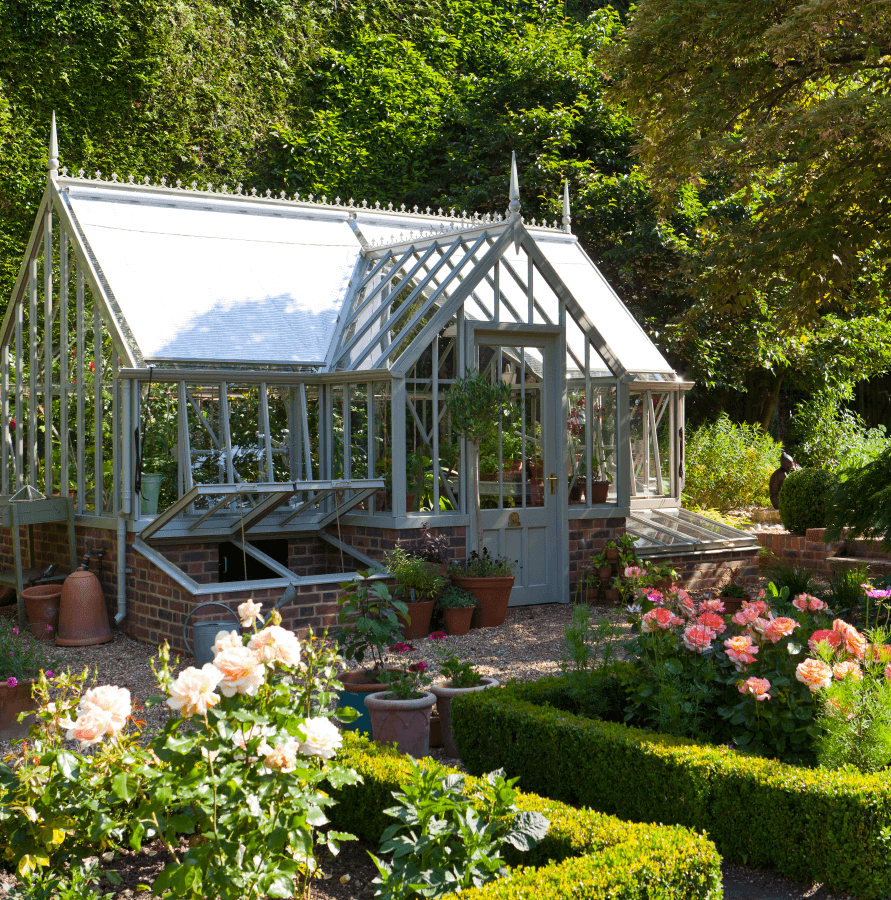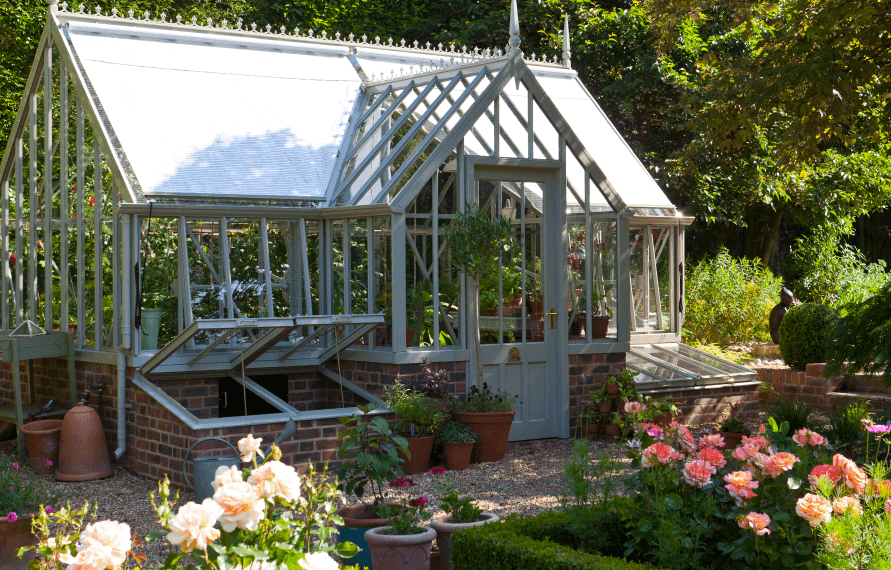 External shades reflect sunlight away to help control the temperature in the greenhouse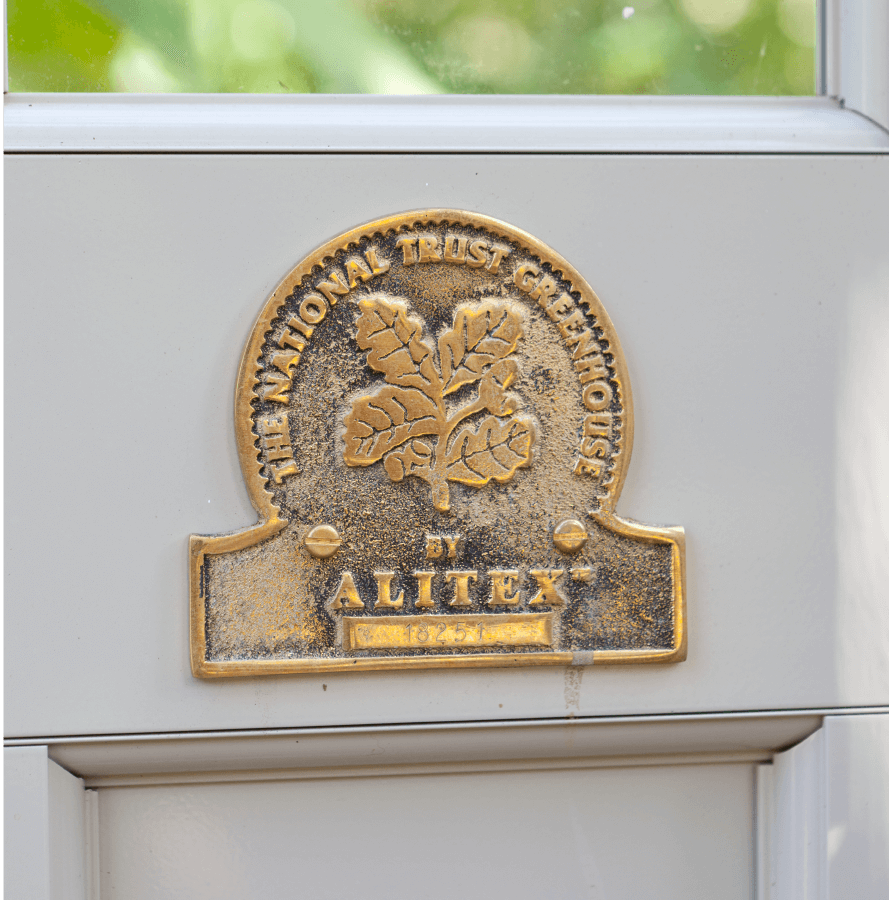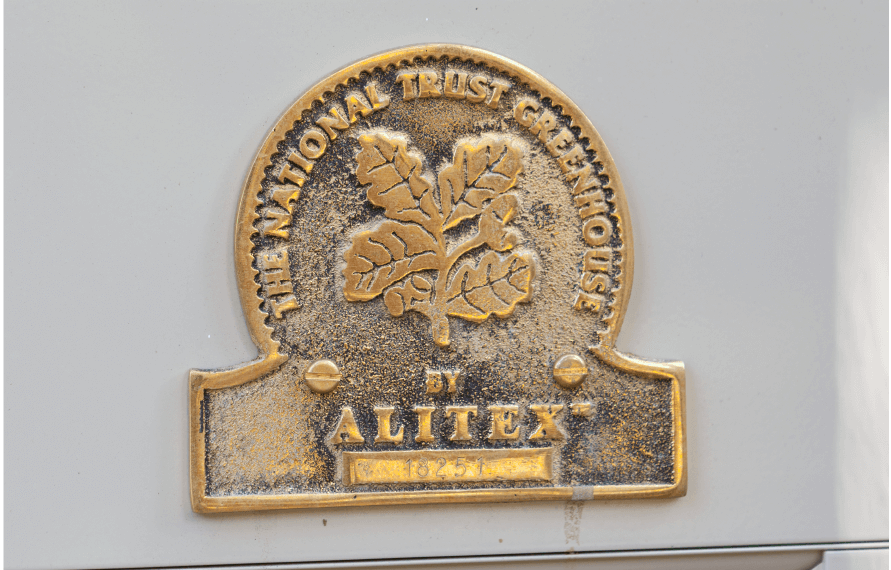 The Tatton is part of our National Trust greenhouse collection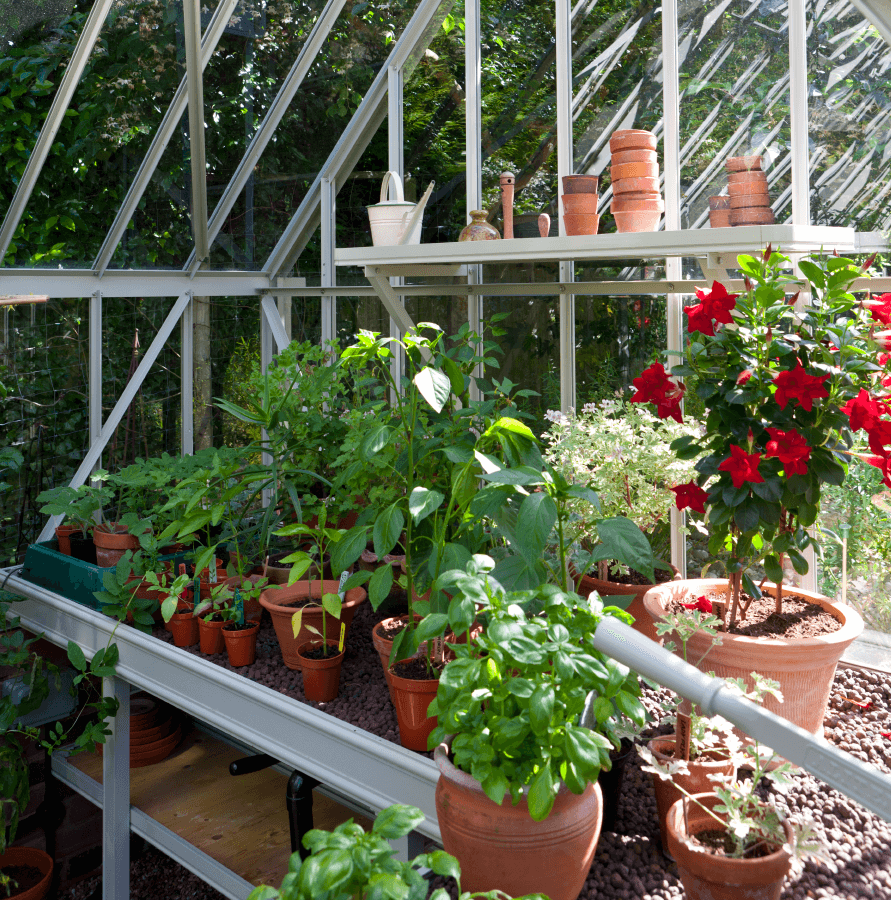 Benching and Strawberry Boards provide plenty of staging
---
Spring is nature's way of saying, Let's party!
---
---
Bespoke Greenhouses
Talk to us about our bespoke design & builds
---