Industry Professionals, Commercial Projects & Private Estates
Bespoke glasshouse service
The core of our business has always been bespoke greenhouses, and over the years we have become very experienced in creating large complex structures. Whether recreating an old greenhouse that has fallen into disrepair, or creating a new vision, we can take you from design concepts, planning through all the build requirements to help bring it to life.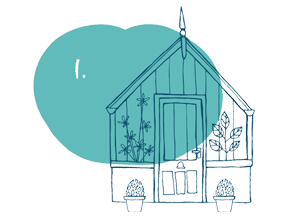 Choose your style
Whether it be one of our National Trust greenhouses or a completely bespoke structure. We can help you design your dream space.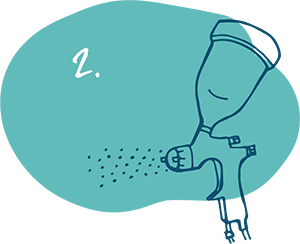 Paint & Finish
We have 12 colours to choose from or go completely bespoke, all we need is a RAL number.
Delivery
We never outsource. Our installers are Alitex born and bred.
Get growing!
It's now time to start sowing your seeds, potting on and planting out. Happy growing!
Featured Case Study
A Greenhouse for Events
Bespoke Replica Greenhouse
The original glasshouse, although magical, was sadly beyond repair. Built in 1904 and left abandoned as a working greenhouse in 1959, it was a fast deteriorating ruin, with trees growing out of its roof; the entire structure engulfed in weeds and brambles. It had to be carefully dismantled in order to restore it, replacing with a more durable material than wood in order for it to thrive once again, with little maintenance.
---
Can't see what you're after?
Talk to us about our bespoke design & builds
---