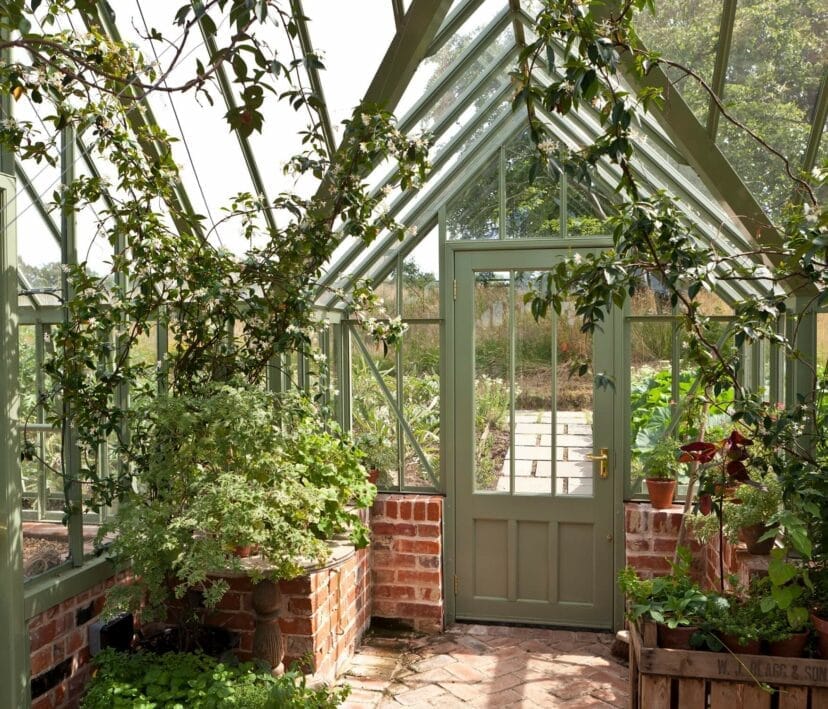 With our current unique situation throughout the world, and restrictions on our movements for only essential trips out, our much-loved visits to the garden centre and DIY shops have been put on hold. The focus on sustainability and being self-sufficient has been rejuvenated and our mentality has almost shifted back to a wartime 'Dig for Victory'.
With limited stockists for your gardening essentials as everyone seems to have taken to gardening like they took to toilet roll at the beginning of this pandemic, we have come up with some creative and sustainable ways to still get joy out of your garden.
1. Funnily enough it's toilet rolls
We have mentioned this wonderful tip before and now more than ever it is a perfect solution to planting up your seeds. With an abundance of cardboard inserts left over from your weekly trip to the supermarket, line up your loo rolls in a container and fill them with compost. Plant your seeds and water, then wait for the magic to happen. These cardboard containers are perfect for longer rooted plants and once ready you can plant them directly into the ground without worrying about taking them out and disturbing the roots. Plastic free, biodegradable and easy.
2. Grow what you like to eat
We can't easily pop to the shop when we've forgotten items off our shopping list. Why not grow some of those staple items you use in many dishes, not only will they be free from pesticides, when it's time to harvest you'll only have to walk to the end of your garden to pick them.
We suggest focusing on the things you eat that you pay a considerable amount for in the supermarket, notably salad greens such as: lettuce, broccoli and spinach, to really benefit from growing at home. These are just a few of the things we pay a premium for when the seedlings costs far less and produce a lot more.
If you find yourself with an abundance of vegetables that you can't eat quickly enough, either offer them to your neighbours or blanch and freeze ready to use at a later date.
Find your nearest local plant shop or nursery that is offering a delivery service so you can get your fix of wholesome goodness. Browse here for more information.
3. no seeds, no problem
Although you might be able to shop online for your seeds, you might find that your local nursery doesn't stock what you want, or are simply too busy to cope with any more orders. Never fear, you can find things to plant right in your very own kitchen.
Ginger is something we all love to have knocking about at the bottom of the vegetable draw. If you want to try growing it yourself, cut your ginger 'thumbs' into 1-2 inch sized pieces and dry it out for up to 28 hours to prevent root rot. Once dry, plant in soil and water, leaving somewhere warm such as a kitchen windowsill or in the airing cupboard to germinate and watch it sprout new life. Once ready to harvest, freeze in small chunks – this will ensure your ginger lasts longer and you can quickly grate it into your favourite dishes.
Another thing you might consider to grow at home are herbs. If you have whole seeds on your spice rack of things such as coriander or dill, you can use them to grow your own microgreens, full of flavour. Whilst planting these won't provide a huge harvest, there's something satisfying about gathering your own herbs from your windowsill. Allow them to grow between 3-5cm before you snip them.
There are many more ways in which you can be self-sufficient and sustainable from home regardless of the space you have. Get growing and share your creativity with us on our social media.