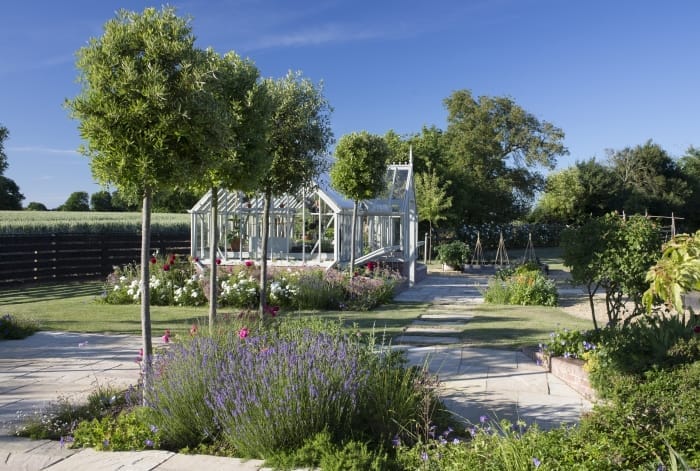 If a low maintenance greenhouse or garden is your dream then take a look below at a selection of our favourite low maintenance plants. These easy to grow plants can survive the not so green-thumbed amongst us with just a little love. With enough light and a little water these plants will thrive. These plants aren't fussy and won't die if you neglect them for a while! And low maintenance doesn't mean low wow factor.
Best for Colour
Echinacea or Coneflower
This unusual looking plant can look dead come winter, but don't fear these hardy plants will, almost every time, rejuvenate come summer. Other plants of equal striking-ness will need high quality soil but the Coneflower flourishes in low quality soil. Coneflowers are easy to grow in your greenhouse, drought-resistant and will continue to bloom throughout summer.
Astrantia or Hadspen Blood
It's clear to see where this flower gets its name from. The combination of the ruby-red flowers atop black stems make for an unusual plant. They are happy with sun or part shade. Once they have flowered, you can cut this plant fully back to the ground, you'll be rewarded with a second flowering late in the summer.
Best for Foliage
Hosta
This green goddess is perfect for ground coverage and their duo coloured leaves come in a variety of combinations. Hosta isn't fussy with its light dependencies, full sun or shade, this plant can go anywhere. Once your Hosta has spread you can divide the plant by simply cutting the base in two.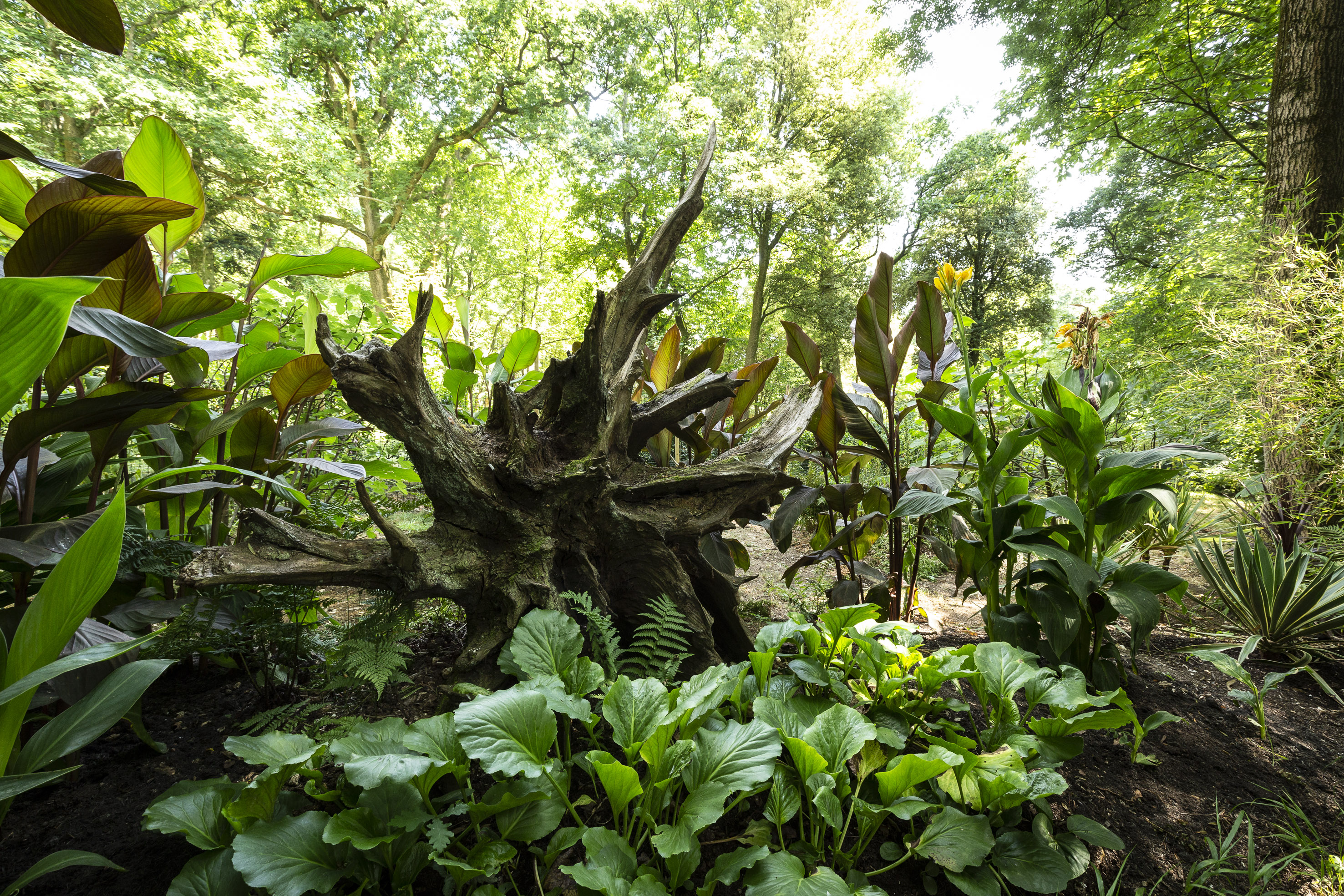 Imperata Cylindrica or Red Baron
This particular low maintenance grass is an ever evolving plant. The leaves start mid-green and then shortly turn red, hence its name Red Baron. This grass is great for filling borders and can even reward you with silvery flowers come summer. It may be a high impact grass but it isn't high maintenance. This grass is happy in most environments and is drought resistant. The only problem you'll have with this grass is how quickly it spreads once happy – so don't be shy on cutting it back.
Liriope Muscari or Monkey Grass
This plant is great in most areas of your garden with its grassy foliage, and is perfect if you're a little wary of knowing where to starting in your greenhouse. Flowering in autumn the purple column of flowers look beautiful dancing between its foliage. This plant is happy in shade and can also take some drought.
Best for Bees and Butterflies
Nepeta or Catmint
This delicate mauve flower may be a favourite amongst our furry friends but will also attract bees and butterflies. This plant grows very quickly once established and can reach to around three to four feet. No need to be on top of your watering as Catmint can take some dry spells. You can either snip the flowers off for the feline in your life, or simply leave them as they are. If you don't want this plant to grow out of control you can also plant these in containers and place in or around your greenhouse.
Lavandula or Lavender
A favourite for the bees (which means a favourite of ours!) lavender needs little watering, can survive a frost, and comes back year after year. To make things even easier for you, once they have sprouted in your greenhouse, plant these out into your garden without pots for the ultimate low-maintenance plant. We like to have our lavender at the entrance of our greenhouse so upon entering you can smell its wonderful fragrance.
If you're just starting out in the gardening world and want more tips on how to create a low maintenance garden then make sure to sign up to our newsletter, follow our socials and sign up for any webinars for our latest tips and news.