Horticultural Experts
Garden Designers & Architects
Over the years, Alitex have had the privilege to work on some highly demanding and intricate projects.
In order to be a part of these projects, we have worked alongside experts within our industry from horticultural networks, architects, construction companies, garden and interior designers across large private estates and public sites.
Working Together
Partners & Collaborations
---
Complex Designs
Specialist Glasshouses
---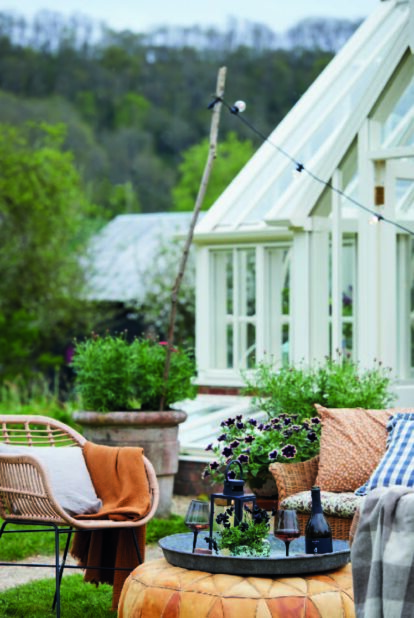 Case Studies
Take a look through our past projects. You will find a selection of case studies involving our National Trust Greenhouses as well as our Bespoke structures in a multitude of colours, shapes and sizes.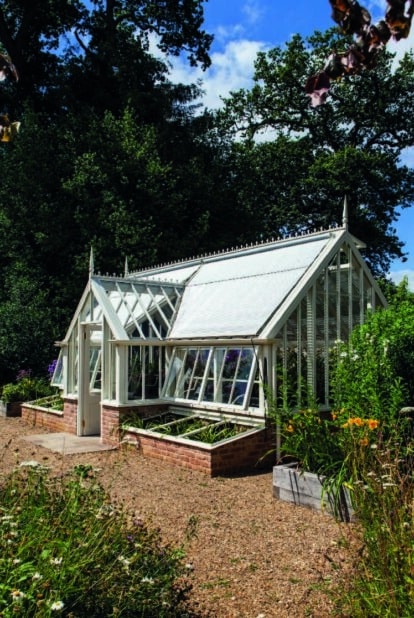 Public Greenhouses
Over the years we have been involved in some truly awe inspiring projects, working with many of the figureheads within the horticultural industry.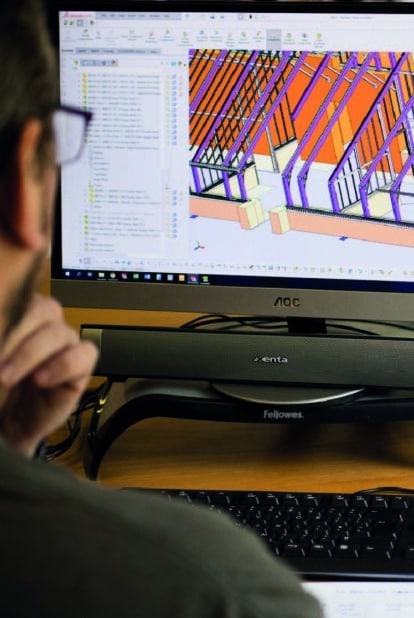 Design & Engineering
Our team of skilled Design and Structural Engineers have years of experience working on all kinds of greenhouses for personal and professional projects.
James Alexander-Sinclair, Garden Designer
If you need a big greenhouse, well designed, immaculately crafted and efficiently erected then there is really only one place to go: Alitex.
Nicholas Tripp, Taylor Tripp Landscape Design
"We have worked with Alitex on a number of projects. They have the expertise to design a greenhouse, however small or large that fits in perfectly with the garden we have designed."
Having owned an Alitex greenhouse, or two, for many years Alan Titchmarsh MBE accompanied Mary Berry CBE into our National Trust Ickworth greenhouse at Chatsworth Flower Show. Sharing his passion for the structures, Alan declared "Mary, if you're going to buy a greenhouse it has to be an Alitex".
---
Can't see what you're after?
Talk to us about our bespoke design & builds
---