Garden Designer Sandy Freeman, of Sunflower Gardenscapes, looked to Alitex for a greenhouse of the very best design and quality for her own garden.
Read On

National Trust Collection
Project Overview
It began in 2016 at RHS Chelsea Flower Show. Sandy visited several stands displaying greenhouses, yet Alitex caught her attention and remained amongst the top contenders.
Sandy's home is a state of California "Mills Act" historic home, meaning no exterior alterations can be made to the principal structure, such as adding a conservatory. With this in mind, the perfect place for the greenhouse was her koi pond courtyard.
There were still several implications before going ahead with the construction that we had to overcome, including floor area ratio limits and height limitations of adjacent structures.
Sandy qualified for the smallest structure, and the 3 metre height was approved by the city's planning committee. The shape and style of the Hidcote fit into the koi pond courtyard as if it had been planned originally.
Other unique considerations we had to make were the limitations on water usage, which prevented installing irrigation inside, as well as seismic reinforcements for the floor and walls.
Greensand was chosen as the frame colour to blend in with the grove of Quercus agrifolia, California Live Oak, which acts as an umbrella over the residential area, and would complement the brick wainscot and koi pond surround.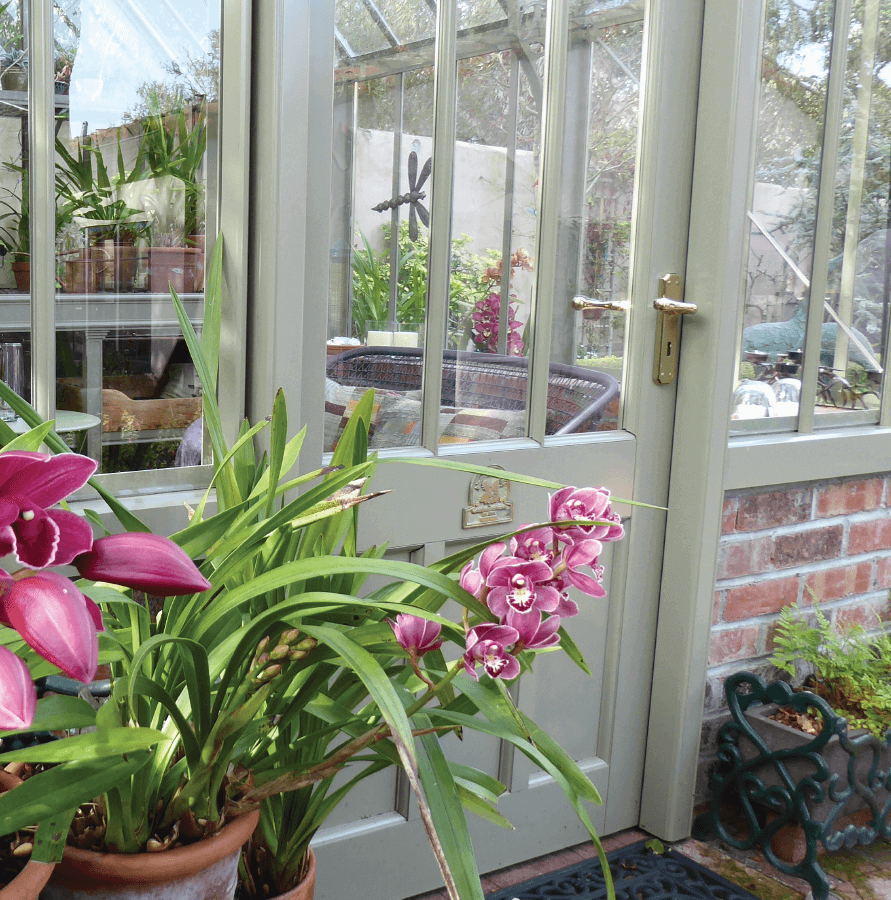 Greensand blended with the grove of Quercus agrifolia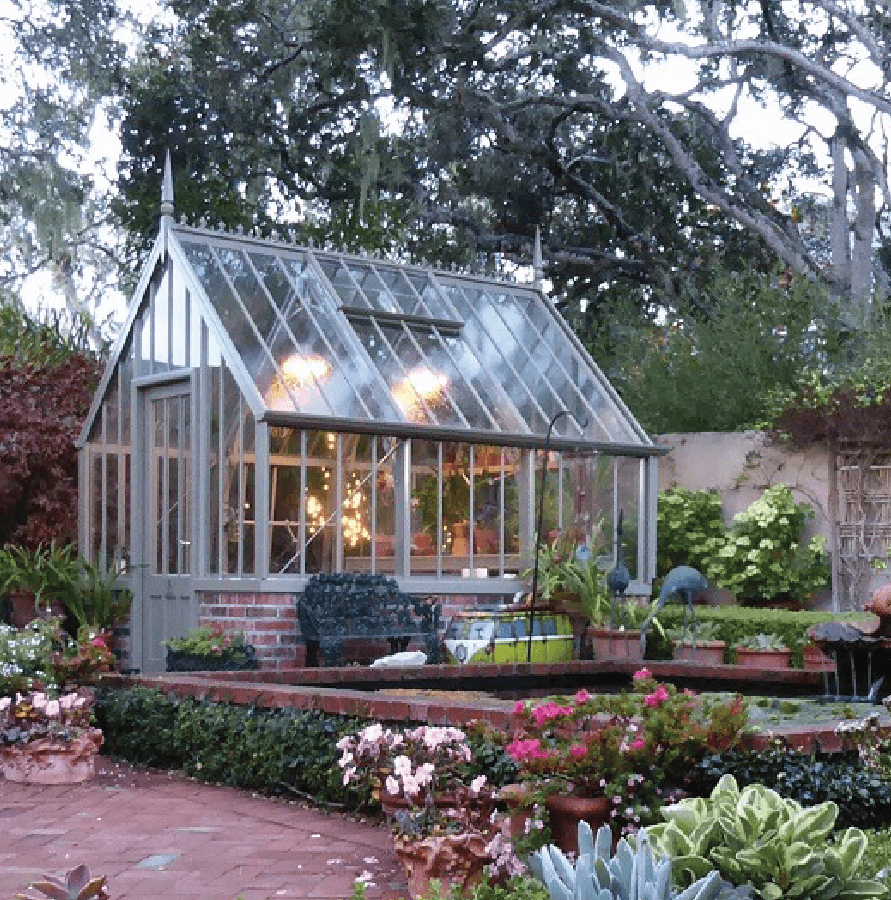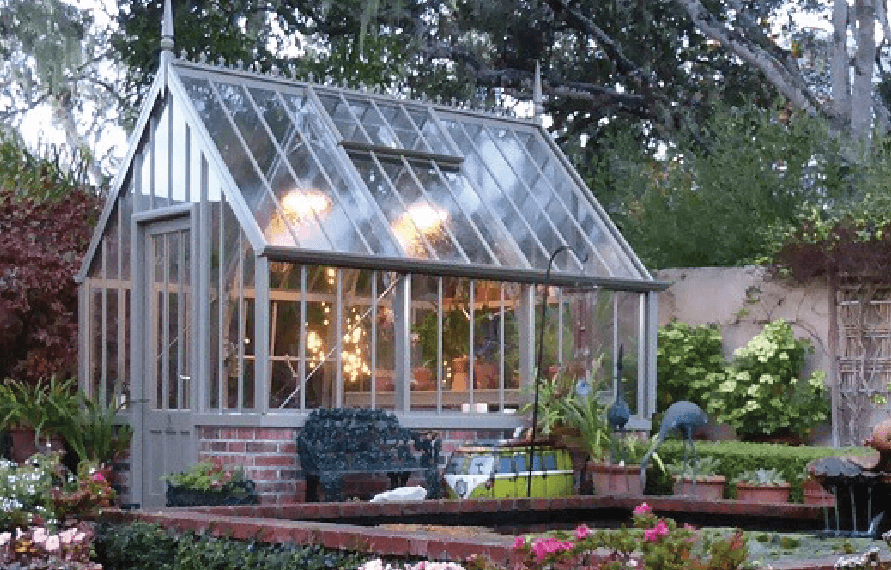 The 3 metre height was approved by the city's planning committee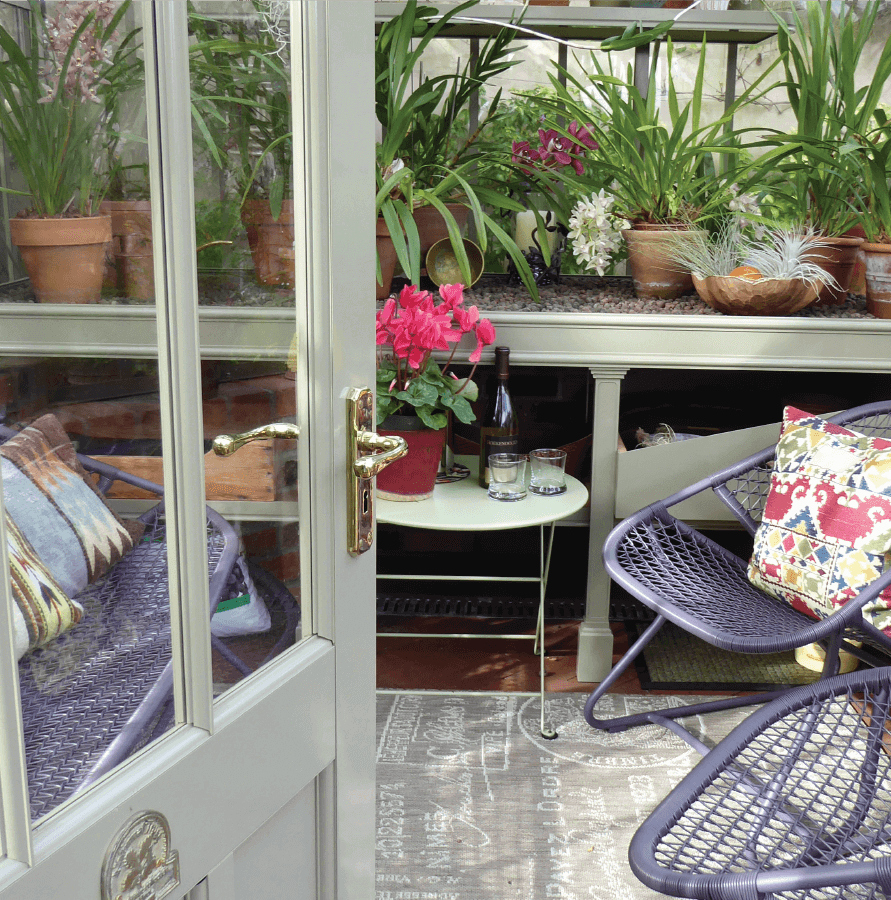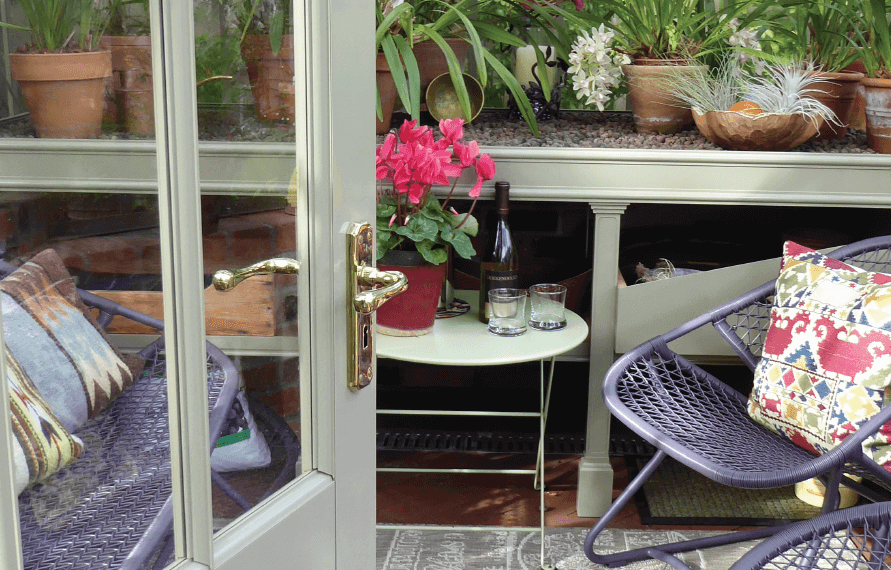 Due to the Californian Mill's Act, we added seismic reinforcements to the base and walls
---
The Alitex installation team were fabulous, they were the perfect English gentlemen and finished the job in two days!
---
Sandy Freeman,
Garden Designer, Sunflower Gardenscapes
---
Bespoke Greenhouses
Talk to us about our bespoke design & builds
---