Our Events
Event Details
Alitex Annual Lecture
An evening with Marian Boswall, leading Landscape Architect and Horticulturalist specialising in sustainable gardening.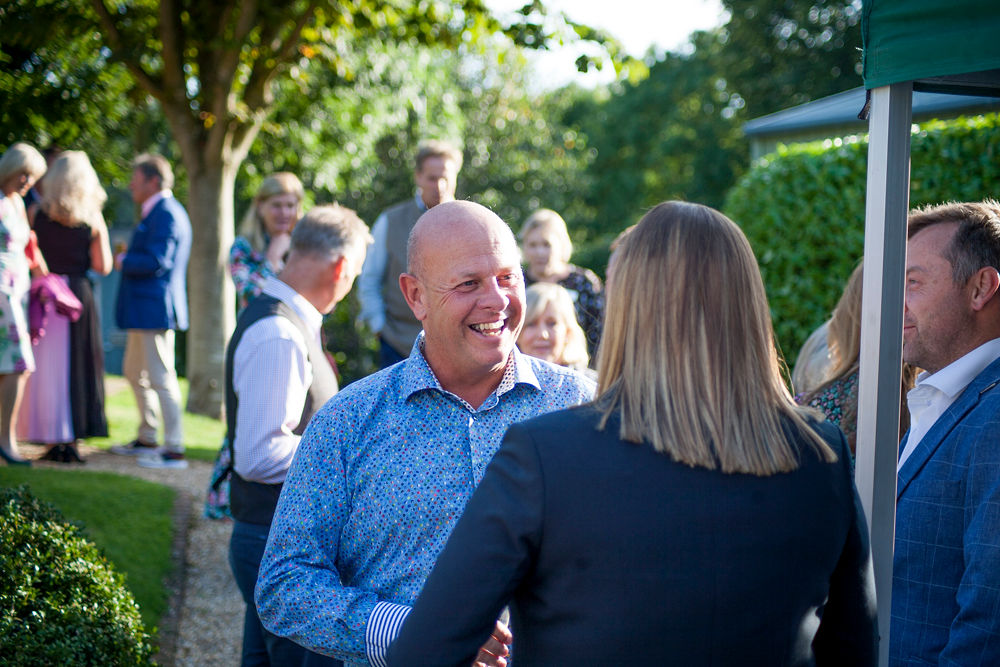 We will be joined by leading Landscape Architect & Horticulturalist Marian Boswall who will be hosting the evening providing insight into sustainability and regeneration in our gardens. You will be welcomed with a glass of fizz and a chance to explore our gardens and glasshouses on site. Enjoy sculptures on display from our friends Oli Carter and David Harber. You won't want to miss out on a light supper from the locally sourced, seasonal menu by Earth to Oven which you can enjoy perched on Gaze Burrill's handcrafted wooden furniture.
Schedule for the evening:
Arrival – 6.30pm
Supper & drinks – 6.45pm
Talk from Marian Boswall – 7.45pm
Departure – 9.30pm
There will be a light supper and drinks served in the garden.
More Events