Hello and welcome to The Alitex Grow Club! A place where group members can share recommendations and advice. You'll gain access to exclusive events, early bird tickets and a chance to chat with experts in the horticultural field, plus much more!
Our current platform for The Alitex Grow Club is on Facebook which you can join here. Not on Facebook? You can always submit a question, photo or join the mailing list below.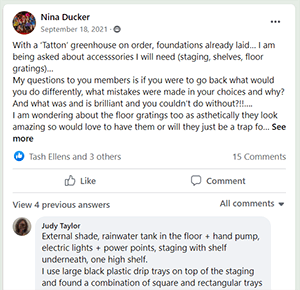 Ask A Question
We've got a wide variety of beginners, seasoned growers and professional gardeners on our Facebook page so someone will be able to help with your query.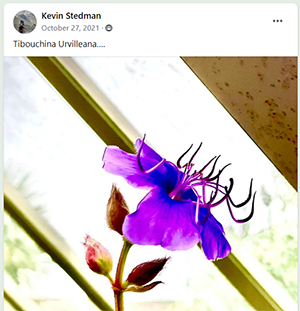 Send in a Photo
If you're particularly pleased with what you've grown or how your greenhouse is looking, it's great to share a photo or two with the rest of the community.