Our Events
Event Details
Head Gardener's Tour at Broughton Grange Gardens
Take a journey through the beautiful gardens at Broughton Grange to experience a tour and talk with their Head Gardener.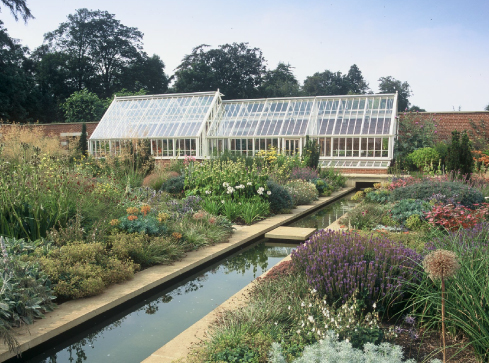 Collaborating with Garden Masterclass, this exclusive event will explore the different elements to gardening where you will encounter our breath-taking Alitex glasshouse that lives within the walled garden.
Explore the garden as it showcases its early Autumnal colours.
During the tour, you will:
Explore the Walled Garden and its three individually themed terraces, beholding one of our beautiful estate glasshouses
Delve into the different aspects within the middle gardens, including the Fountain Garden, Long Borders and Yew Terrace
Discover more about the woodland gardens by taking a journey through the Bamboo Garden, Peat Terrace Garden and Stumpery
Learn more about the history of the Arboretum and Water Meadow.
The gardens development accelerated in 2001, when leading landscape designer Tom Stuart-Smith was commissioned to transform a six acre south facing field into a walled garden.
The tour will begin at 2.30pm, so we advise you to arrive at Broughton Grange around 20-30 minutes prior to this. Lasting around 2 hours, the event will conclude with light refreshments from a selection of tea, coffee and cake, finishing by 5pm.
In-case of rain and adverse conditions; suitable clothing should be worn.
More Events