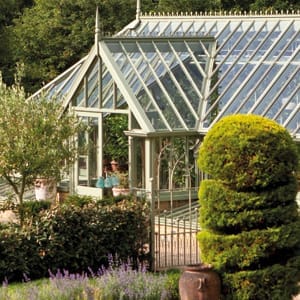 Whether you are new to Alitex, or a loyal customer, our expert team will answer any queries you have regarding your Alitex aluminium greenhouse design.
We pride ourselves in our engineering and structural expertise, especially when it comes to bespoke solutions and flexibility of design. Whatever the size, shapes and global location, we are confident we can design the most durable and effective greenhouse for you, and the needs of your plants. With available variants for door furniture, spandrel style and of course colour, you can be assured your Alitex greenhouse will be built specifically for you.
Our Alitex greenhouse and conservatories will provide you with a lifetime of pleasure and satisfaction. Making your mind up can sometimes be daunting with so many options to choose from – we hope you will find our guides and FAQs useful in your decision-making process. However, if you would rather talk through your questions, we are more than happy to discuss these with you. Contact us on 01730 826900.
filter by