Before you begin your greenhouse journey, here is a little bit about who we are.
Alitex is a family business which started in 1952 by the Hall family, who believe in creating the very best looking Victorian greenhouses that are functional havens for plants and people.
The values associated with a family business are at our core, securing the long term future of the company – with no exit strategies or plans to sell.
Alitex is in the fortunate position of having a healthy balance sheet allowing continued investment in our people, processes, research and development. Having celebrated 60 years in 2013, we look forward to 60 more.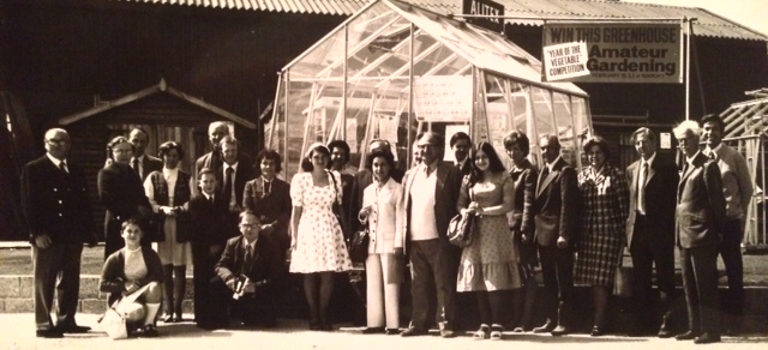 Greenhouse Manufacturers
Over the years we have worked hard to earn our reputation, not only for fine greenhouses but also for the way in which we operate. Alitex are highly regarded greenhouse manufacturers, most significantly by our customers, and also by the great and good of the horticultural and architectural world. Testament to this is the partnership with the National Trust and more recently the endorsement of the Royal Botanic Gardens, Kew.
At Alitex, we are enormously proud to be a British manufacturing success story. All our greeenhouses are designed and manufactured in the UK, regardless of their final destination; be it Chile, Australia, or closer to home.