Initially established in 1952 in Alton, we moved a few miles down the road in 2001 to our wonderful home – Torberry Farm in the South Downs. Torberry has become both a stunning show site and great space for our growing factory, enabling us to manufacture everything here in the UK and allow us to create the most beautiful bespoke greenhouses in the world.
From our original horticultural roots in the 50s, we have since developed our flagship Thomas Messenger glasshouse, launched the National Trust Collection of greenhouses in 2004, established a flourishing overseas market and earned a fabulous endorsement from the Royal Botanic Gardens, Kew. We continue to invest in our research and development for ongoing product improvement and creation.
Of course our most important ingredient is our people – they continue to be the heart and soul of our business. Their passion has become the backbone of our purpose, and we encourage all to embark on a journey of learning and curiosity. We are genuinely passionate about ALL that grows.
At Alitex we continually work on creating a great working environment where our team can genuinely thrive.
Our values are simple but essential. We take pride in all the little things, personal development is a must (and a joy), we want everyone to feel part of the Alitex family and we encourage individual thinking – these values drive our behaviour and our culture sits at the core of our purpose.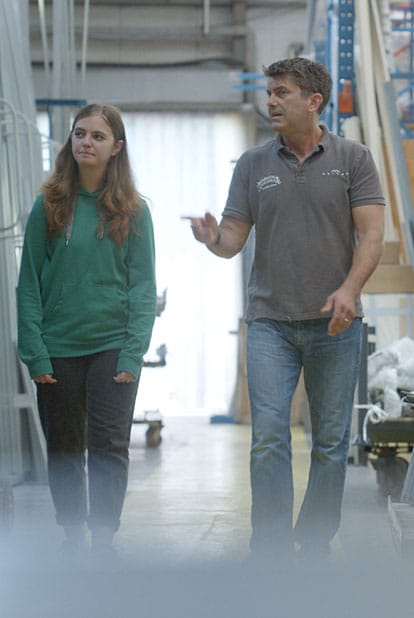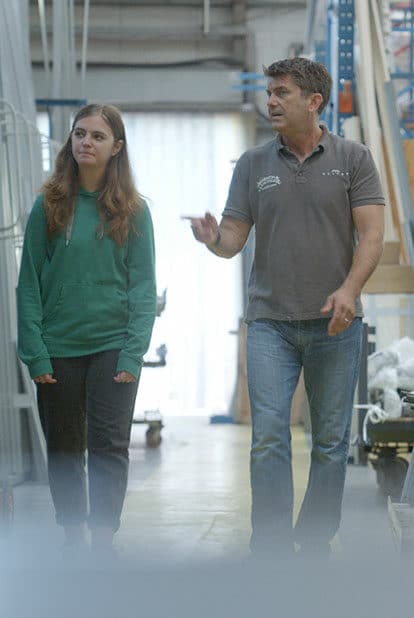 Our People
Meet the remarkable individuals that make up Alitex.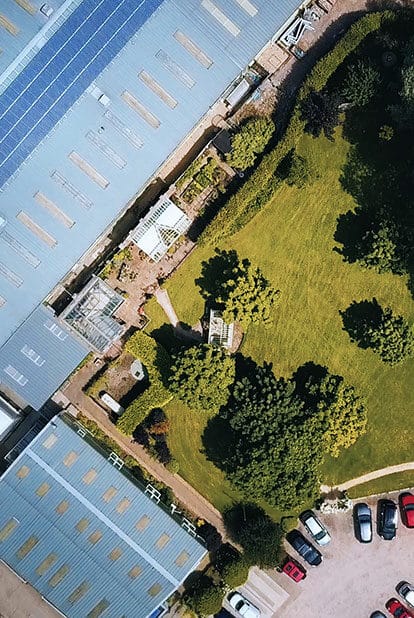 Our Place
Take a look at our home and show site, Torberry Farm.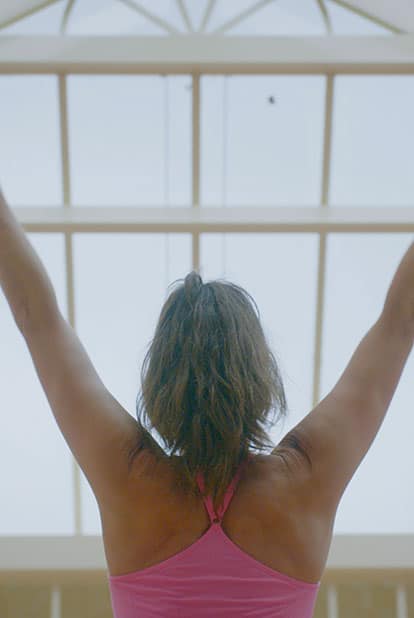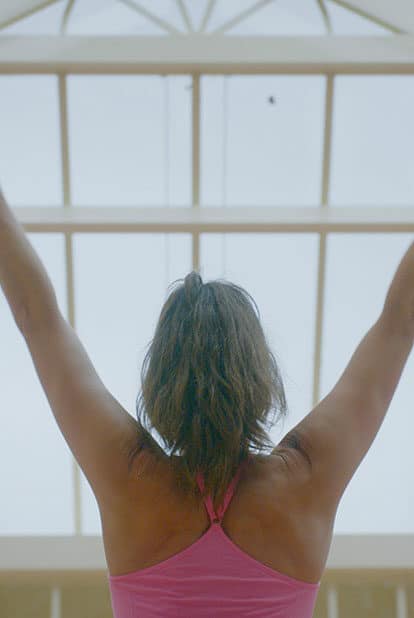 Our Purpose
We are truly passionate about all that grows.
Our Purpose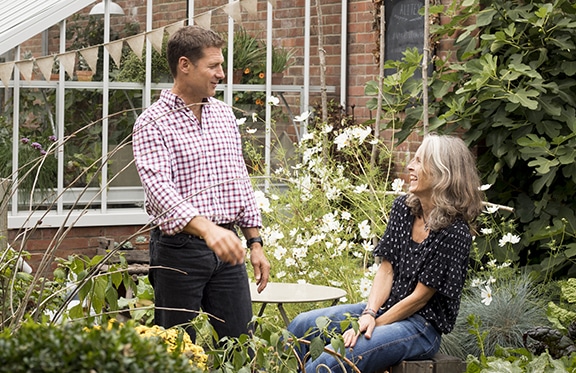 ---
We welcome you to the Alitex community, and are always happy to chat if you wish to know a little more about us.
---
Tom and Nelly,
Owners of Alitex
Our Commitment
Our aim is to provide a complete turnkey service for our customers. From initial enquiry, we are on hand to guide you through the process, and remain there for you long after the installation of your greenhouse.
Your vision – we will visit you, whether that's face-to-face or virtually, to gain a detailed understanding of your project.
Your needs – we will ensure that you have regular communication with your dedicated customer team who will keep you informed throughout your journey.
Our promise – once built, your structure has a lifetime guarantee.
Customer care – once the glasshouse is complete, our aftercare team are always on hand for any further accessories or services you may need.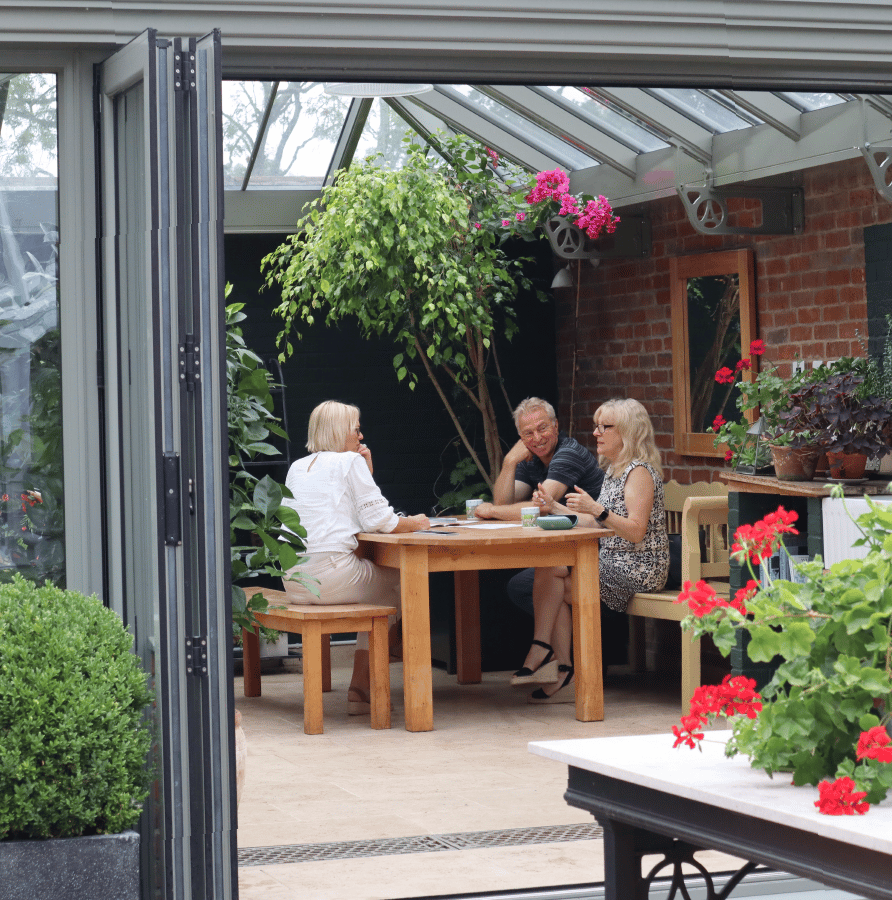 Our Sustainability
As a business we are committed to reducing our environmental impact and pollution on this planet and so far we have achieved:
Our glasshouses are made from aluminium which is infinitely recyclable
Promoting safe and responsible disposal of all waste
We continually work on saving unnecessary plastic waste where possible
Our Research & Development team frequently investigate more sustainable ways for us to reduce our carbon footprint during our manufacturing process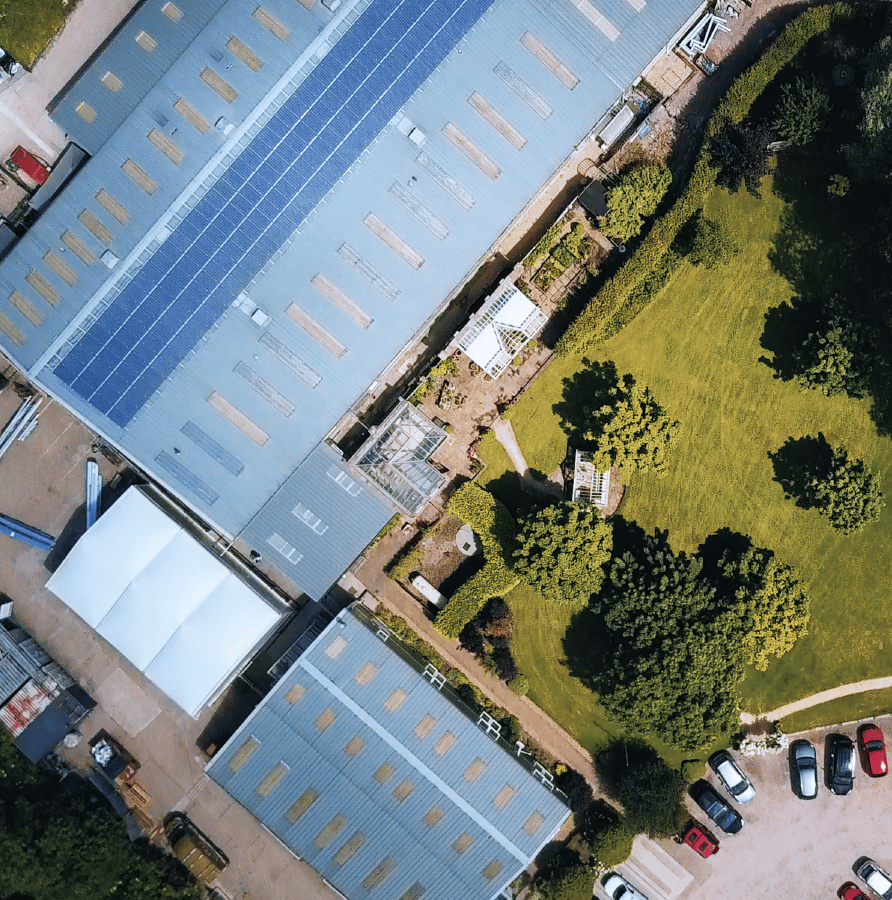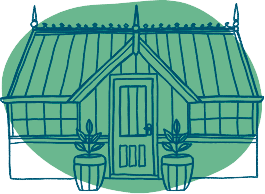 Visit our show site and factory
We are located in the Hampshire town of Petersfield off the A3. Come see for yourself the Alitex difference. With structures for you to view and our factory tour – you'll walk away with all you need to know.
Our services
If you can't find your dream greenhouse in our National Trust range then we can offer a fully bespoke service from our experienced designers and engineers.
Customer Services
Whether you need your greenhouse cleaned, some blinds or extra shelving, our customer service team are here to help you kit out your Victorian greenhouse with the perfect accessories.