09 August 2016 By Matthew Haddon
The work of a garden designer is not all wandering around gardens, sketching ideas and planting plants. Indeed, this happens far less than many people may believe as it has to fit around doing the accounts, filling in paperwork, construction detailing, specification writing and, at this time of year, working out how to fit four weeks of work into nine days!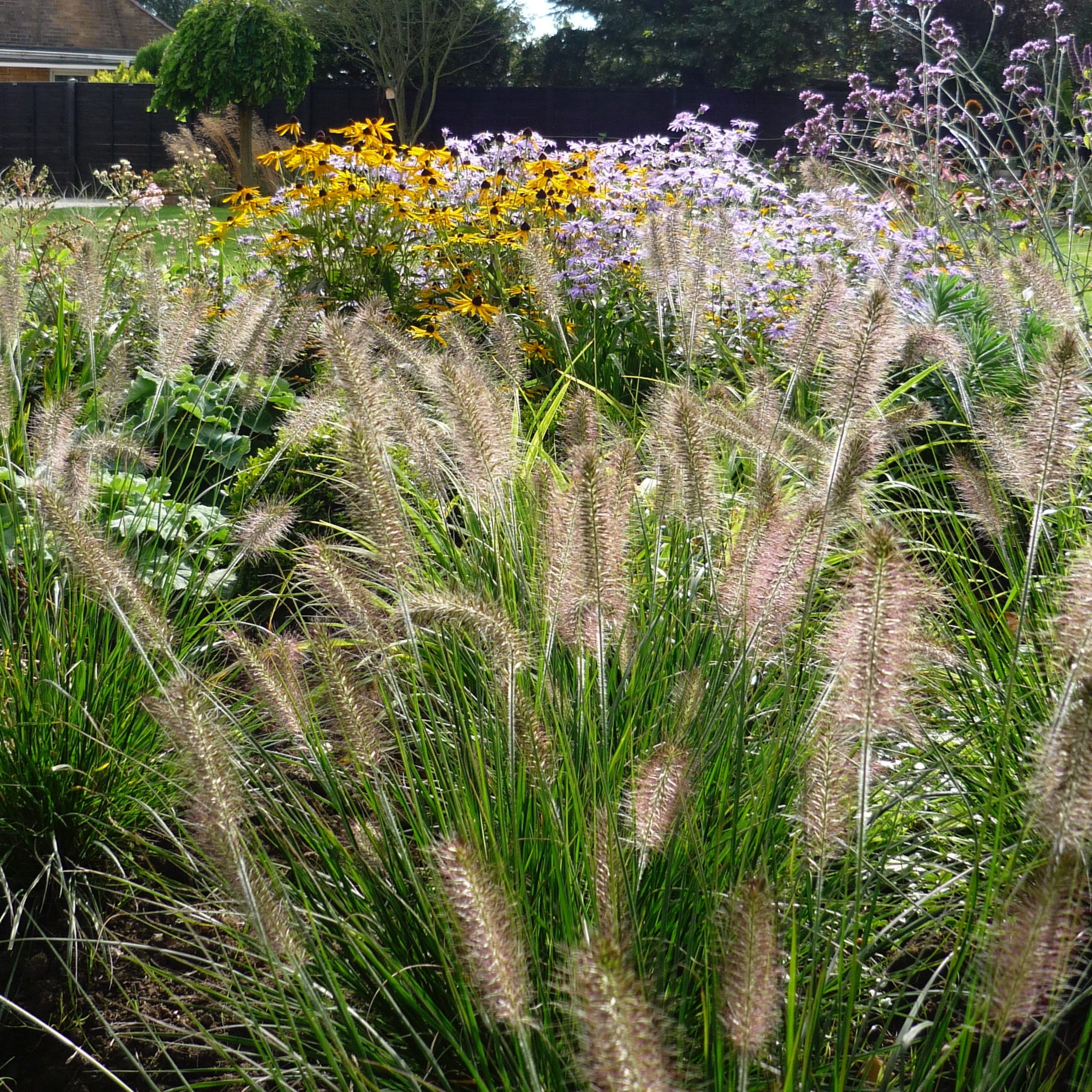 Like most people therefore August and September is a time when I wish I had more time to go and do a bit of tidying up in my garden. Careful selection of shrubs, ground cover and seasonal colour (often in the form of hardy geraniums) at least keep this to a minimum for me but that doesn't mean it can be ignored. Turn your back for 5 minutes and the cat has made a nest in amongst the ornamental grasses!
However, when I can get into the garden I tend to follow the same routine.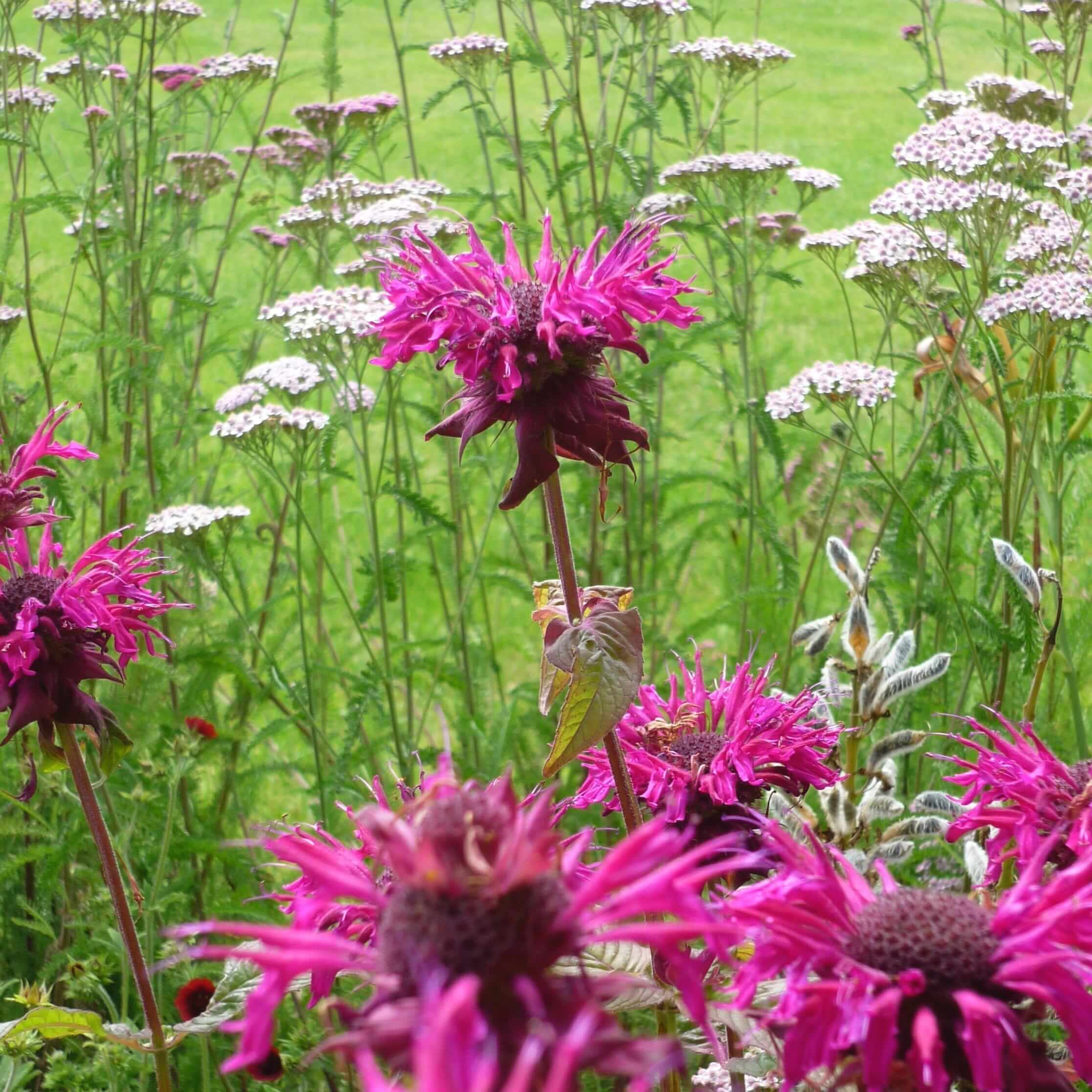 First removing the weeds - either pulling them up or, if I have time, trimming them at the base so as not to risk more weed seeds germinating in the disturbed soil.
Then it is deadheading. With roses this should be back to just above the next set of leaves below the faded bloom, but with other plants I tend to get out the shears in my haste, providing a light haircut of the faded blooms and hoping for a repeat flowering as the summer fades to autumn. Along with this, the faded stems and leaves or perennials can be gently removed to keep the plants looking their best.
This tidying is not done so as to see bare earth though. I don't like to see soil in summer - it is too much of a seedbed for weeds and represents a Gardenesque approach to the display of plants which I think has seen its day. Tidying up is instead done to extend the season of enjoyment so that the garden looks enticing rather than rampant next time it isn't raining!
As for shrubs, these are usually pruned back after flowering, to keep them within their bounds - although my Buddleja needs cutting back now so as not to shade out the Amelanchier behind it. It is in the wrong place but I keep it for the elusive butterflies!
In a nutshell, now is the best time to do as little as you can get away with so as to enjoy the fleeting British Summer! Happy Gardening!
Matt Haddon is a Landscape and Garden Designer based in Yorkshire.