12 August 2016 By Tash Ellens
Strawberry plants are one of the fastest and most versatile fruits you can grow, from planting them in borders, containers and baskets you can be inventive with growing your strawberries. 
The best time to plant strawberries is from March to April and then again in October. This will provide you with a healthy harvest in July and August, or you can speed up their growing process by keeping them in the greenhouse. Once you have found the perfect spot for your strawberries, you'll likely see fruit from them year on year and are unlikely to have to replace the plants. The strawberry plants require little maintenance once planted, find them a spot with a little shelter and sun that has good drainage and make sure you give them regular watering. Before harvesting your strawberries, you should wait for them to turn fully red, this will provide you with juicy, firm and sweet strawberries.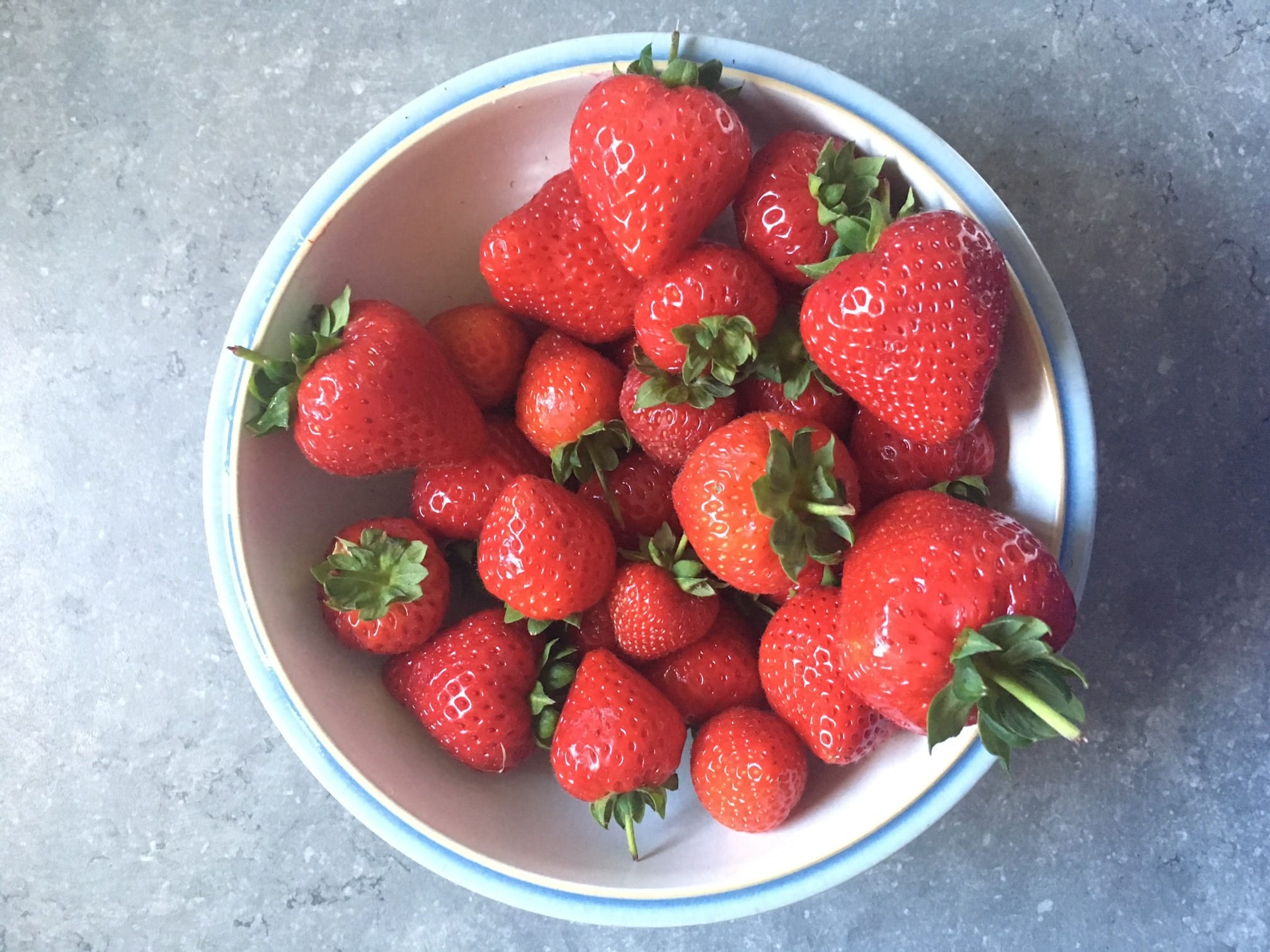 We love strawberries here at Alitex, you can have them for breakfast with yogurt or cereal, you can snack on them in breaks, you can make them into puddings or even ice-cream, the list is endless! Below we've got a recipe for strawberry chia jam, why not give it a go, or bake your own strawberry dessert and send us a snap of your creation?

 

This strawberry chia jam is quick and simple, using only three natural ingredients!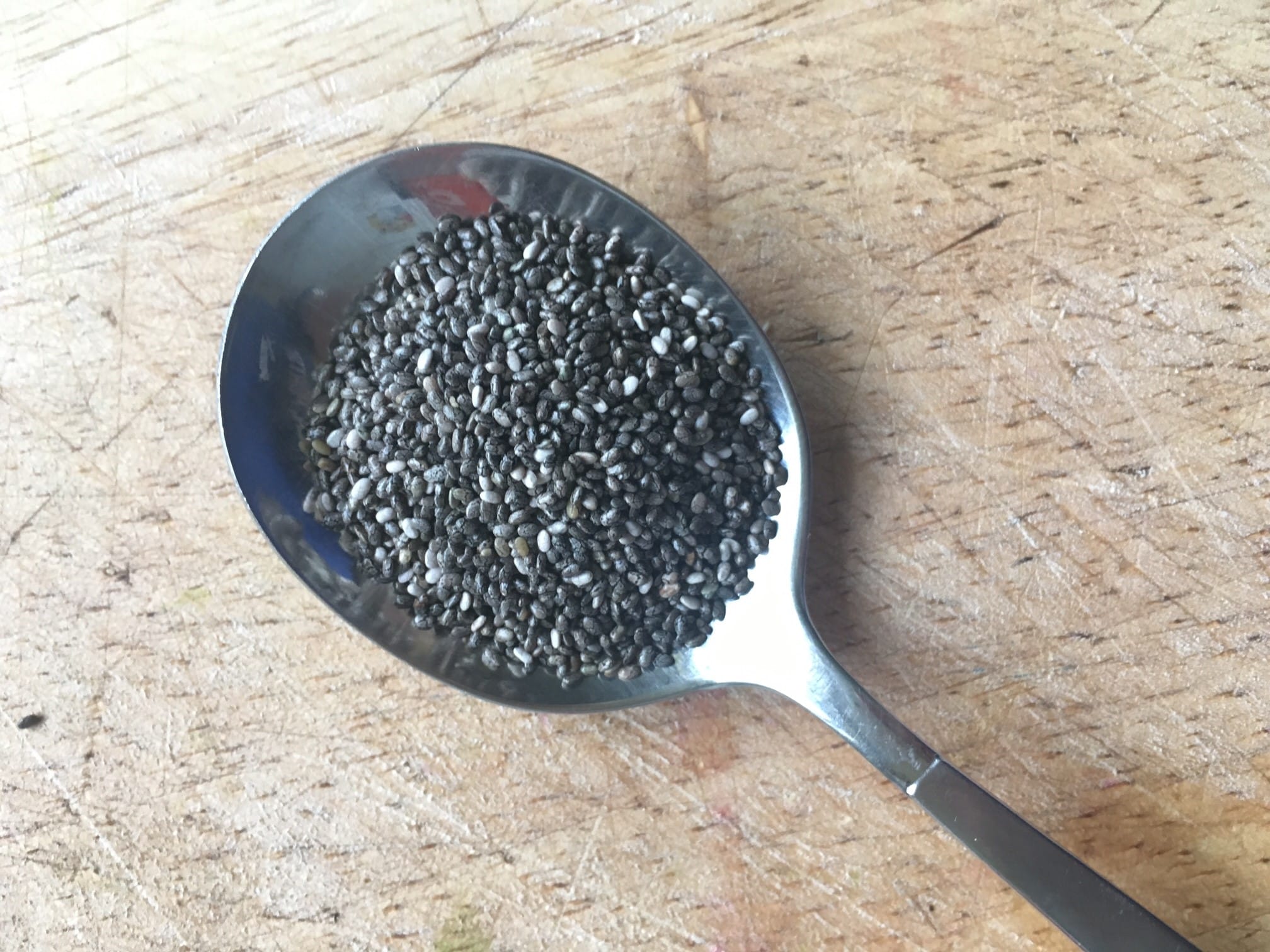 Ingredients:
300g Strawberries
4 tbsp. Maple Syrup
3 tbsp. Chia Seeds
Method:
Place the strawberries and maple syrup in a pan over a high heat for about five minutes. Once the strawberries have started to soften and release their juice, take them off of the heat and mash them with a potato masher.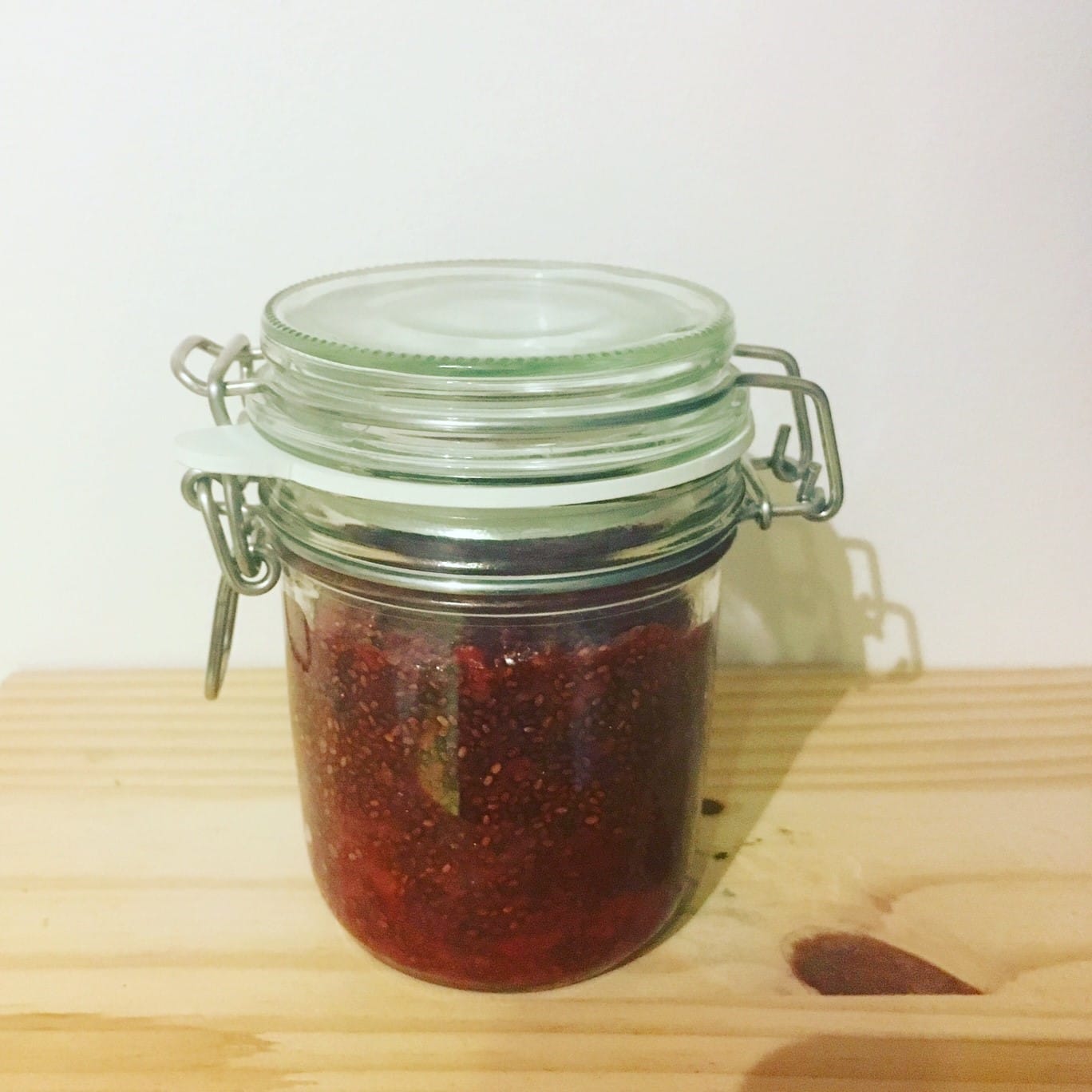 Once the strawberry mix is smooth and runny add the chia seeds and stir thoroughly. Put the pan back on to a low heat for twenty minutes, stirring occasionally.
Place the jam in a jar container and leave to cool. Store in the fridge in an air tight container for up to a week.
Instagram your strawberry jam and make sure you tag us @alitex_ or find us on Twitter @alitex