03 June 2016 By Tash Ellens
Chelsea Flower Show came and went causing a whirlwind of activity in its midst. We were lucky with the weather, staying sunny most days and no rain! The Main Avenue was filled with people and our stand was a flurry of excitement as we revealed our new addition to the National Trust greenhouse collection. The Ickworth was a particular favourite many of our visitors aspired to. Visitors at the beginning of the week enjoyed an Alitex cocktail. Provided and invented by Hawthorn's Gin, the 'Chelsea Blossom' went down a real treat! It was a pleasure to be joined by such incredible company. Hawthorn's is local to us in Hampshire and has recently won awards for its unique and memorable taste. See more about Hawthorn's here.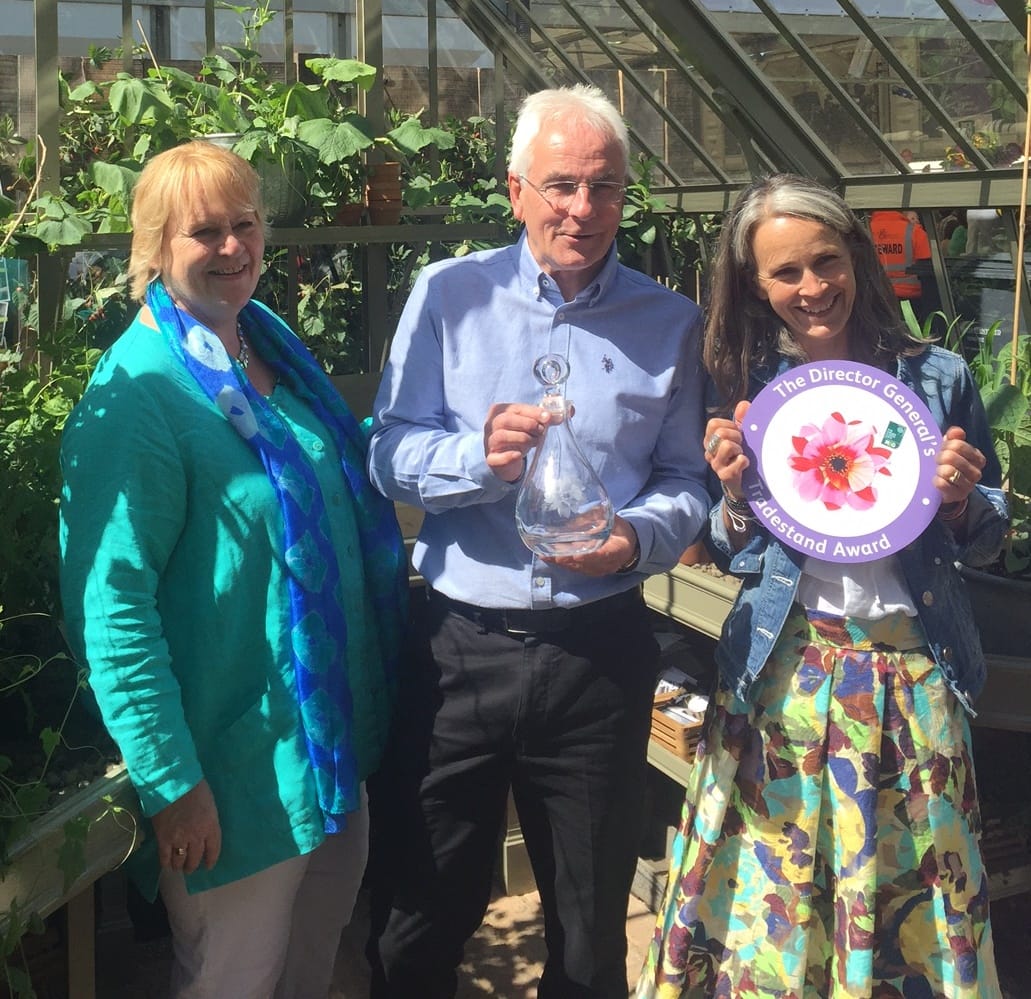 Overall Chelsea was a success in our eyes, winning 5 gold stars and the Director General's 'Favourite Stand' award, our hard work really paid off! We even had a chance to look around the other exhibits on display at Chelsea, our favourites included:
David Harber produced a beautiful display this year, leading them to win the Best in Show Trade Stand award. Their stand, designed by Nic Howard of We Love Plants, formed the atmosphere of a traditional English Country Garden. It displayed several of their popular, hand crafted sculptures and additional new sculptures launched at Chelsea, including the Iris Torus and the Lirio Quill.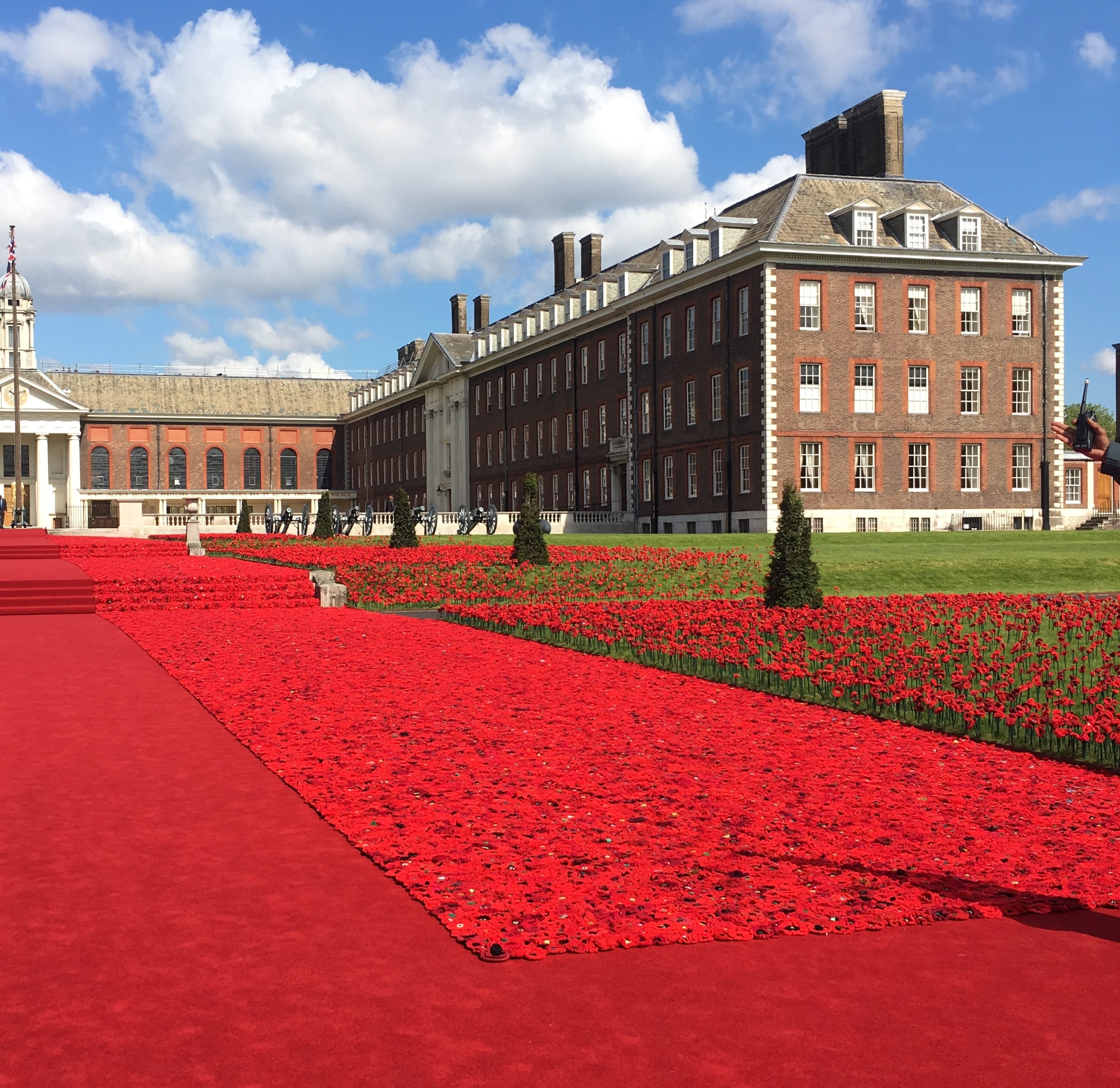 We loved the
5000 Poppies
, a breath-taking display designed by Phillip Johnson Landscapes. 300,000 handmade crocheted poppies were presented in the grounds of the Royal Hospital Chelsea as a community tribute of respect and remembrance to those who served in all wars, creating a thread of connection to servicemen and women in the armed forces.
We hope, that if you were at Chelsea, you popped by the Bowdens Hostas stand to see the Belmond Pullman carriage, Zena. An impressive display that led people through the story of a Victorian plant collector. You started your journey in an Alitex Thomas Messenger greenhouse, filled with ferns and hostas, you were then led through the Pullman carriage, catching a glimpse of the luxury vintage first class standards. You then walked out into an opening surrounded by ferns and hostas. A memorable adventure hundreds queued each day to experience.
If you visited us at Chelsea you would have seen our neighbour's stand, Gaze Burvill. Their hand crafted oak furniture and kitchens, suited for outdoors, were beautiful and eye catching. The perfect addition for lounging on sunny days, we even saw many people taking a quick break to rest their feet and escape the crowds. Several of the Alitex team even sneaked away to enjoy the barbecued treats they provided from their new 'A la Carte' outdoor kitchen.
It's a shame to say that Chelsea is over for another year, but we've now set our sights on Hampton Court with a little stop over at Stansted Garden Show next weekend. If you didn't make Chelsea, we'd love to see you at some of our other events, see the full list here.