30 March 2016 By Tash Ellens
This year is our first time exhibiting at Harrogate Spring Flower Show and we've got high expectations for this beautiful spa town after it was voted "the happiest place to live" in Britain since 2013. The Flower Show promises the perfect day out for all garden lovers and we aim to be a positive addition and inspire those attending with our National Trust Scotney greenhouse on wheels.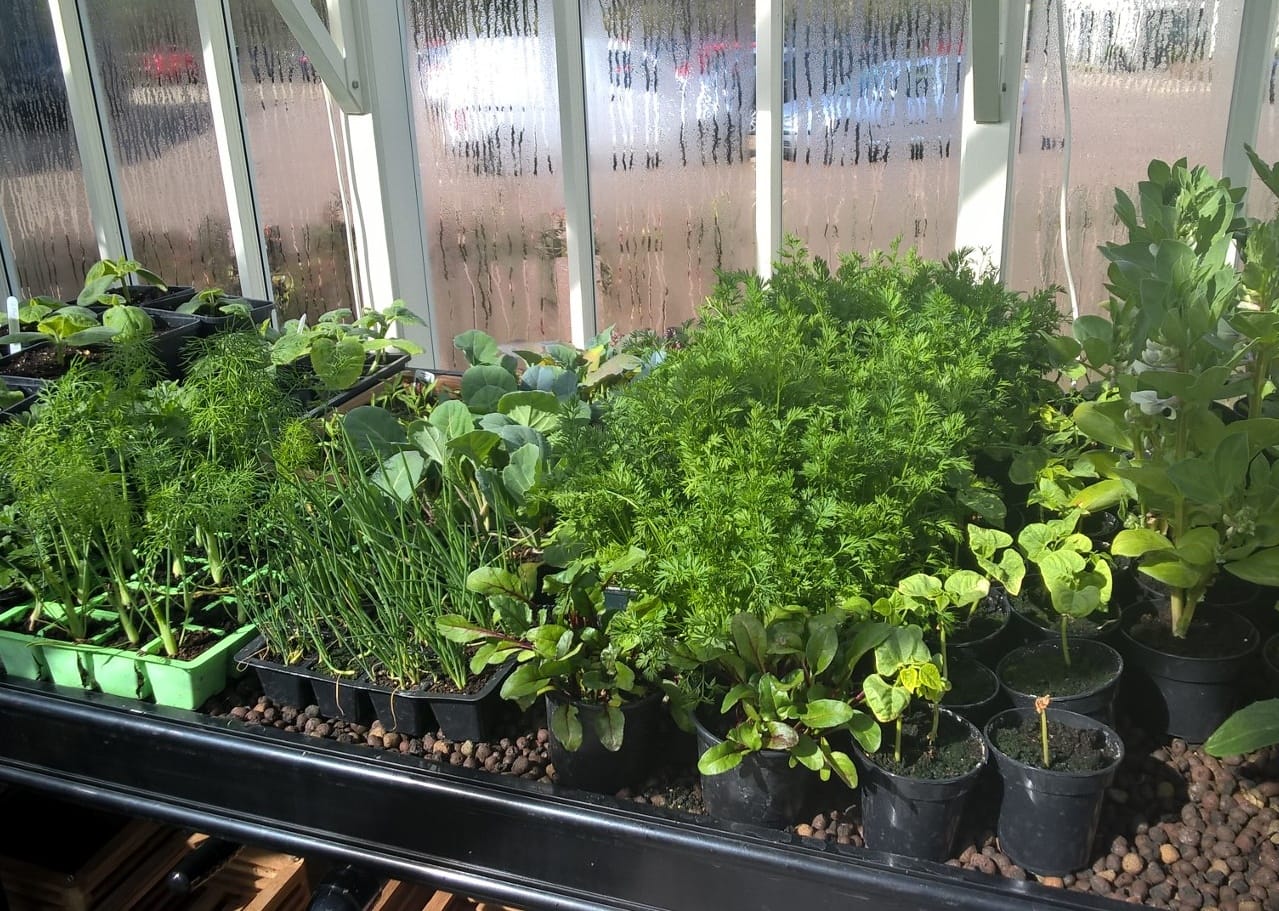 We've been busy preparing for the event, we will be bringing along an array of seedlings and vegetables currently growing in our Thomas Messenger greenhouse. We are also looking forward to some of the Show Highlights including...
The Floral Art Marquee has lined up bespoke demonstrations from the BBC "Big Allotment's" Jonathan Moseley. Find inspiration on the latest trends for 2016, become flower savvy and get creative with your growing and picking. He's even got plans providing valuable information so you can create your own impressive bouquets and baskets in the comfort of your own home.
Pop into the live cookery theatre where remarkable chefs will be showing off their authentic and traditional dishes that are designed to excite your taste buds. The theme of "plot to pot" will encourage you to use your gardens and kitchen crops to explore the "mouth-watering array of recipes" and make the most of seasonal produce.
The Show Gardens are a promise of design and inspiration for you to explore. With a fantastic range revealed by garden designers and professional landscapers you can find a theme that will help to embrace your own ideas. Find suitable range of landscapes for the whole family including sensory gardens to encourage interaction, authentic Japanese gardens to evoke a peaceful atmosphere and the horticultural theatre creating a space of fun using the famous cartoon characters Wallace and Gromit.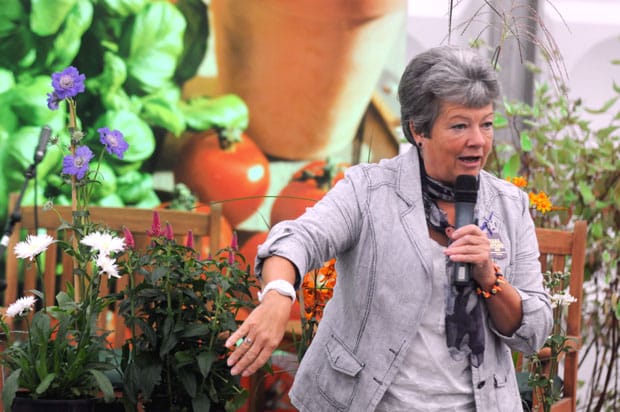 Take a break from walking and sit in on the "
Dig It Garden Theatre
" to have your questions answered by the expert team of Harrogate Flower Show. Discover ways of designing and maintaining the perfect garden, you can even get one to one advice at the Garden Advice Bureau in the Gardening Hall, which is also where you'll find us located at stand GH25 near the
Botanica Plants and People
exhibit.
Don't forget to come and visit us in our Scotney National Trust greenhouse, named after Scotney Castle Garden and Estate in Kent, it's a 2.6m x 4m gable ended greenhouse elegantly designed for all growers with limited garden space. See you at stand GH25 in the Gardening Hall!