06 December 2016 By Tash Ellens
Every year we invite Garden Designers to share an exclusive experience at the botanical wonderland awaiting at Kew Gardens.
Christmas begins with Kew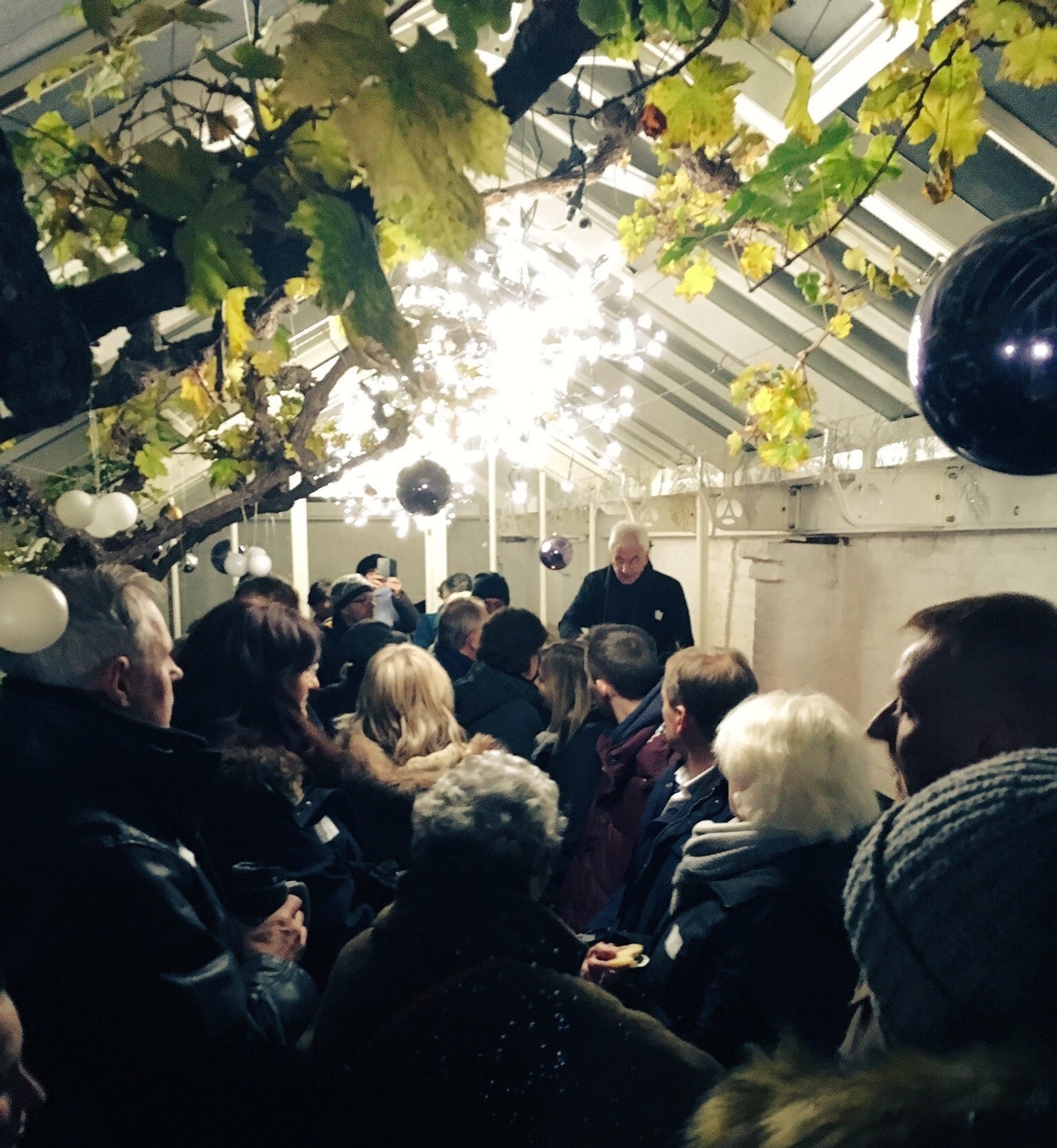 For us, Christmas is all about traditions, magic and festive celebrations. On December 1st, over 40 established Garden Designers were welcomed with flasks of mulled wine, spiced apple and indulgent mince pies.
The Director of Kew's private glasshouse was full of chatter in anticipation of experiencing Christmas at Kew. Our event provided the perfect opportunity to catch up with fellow Garden Designers and share anecdotes with other professionals.
We set off with our flasks refilled and encapsulated in numerous layers to keep warm.
Lights, Camera... Christmas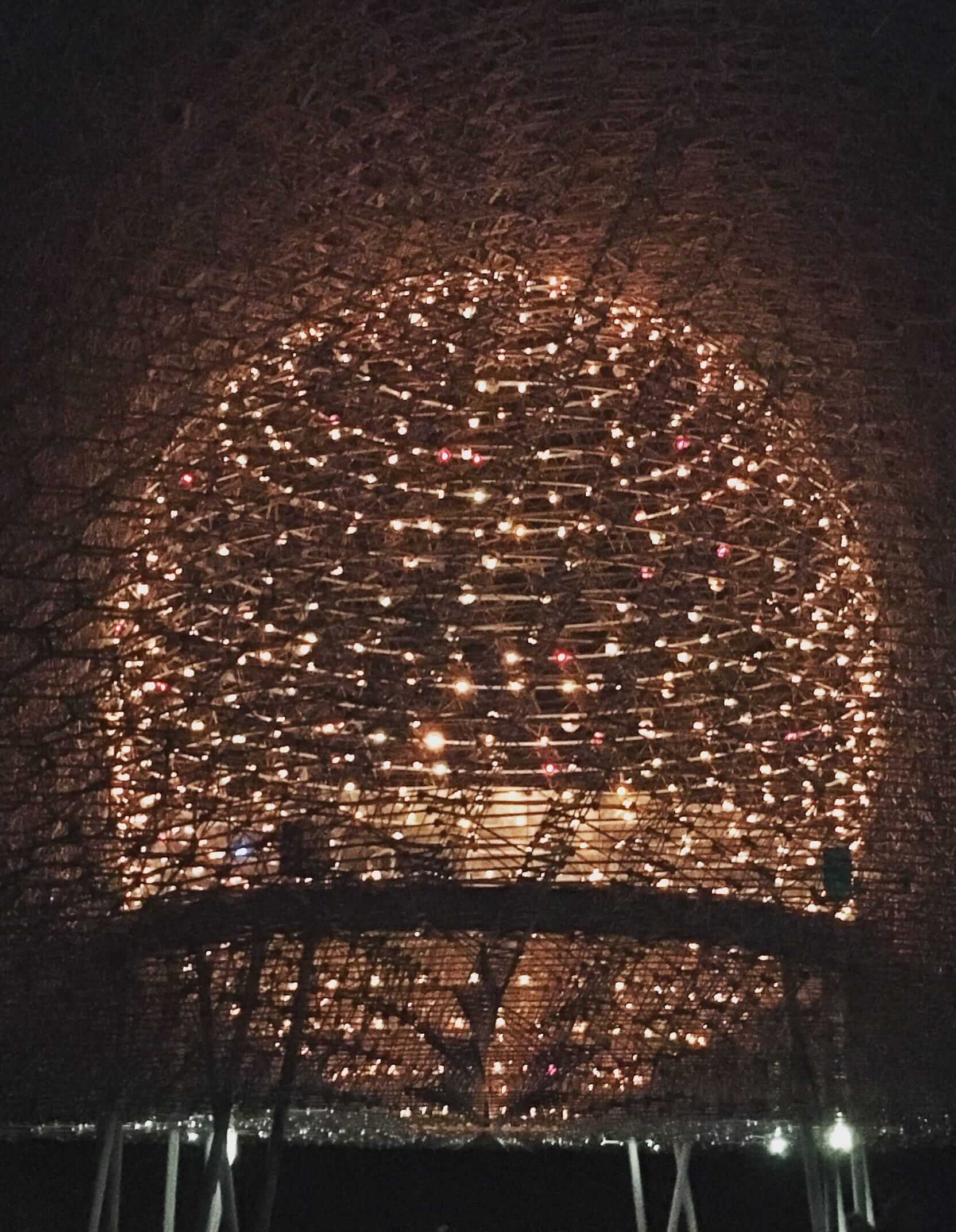 The lights were enchanting, absorbing everyone's attention. Cameras were snapping away and all of our guests watched in awe at the glittering
glasshouses
. It's hard to choose our favourite part of the trail, so we recommend you experience
Christmas at Kew
, to decide for yourself.
At Alitex we love to spend time getting to know people and sharing incredible experiences. If you're a Garden Designer and couldn't make it, please get in touch and enquire about next year's professional events. You can call us on 01730 826900 or email enquiries@alitex.co.uk.