01 February 2016 By Matthew Haddon
The start of the new year was all about wet weather, with gardens across the country fairly damp (and in some places flooded)! Many people though, whose borders became waterlogged, may see some plants fail to come back into leaf as Spring arrives.
There is an adage amongst gardeners that the key to a successful garden is to put the right plants in the right places. This can seem a little trite but it is true. Plants have evolved adaptations to allow them to survive and if you can marry together your garden conditions with a plant that is adapted to surviving in them then you have a much greater chance of gardening successfully.
Therefore, keeping with the theme of the wet weather, we'll look at plants which will survive in reliably moist soils. So, if there is a damp area at the bottom of the garden, or behind the greenhouse, why not make the most of it - rather than installing land drains or just ignoring it?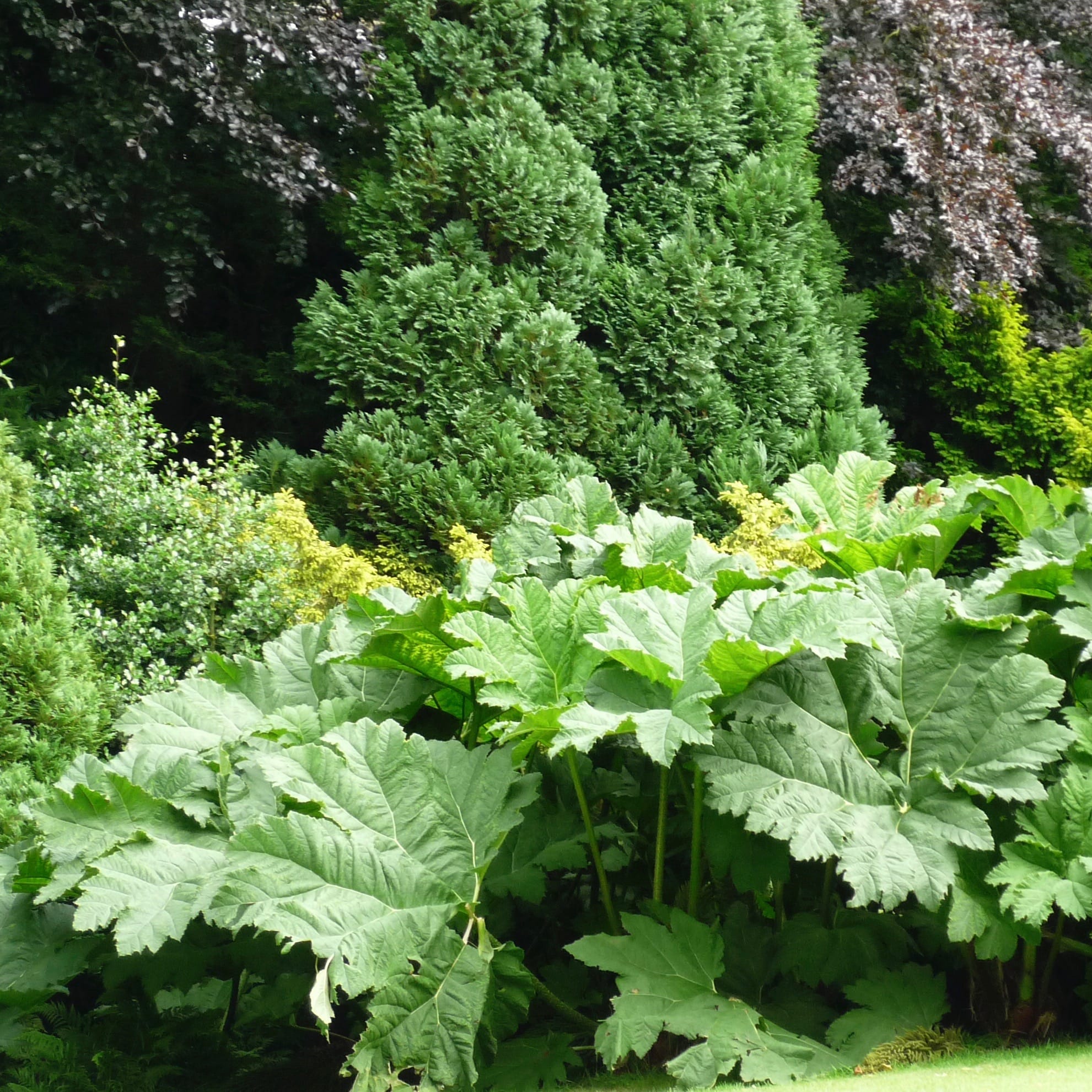 In a larger garden you could plant the willow, Salix alba 'Britzensis', which will not only thrive but, if you cut all the shoots down to a few inches above ground each March, it will give you bright orange-red stems to brighten your winter garden. Alternatively, if you want the feeling of a jungle, you could plant Gunnera manicata whose leaves may each grow to up to 6 feet wide!
If you have a smaller patch though there are plenty of plants that will fill the space and look fantastic. Easily available are Hostas, Irises, or Astilbes. Personally I'm a big fan of irises - from the native yellow Flag Iris (Iris foetidissima) to smaller irises in blues and purples (such as cultivars of Iris versicolor). If you decide on Hostas though it would be wise to plant a variety which is less palatable to slugs and snails. Although no Hosta is snail-proof the large leaved 'Sum and Substance' or the blue green leaves of 'Halcyon' may be good options.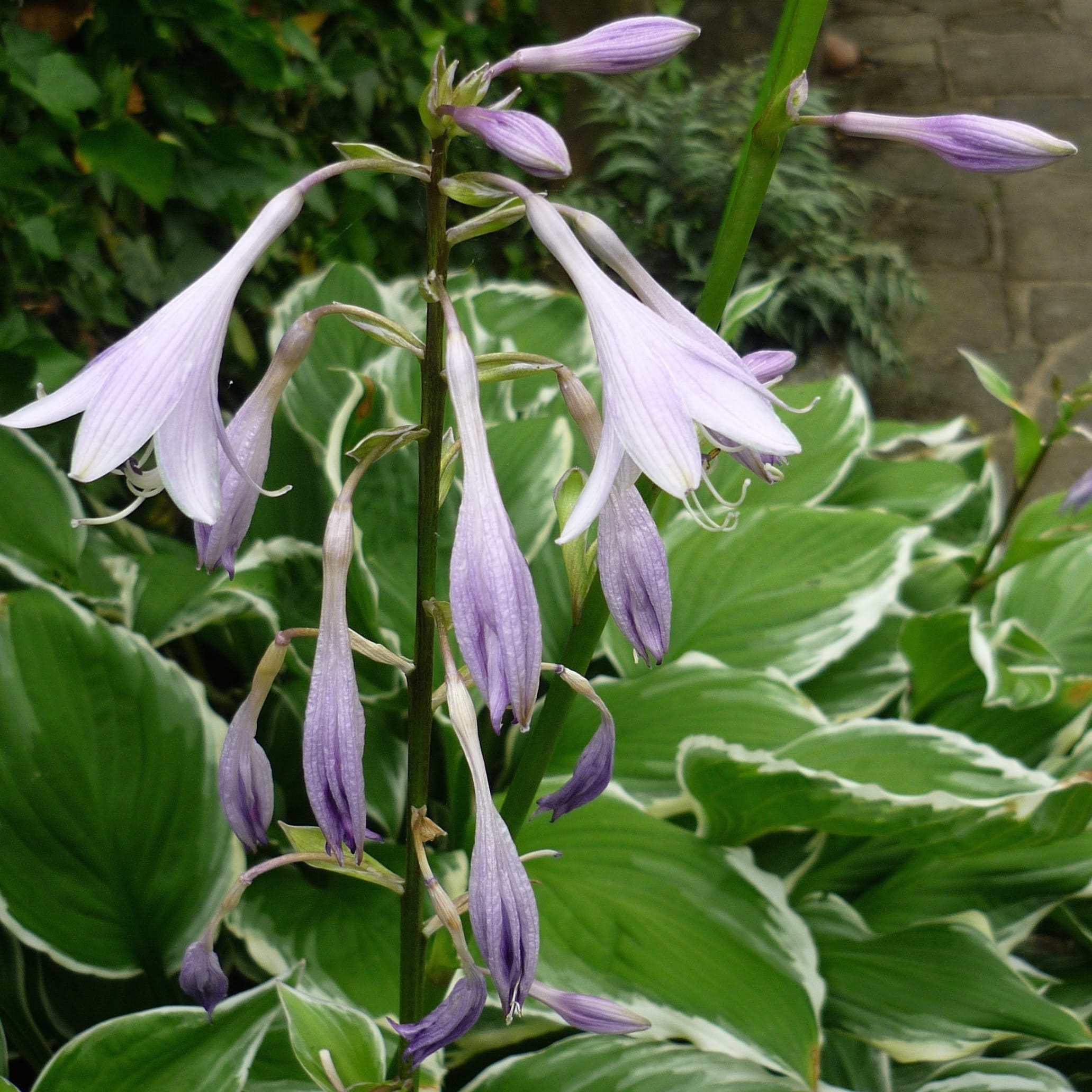 However if you want something a little showier you could select the deep purple flowers of Lythrum salicaria, the yellow flower spikes of Ligularia 'The Rocket', the large leaves and pink flowers of Rodgersia pinnata 'Superba' or the white flowers if the distinctive arum lily, Zantedeschia aethiopica. There are simply too many options to write them all down!
Whatever you choose, Happy Gardening.
Matt Haddon is a Landscape and Garden Designer based in Yorkshire
www.matthaddongardens.co.uk
http://plantedplants.blogspot.co.uk