Two of Alitex's Design Specialists visited Scotland this month, combining a client consultation with several visits to some of Scotland's great gardens and getting an update on the life of some of our structures.
The Sun Always Shines At Logan Botanic Gardens
The trip to Logan Botanic Garden took place during gorgeous sunshine and enabled us to catch up with Richard Baines the Garden's Curator, to see how they are now utilising the glasshouse. As the first public glasshouse to be entirely heated by green energy in the UK, this structure breaks new boundaries. Located on the south-western tip of Scotland where the temperate, almost subtropical climate allows such an array of plants to thrive.
Logan constitutes a specialised part of Royal Botanic Garden Edinburgh's Living Collection which is grown and maintained for the enjoyment of visitors, whilst also supporting important scientific research, education and conservation.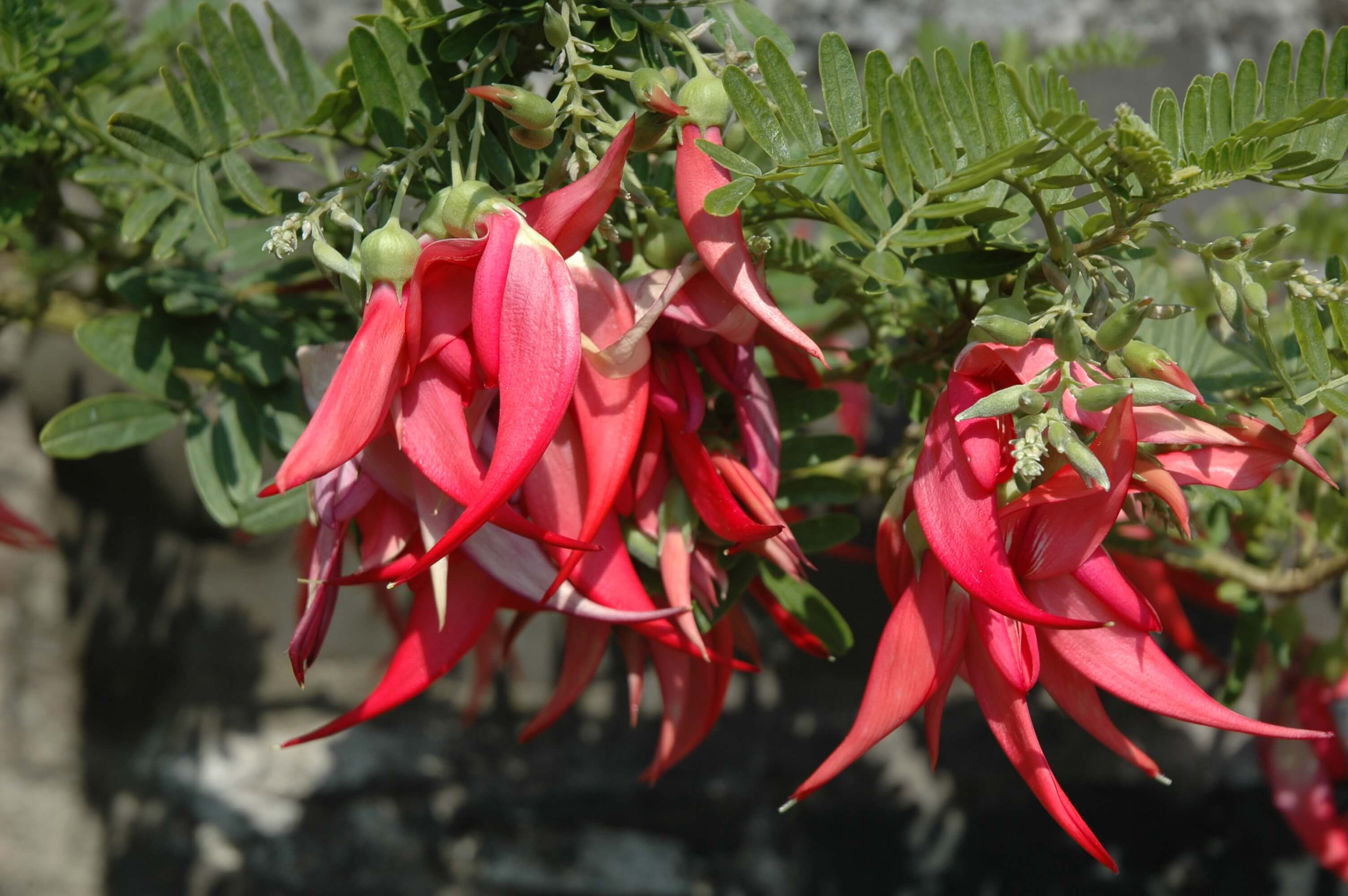 At Alitex it is imperative for our designers to learn and appreciate the horticultural industry and what makes our structures the perfect environment for growing, along with understanding what is important to our clients. As such, the visit to Logan provided the perfect opportunity for one of our expert sales designers to show a new addition to the team one of our flagship structures in Scotland, and to hear and see how the glasshouse is being used. It's hard to distinguish a plant of special interest at Logan because there are so many but the Polylepis australis or Filo Pastry Tree, thus nicknamed for its amazing peeling bark, would have to be near the top of the list. Equally, the Clianthus puniceus from New Zealand with its flame red and unusually-shaped flowers must also feature. A tour of the gardens ensured that both members of Alitex left Logan with a reminder of what a special place it is.
The Itinerary
Another visit on the Scottish itinerary was a trip to Dumfries House, a beautiful stately 18th-century house set amongst 2,000 acres of land. The five acre walled garden is home to two Alitex greenhouses, one is used entirely for production and the other a stunning display house for their prized plant collection.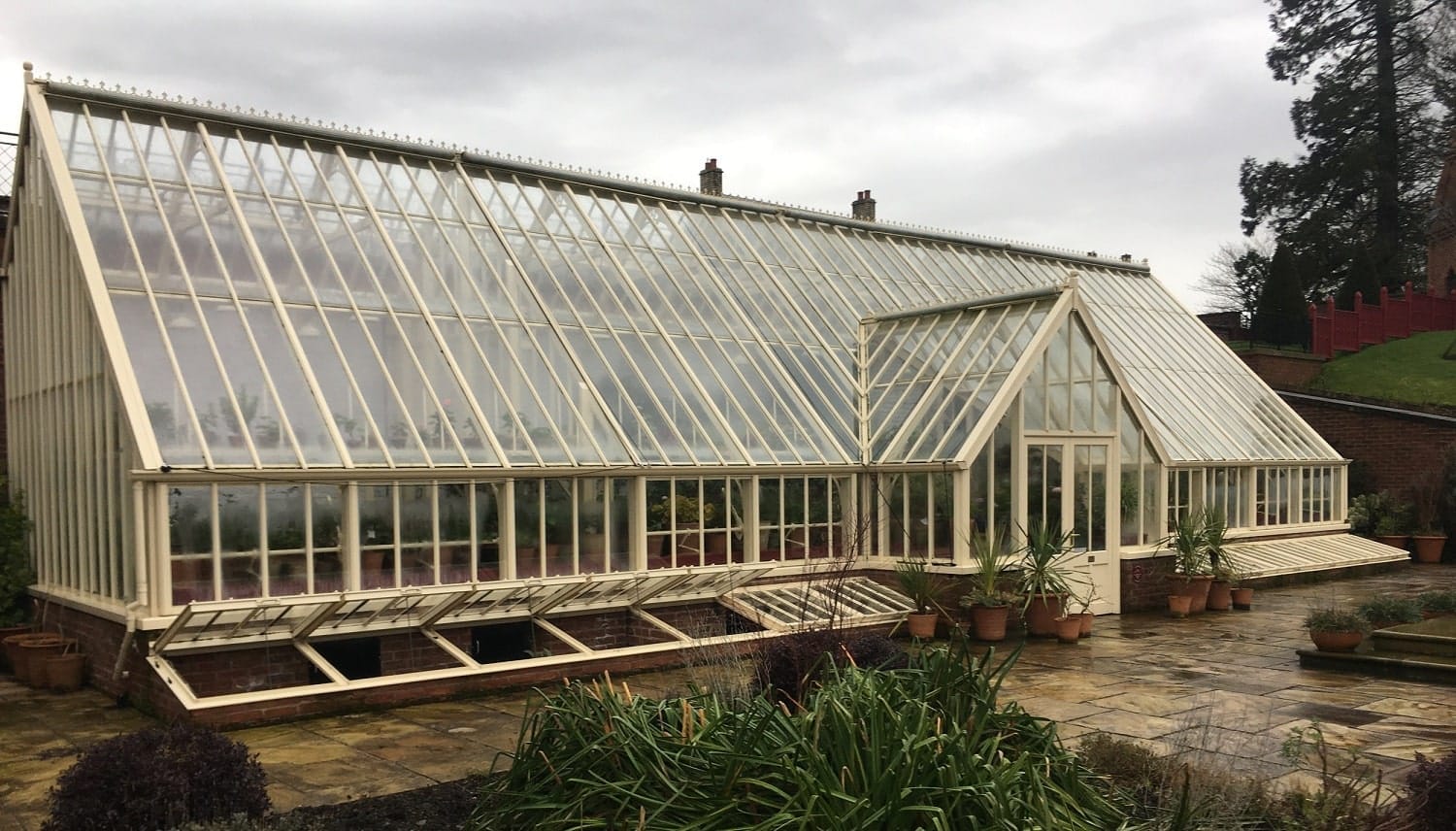 Our final destination was a very special Alitex structure located near Loch Lomond, the design 'pièce de résistance' and the vigour pride and professionalism in the glasshouse's husbandry was outstanding, as was the view over the Loch. The glasshouse is an exact replication of the original structure with a few integral enhancements, it features a large projecting central atrium with trigon sections on either end.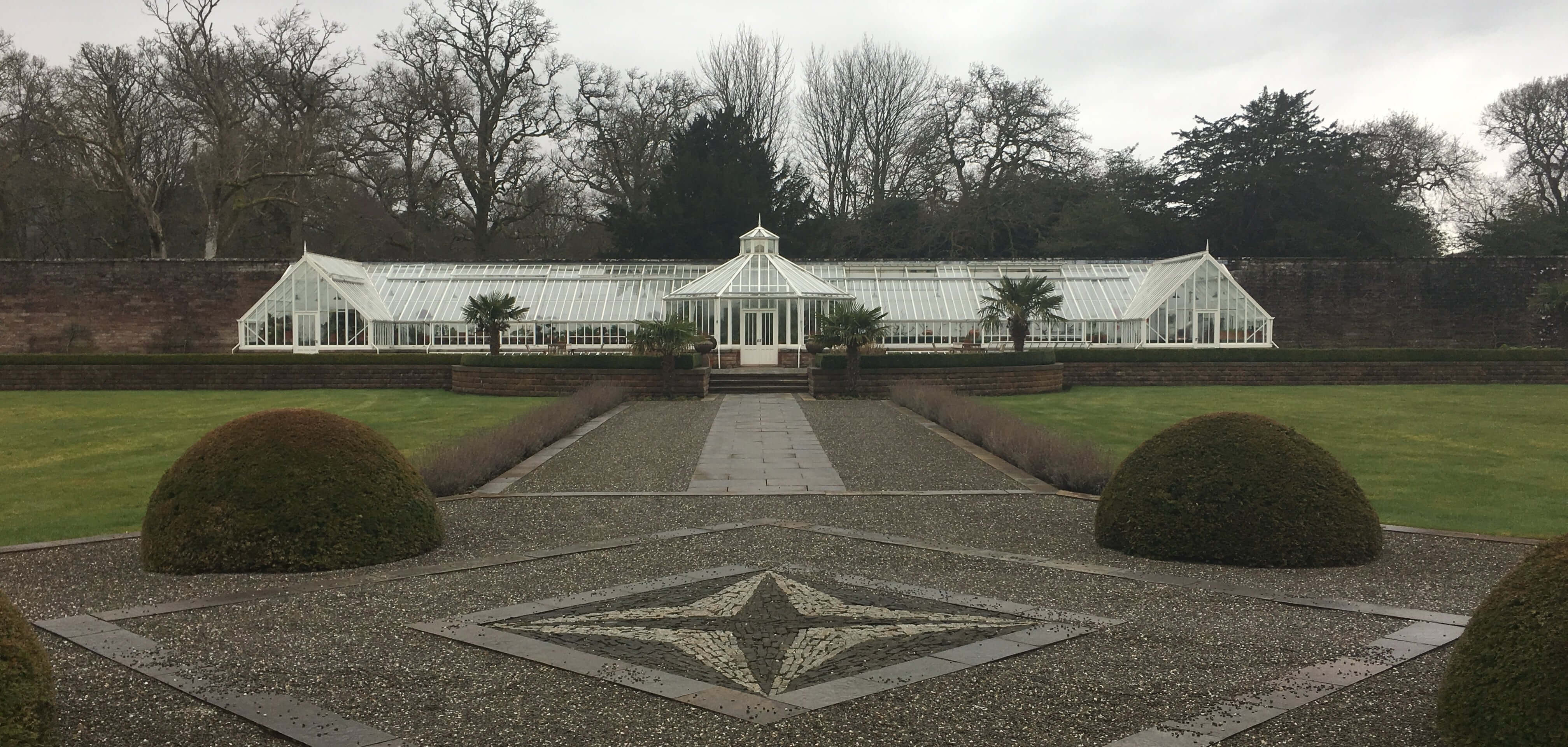 Discover Scotland
If you're thinking of planning your own trip to Scotland we recommend looking at Discover Scottish Gardens. With over 300 public gardens showcasing the beautiful horticultural network, Discover Scottish Gardens aim to provide a platform for members to celebrate the seasons.
It is central to our ethos to understand our client's continuous journey with their glasshouses and this trip provided the perfect opportunity. If you are enjoying your glasshouse and want to tell us about your experience please review us on Google.