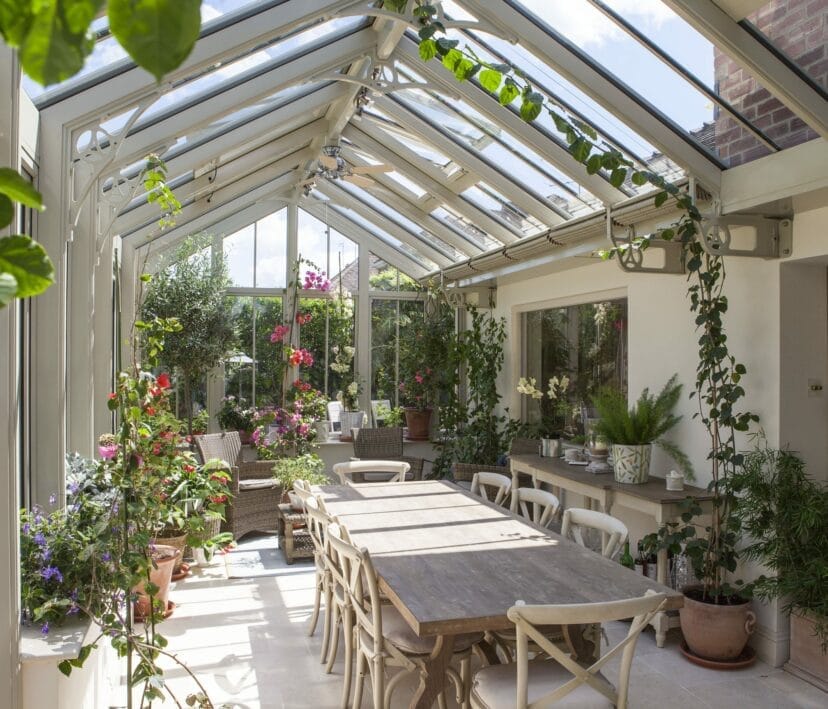 It's often hard to tell where 'trends' come from and whether you should pay any attention to them. What's most important to you is finding your own style and ideas that reflect how you want to live in your home. But trends can often spark some imagination and just give you that one idea to get rolling on a home renovation project.
Here at Alitex, we love using Pinterest and Houzz for storing our ideas. We've listed the key trends we think will be gracing the magazines and shops this year and perhaps a few of them could help inspire your upcoming home projects.
The 2016 colour pallette is a bit of a departure from the cool neutrals of late with warm, rustic shades making a bit of a comeback. These pops of colour can look stunning against a neutral or darker background.
If you've often overlooked the colour pink and thought it looks better on the walls of a child's bedroom, then let me introduce to you 'Rose Quartz', the Pantone Colour of the Year 2016. It's a softer take on the usual sickly pinks available, offering balance and tranquility to a room. You can expect to see this and 'Serenity Blue' appearing on many mood boards this year. Whether they become the colour of your walls or inspiration for upholstery and accessories, these shades offer a whole new design concept.
You can create an impressive room through the careful use of different textiles and patterns. It's all about mixing and matching to achieve a style or theme. Patterns can be as bold or as subtle as you wish but having a theme in mind will guide you towards a smart, finished look. Next time you're abroad, take a look at the patterns and textures around you for some inspiration to bring home.
Florals often make an appearance in the spring editions of magazines with floral patterns being a welcome sight after those long, dark months and saturation of red from Christmas. Floral patterned throws are an easy way to refresh a space for the change in seasons but if you're feeling particularly bold, why not opt for a statement floral wall and add further colour with block colour seats, tables or cushions.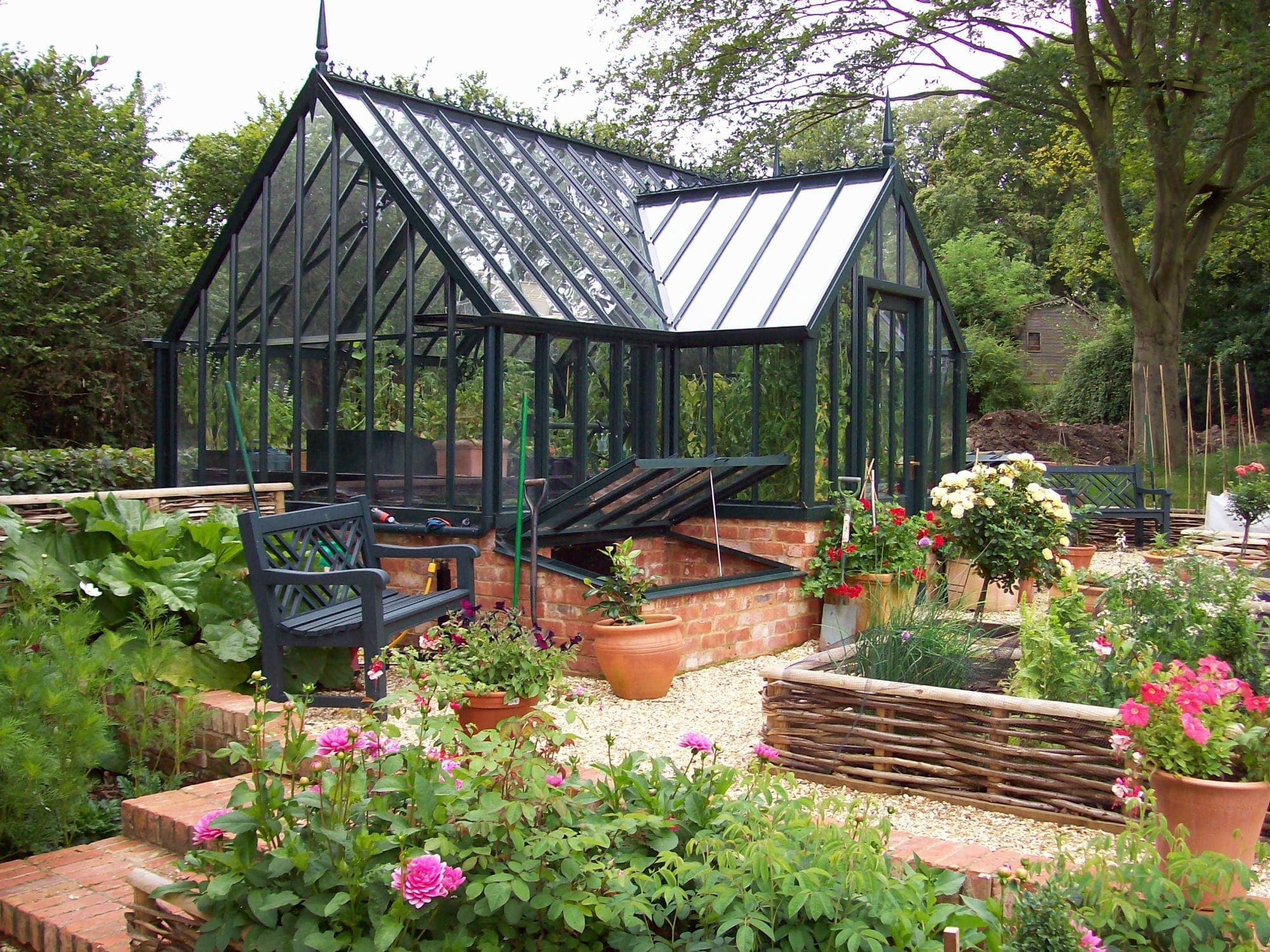 Houzz is predicting that sleek black stainless steel will be the latest shade to grace our kitchens with fixtures and fittings echoing the ever popular industrual theme. How about taking this bold dark colour and choosing it for your conservatory or greenhouse? You might not have previously considered it, but it can complement the surrounding space.
Dining rooms are making a very welcome return. "When did they ever go away?" I hear you ask. In recent years, dining areas have been sacrificed to make way for play rooms or studies. New-build houses have favoured the lounge-dining room in recent years but now a delineated space for eating meals together and entertaining seems to be what people desire. A conservatory space can be built with a dining purpose in mind and would be a fantastic unrivalled entertaining space.
Copper doesn't seem to be going anywhere fast with many home and accessories range being produced in this striking material. Whether displayed as standalone pieces or as a wider collection, copper can look stunning against a light or dark background.
Are you seeing other trends this year that we've missed? We'd love to know what you think will be popular this year in the world of interiors.