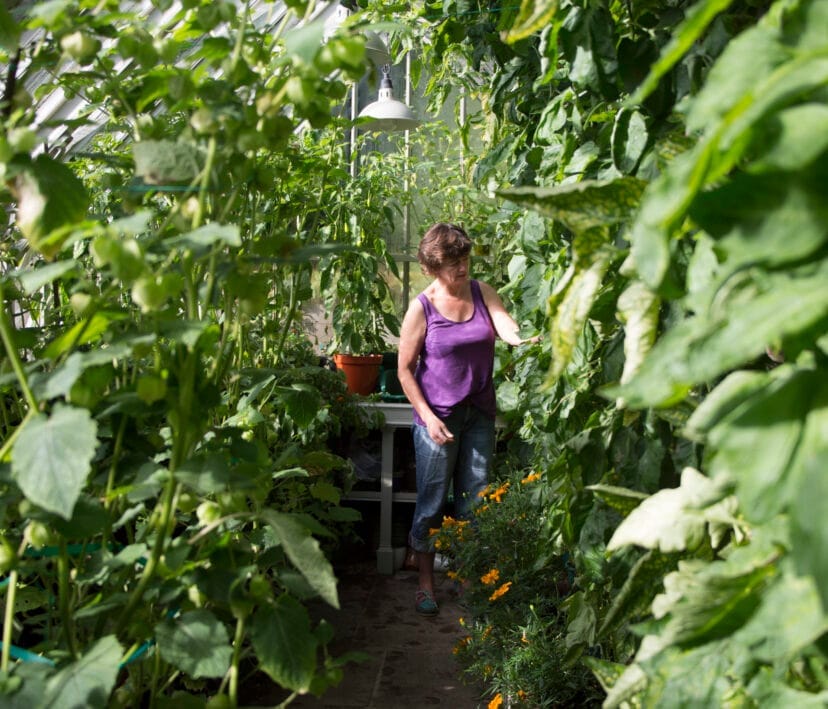 Now more than ever we are turning to or gardens for enjoyment and escape from far too much time indoors. With the impressive and slightly bizarre warm weather we've been lucky enough to have over the past few weeks, it really is time to get out in the garden, if safe to do so, and plant up those seeds.
Whilst the joy of visiting your local nursery or plant shop is no longer plausible, many wonderful businesses have switches to an online delivery service.
We have condensed a vast list into some of our favourite local companies near to us here at Alitex, Hampshire, that you can explore from the safety of your laptop and have provided some helpful tips on how you can locate your nearby nurseries and plant shops.
1. Marchants Gardens and Nursery
Based in Sussex and with the capability to deliver to the majority of the local area, depending on the size of order, Marchants is recognised as one of the UK's leading small independent nurseries. Whilst their beautiful gardens are currently closed to visitors, why not browse their online plant catalogue and see what you can discover.
2. pepperpot nursery
Pepperpot Nursery is known for its herb plants that are grown and distributed from Hampshire. With a variety of edible herbs such as culinary classics to fragrant Lavender, the nursery has a large array available to purchase. Check availability and secure a delivery slot here.
3. Blackmoor fruit nursery
Fulfilling your fruit needs, Blackmoor Nursery in Liss, Hampshire are still delivering brilliant fruit plants to your home. They also offer a click and collect service. This is a no contact area where you can pick up your order which will be labelled and waiting for you. Please visit their website for more details.
Whilst these are just a few of our local businesses, there are plenty more throughout the UK offering you plants and seeds just a stones-throw away from your front door. Make the most of your time at home and support local.
Discover and support your local plant distributors.
To view a list of current nurseries and plant shops from all over the UK browse this feature by Gardens Illustrated. 
Share your local finds with us on social media.