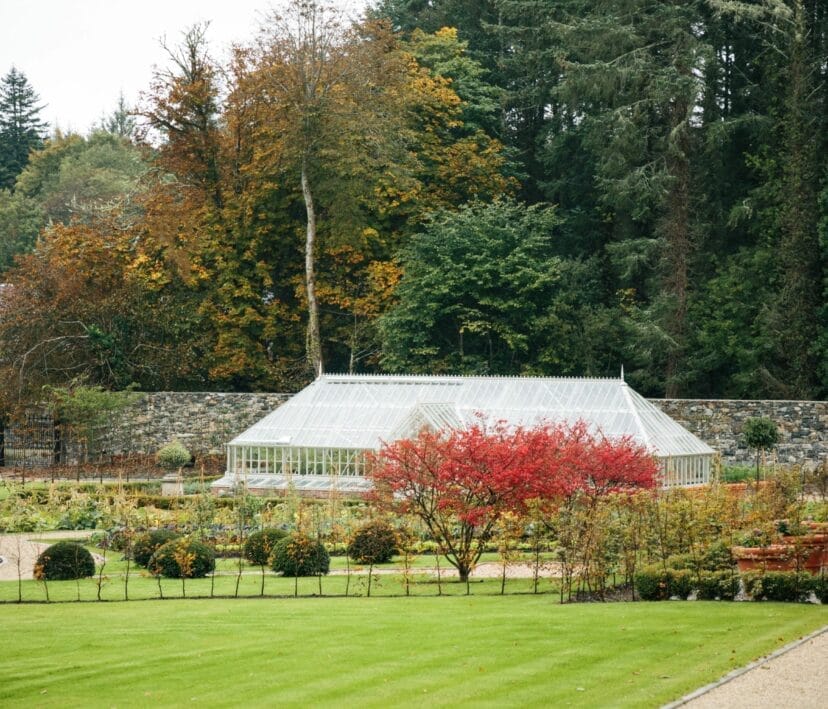 A historic and beautiful castle set in 700 acres of woodland with a backdrop of 12 Bens Mountain Range, Ballynahinch is steeped in tradition and history. From the battle btween the O'Flahertys and O'Malleys in 1384, to the visit by all the Lor Mayors and Mayors of Ireland to celebrate the Quincentennial year of Galway city recieving its charter. Ballynahinch Castle or the 'household of the island' is now a welcoming and desirable retreat and hotel for many.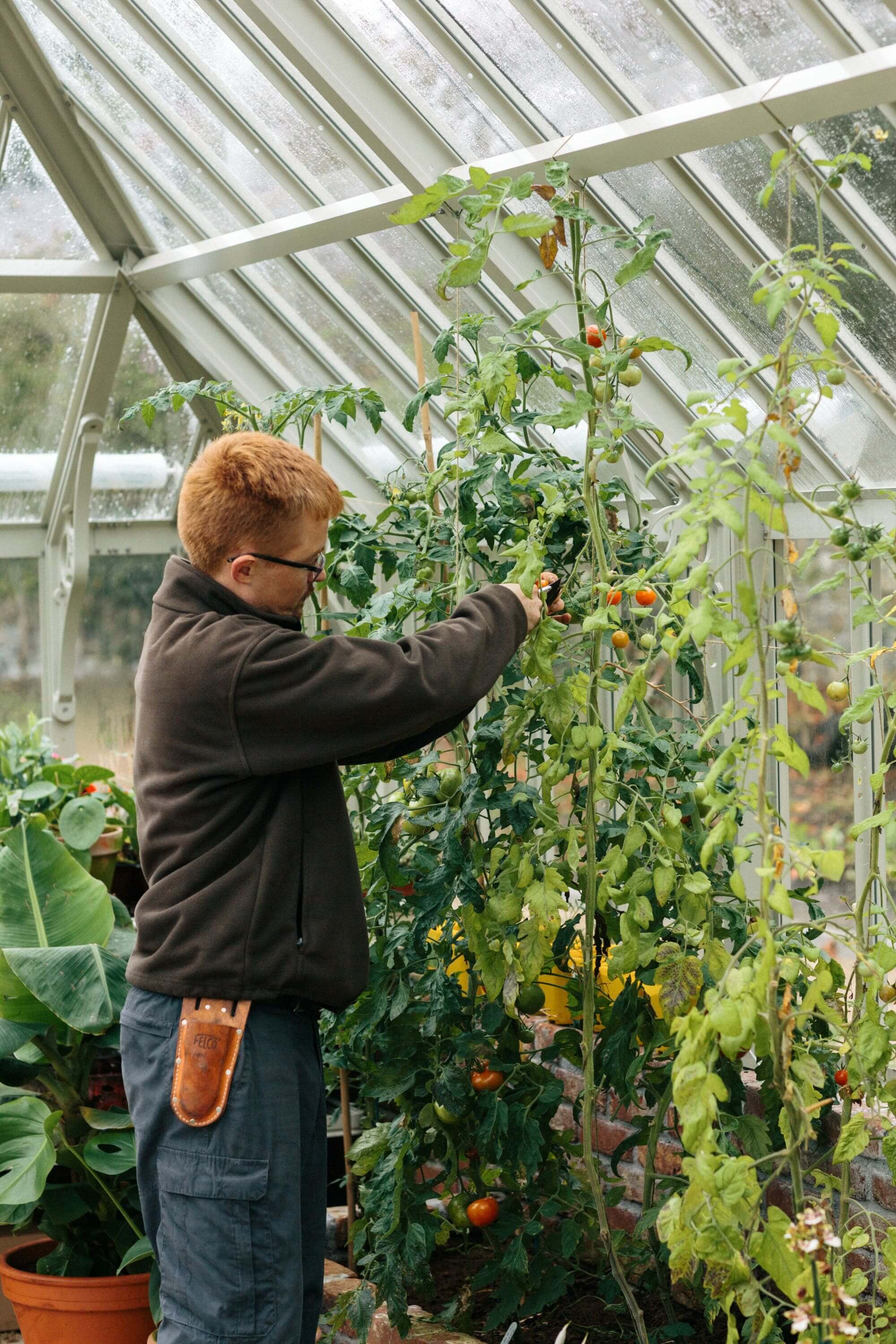 A restoration of Ballynahinch Castle and the grounds of the estate was carried out after new ownership of the hotel and with that, the estate and walled garden was redesigned. Head Gardener Cian Cuncliffe was an integral part of the restoration of the estate itself. Steeped in years of history, what remained were the bones of a walled garden, with an old rotting timber greenhouse that did not reflect the surrounding landscape. After researching various greenhouse companies Cian, along with Garden Designer Rachel Lamb, chose Alitex to take on this particular project.
Such an important and integral feature of the grounds was the greenhouse and this needed to be replicated in the new structure. Although a timber replacement was suggested, the wet weather in Northern Ireland meant that timber would rot very quickly. Low maintenance but a beautiful aesthetic was crucial. With a clear defined growing area, separated from the rest of the greenhouse by a partition and external cold frames, the greenhouse is now an inviting space to the many members of public who visit the castle and also an area in which Cian can grow a multitude of plants.
With hints of spring making themselves known, Magnolias are in bud and the cold frames at Ballynahinch are filled with tulips. Inside their Alitex greenhouse Cian and his team are making the most out of the space. With one section dedicated to a variety of salad plants including lettuce leaves, beetroot and broad beans. The other is home to a few tropical plants, including orchids which have been included throughout the hotel itself. Interconnecting the outdoor and indoor elements of Ballynahinch is something Cian continues to do.
Although the structure itself hasn't been erected for long, the greenhouse has become a focal part of the estate and enjoyed by many members of the public. The hotel will be hosting summer weddings this year and requests to include the beautiful greenhouse have already been noted.