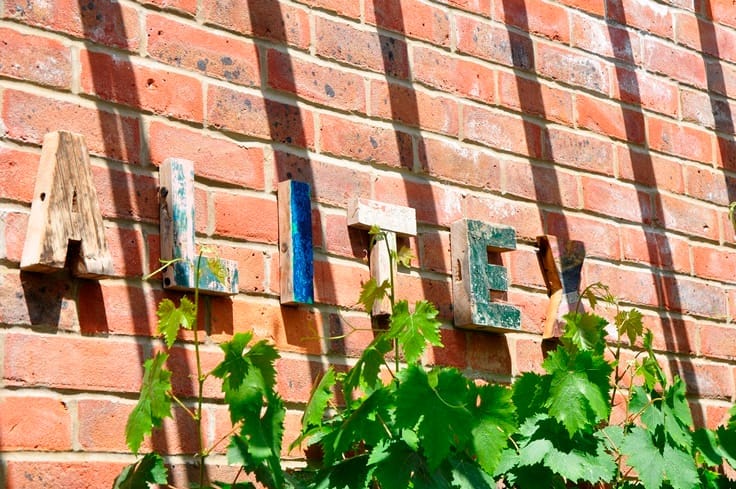 Mark Searle has been with Alitex for about four months, working on the conservatory, orangery and atrium side of the business.
During those four months he has been driving around the UK visiting on-going projects, meeting customers (potential and current) and generally getting plugged into what is a very busy part of the Alitex business.
Recently Mark has been dealing with more of our international projects, driving over to Paris, France and then onto other European destinations. We have agents in a number of European countries now, namely Germany and Denmark, who make the initial contact with the customer. Mark is a design and build specialist with an in-depth knowledge of the construction industry; with twenty years of experience he brings to Alitex projects a great deal of expertise and additional surety. Mark ensures that any building work is being carried out to our specifications and plans –hugely important when we build the aluminium and glass structure onto the base.
"I believe for many Europeans that the quintessential Victorian look is what they fall in love with. We do that so well – and in aluminium – that we become the first port of call when people are adding a conservatory to their home," says Mark.
The Alitex team can help with your project, planning permissions and also visit your home to discuss your particular requirements.