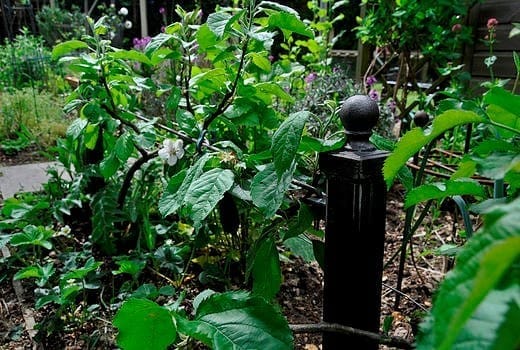 As a garden designer, I know that even the best designed border may not grow exactly as planned. Plants can naturally flop when in flower, grow leggy toward the light and get damaged by wind and rain, which can flatten all your efforts. The answer is a little forward thinking and decide early on which plants will need support. It's at this point, when you look around in garden centres that you discover plants supports are limited in choice and can be hard to get hold of. Having commissioned some supports for gardens in the past, I decided to launch Wild Garden Plant Supports to offer a range of supports that are designed to be not only functional but also beautiful and able to blend into a variety of settings and garden designs.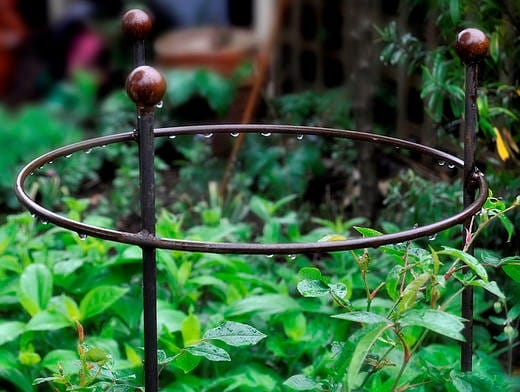 I have always been an advocate for sustainable design and believe that manufactured good should be fit for purpose and durable. The products that we manufacture are robust, heavy duty and will perform their roles for decades. They are beautiful, architectural designs that all have a role to play not just in supporting plants but giving a garden structure throughout the seasons. Based in Dorset our plant supports and obelisks are all handcrafted using traditional metalworking techniques.
Why do we use wax for plant supports?
Uniquely, our products are given a traditional beeswax finish and when available, wax is used from our local hives. Wax gets into the grain, protects the surface and shows off the texture of the finished piece. Once the support is in the garden and over time, a mellow 'rust' patina will develop, allowing the support to blend naturally into its surroundings.
Autumn is a good time to start planning the garden for the next year. You can reflect on which plants have been successful and what faltered from needing extra support. You may be looking at your sedum, a neat ball of fresh green growth in the spring and laid prostrate, the stems flat across other plants. A single ring support is the perfect solution for such situations. There are many types of supports for peony, hydrangea, roses and just about any plant that needs to be controlled or protected. Supports don't have to be permanent around a plant and many are designed to be flexible and temporary, to be placed when and where needed.
Obelisks have a more structural element and can provide the backbone to a garden. They can be dynamic creating interest through height. Set in pairs they provide a geometric design, or use as a single focal point in the border or at the end of a path. Planting hardy climbers under an obelisk this autumn will give the plant time to establish and by the following spring will start to climb their support. In the kitchen garden, now is the time to be planning for fruit production. Placing step-over-apple supports and raspberry cages will allow planting of bare-root plants when available over winter.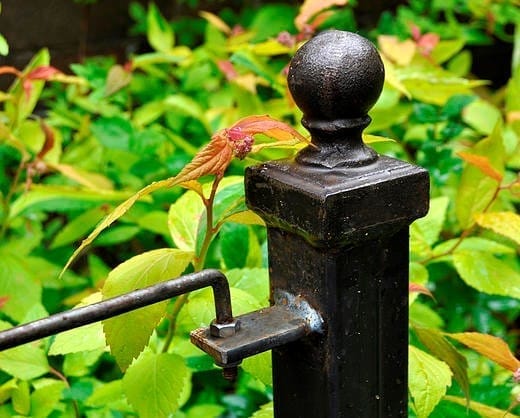 For me, gardening is always about learning lessons and that everyone should try planning ahead. Whatever size or type of garden you have, you will recognise that some plants need support, visit our website for examples but if you are unsure you can call me on 07981 475846 to talk through your particular needs.