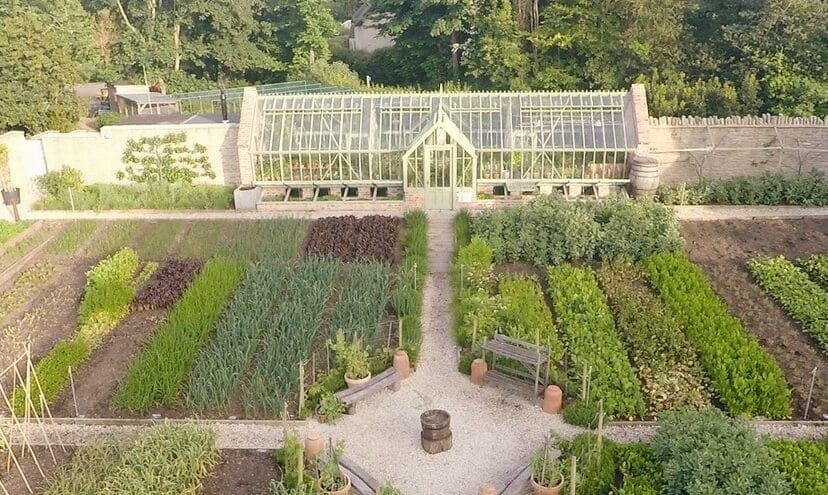 Kitchen Gardens are becoming a common trend in the UK, and with spring and summer seeing more sun in recent years, they are well received and growing better than ever. Essentially, a kitchen garden is a space in your back garden designed to provide fruits and vegetables that you can eat daily. Ideally, you'll want this space as close to your back door as possible, to help encourage you to eat from it regularly. Here's a look at some tips for a successful kitchen garden in the springtime.
The Difference Between a Kitchen Garden and Regular Garden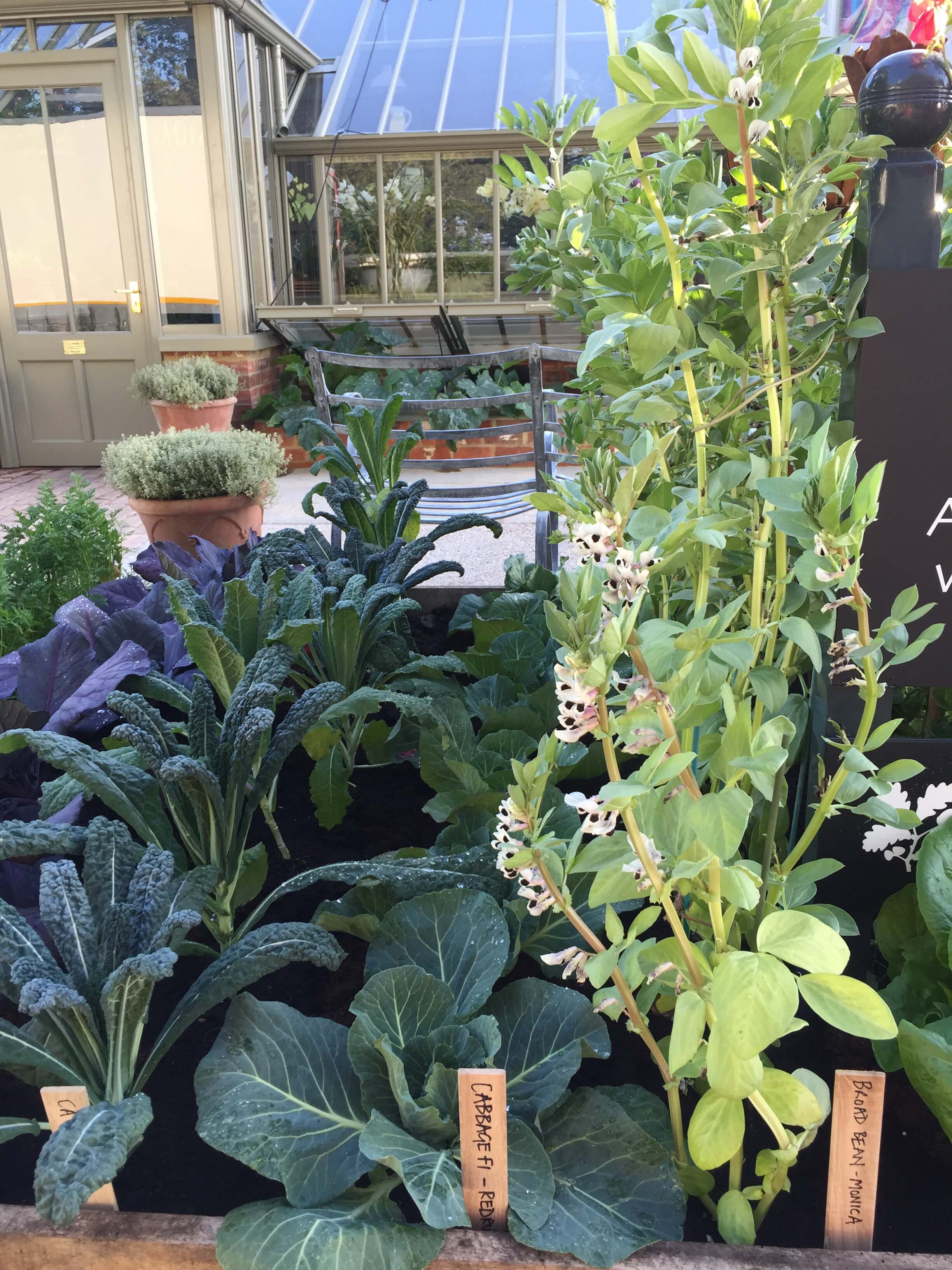 It's pretty simple; if you grow it to eat it, you have a kitchen garden. Some people don't realise they have been growing a kitchen garden as it tends to start out as a hobby with a little tomato tree that grows (literally) into something much bigger, introducing different fruits and veg into the equation.
Create Space
To run a consistent kitchen garden does take some space, and while you may struggle to remove other plants to make room for your new hobby, it will work out in the long run. Kitchen gardens end up looking beautiful once your plants begin to grow, so make sure you commit a good portion of your garden to allow multiple different foods to grow.
An extra tip would be to reduce anything you don't tend to use in the garden. Have a simple table and chairs to make your garden a place you can also relax in, allowing you to enjoy looking over the hard work in your kitchen garden.
Timing & Quantities
Timing is key if you want to run a consistent kitchen garden, and succession sowing will help manage this. Working out the number of people you are trying to feed and delaying different vegetables so they grow in sync will avoid any last minute trips to the supermarket. It's also best to avoid growing the same produce all the time, though it might be easier, you may find you get tired of the same vegetables if you've got them stacked up in the fridge needing to be used within a few days.
Learn about plants growing speed and create a plan on when and where in the garden you intend on growing different fruit and vegetables.
The Gift of Giving
While you're working out your timing and quantities, it's likely that it won't go to plan straight away, and rather than see your hard work wasted, offering your neighbours some of your produce will feel much better. Showing off your kitchen garden might even incentivise your friends and family to join in and start growing their own foods, you could even begin trading your vegetables which adds to the fun!
It's amazing the difference in taste that can occur from different people using alternative techniques to help grow their foods. You can always find local communities that are interested in growing their own food!
Feel Good Factor
Depending on your lifestyle and your love of gardening, beginning a kitchen garden may or may not feel like a chore. However, everyone agrees that once your plants start to grow, having a kitchen garden becomes much easier and the feel-good factor of growing your own food starts to take over. Gardening has therapeutic and stress relieving abilities, and that you can eat your work makes it worth it.