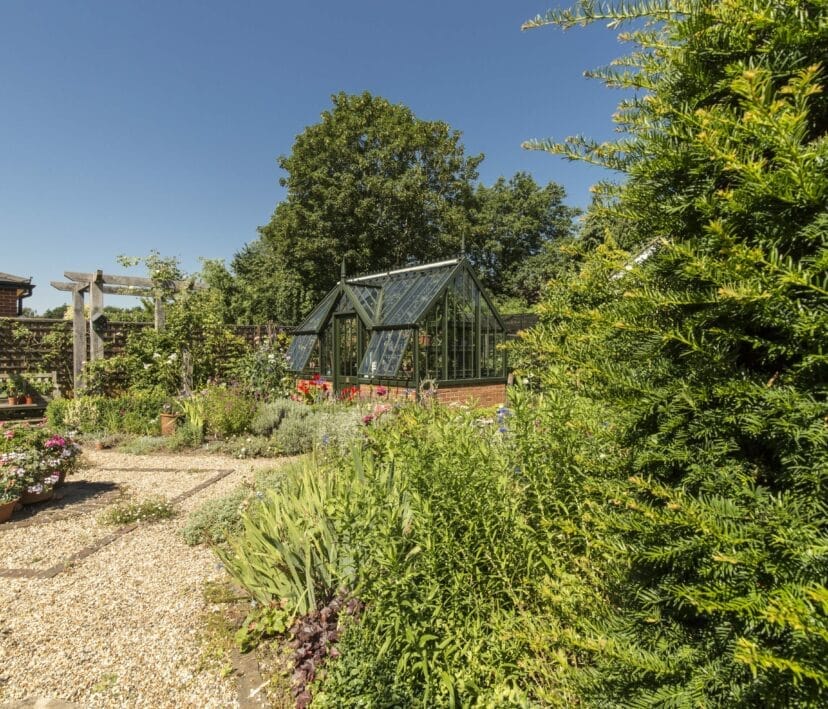 When it comes to the value of a property, it's garden can have a big impact. It can often be the deciding factor for potential buyers, so it's worth spending time perfecting your garden, not only to increase the overall value but to create a unique space for your whole family to enjoy. With two out of five house buyers claiming that they would not consider buying a house without a suitable garden, it's definitely worth spending time on yours. What can you do to increase its appeal and ultimately its value?
Upgrade to a Summer House
A simple upgrade from your run of the mill shed to a modern summer house can add an extra touch of class, and of course value to your garden. A summer house can serve many purposes to potential buyers. It could even be used as a home office, a second living room, a games room or even a home gym.
The great thing about adding a summerhouse to your garden is the array of designs that you can choose from. Whether you go for an ultra-modern, glass dominated sleek design or a more traditional wooden cabin, as long as it ties in with the exterior and ambiance of the rest of your home and garden, then you're onto a winner.
Invest in a Greenhouse
Investing in a greenhouse not only adds value to your garden, but also provides the perfect growing space for fresh produce. Choosing a powder-coated aluminium structure means you can choose from a range of colours that would liven up your garden and catch a person's eye. Aluminium is also a great way to know that your structure is durable and maintenance free.
There are multiple layouts available for your greenhouse; you can decide between built in beds, benching or shelving to make the most of your growing space. You could even add a chair or two for relaxing during a busy day of gardening or entertaining guests on summer afternoons.
Add a touch of colour
Every garden looks better with a touch of colour. Your greenhouse or summerhouse will provide some of this colour, but to really make it 'pop' try adding a variation of colourful plants and flowers. Ivy is a firm favourite to start with as it will climb up your property and can lead into your garden with its greenery creating a natural bond.
Start by creating a flowerbed either in the centre of around the edges of the garden (a good tip to find inspiration for the best flowers, is to look online). Social Media sites such as Instagram and Pinterest which provide extensive beautiful photos are bound to inspire. You should also check local flower shops and go with the colours that attract you and complement one another.
Enhance with a Water Feature
Along with a flowerbed a great focal piece of any garden is a water feature. This may sound expensive, but there are lots of ponds and ornamental waterfalls at affordable prices, which will set your garden apart from others.
When it comes to water features, your only limit is your imagination. You can have a running stream throughout the garden, an idyllic pool or even a mini well. You can even ensure that the water is not wasted by using sprinklers and light fountains that spread the water over your garden keeping it well watered. As long as it adds to the overall beauty of the garden, then you can be sure it will add to its value and appeal.
Author Bio: This post has been provided by Haldane Fisher, suppliers of materials and tools for gardeners.