10 May 2016 By Matthew Haddon
When a group of garden designers get together talk invariable turns to Show Gardens. This happened recently when discussing the new RHS Show at Chatsworth (to be inaugurated in 2017). The aspiration I believe is for contemporary design and this immediately got me thinking about Joseph Paxton and greenhouses...
Joseph Paxton is known in particular for his pioneering work in the design of greenhouses (rather than his time as an MP) - work which began in earnest in Chatsworth in 1832.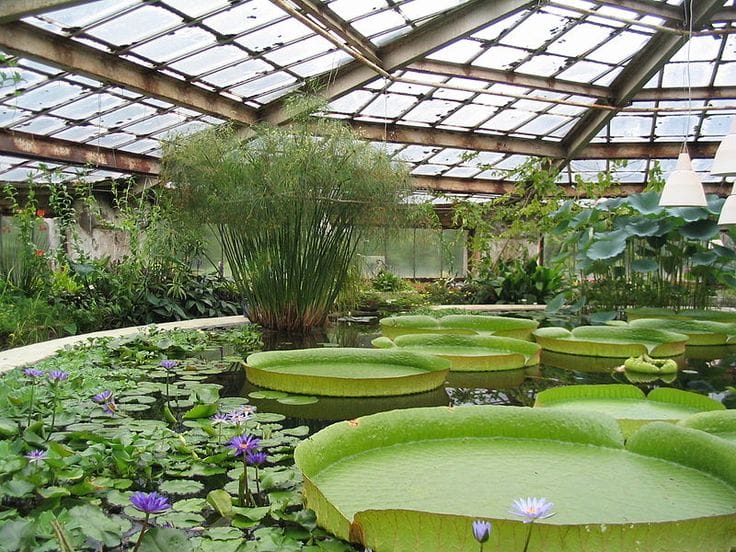 Their construction, from wood, iron and glass allowed for maximum light to be admitted and their engineered iron frames allowed for the greenhouse to become larger than they had been previously. Paxton's experimentation resulted in the eventual construction of the Great Conservatory, or Stove, at Chatsworth in 1837 and the Lily House in 1849.
It is not so much the history of glasshouse design that I was pondering (a history said to stretch back to a cucumber 'specularium' built for Emperor Tiberius in A.D. 30, which used sheets of mica rather than glass). Instead it was the striving towards innovation and progress.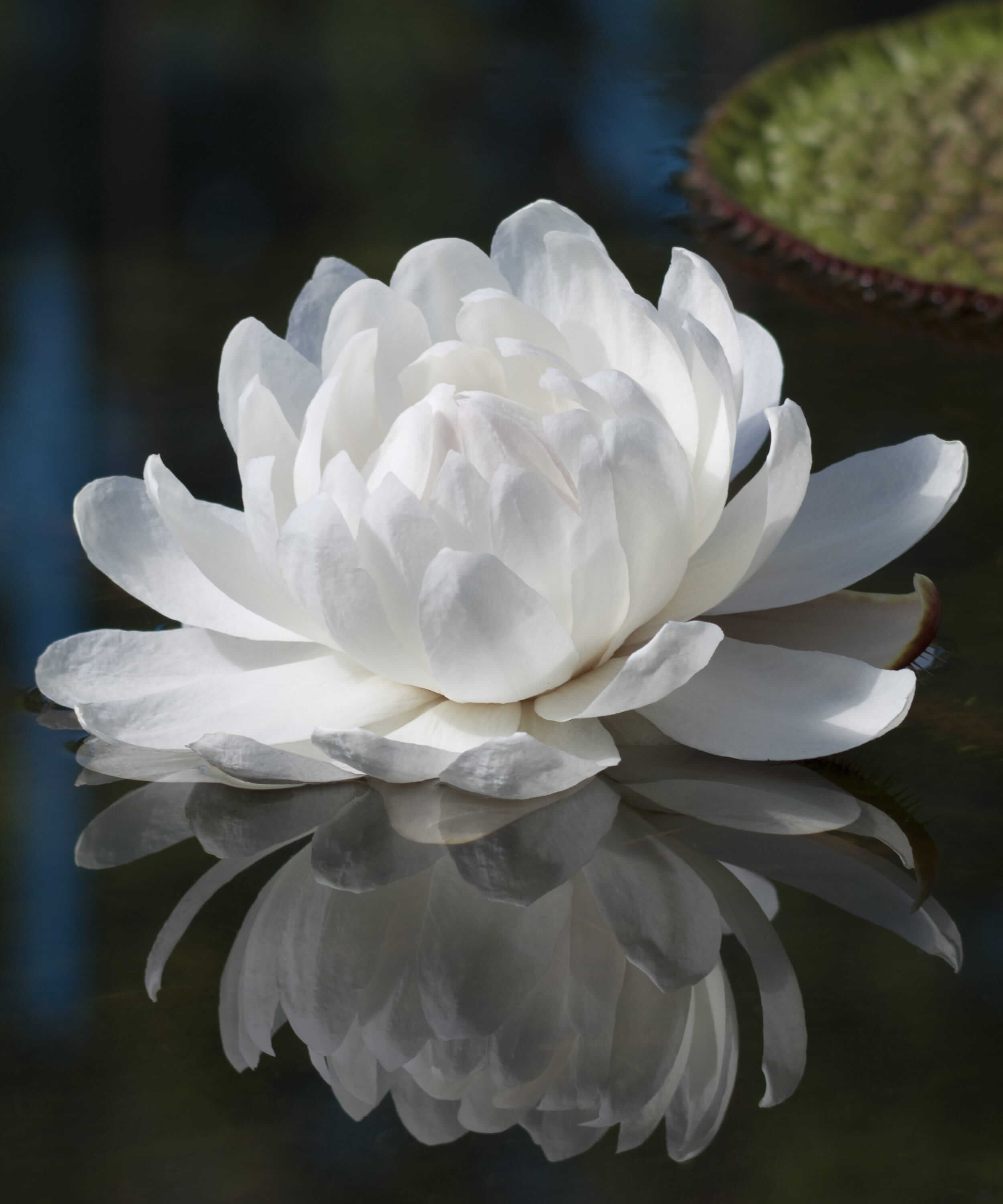 In this Joseph Paxton was a product of the Victorian era. Today's society has a love of nostalgia; Victorian society though was the opposite. Heritage, though something to be proud of, was trumped by the cutting edge.
Greenhouses therefore should not simply be seen as nostalgic garden ephemera but as the powerhouses of horticulture. When Paxton designed the Lily House at Chatsworth it was to house a single lily, Victoria amazonica, and he was the first man in England to bring it to flower - which occurred in November 1849.
This is what I believe our history is telling us glasshouses are for. To add a little bit of wonder to the garden. So if this year you are planning to grow only a few tomatoes then I would encourage you to just grow something amazing as well. It could be a colourful climber such as a Purple bell vine (Rodochiton atrosangiuneum) or one of the annual Ipomoea in a range of colours; it could be the Congo cockatoo to fascinate children and adults alike (Impatiens niamniamensis) or the brilliant pinks of the Glory Lily (Gloriosa rothschildiana). Whatever you choose though I hope it will fire your horticultural fervour and who knows where that may lead next year.
Happy Gardening!
Matt Haddon is a Landscape and Garden Designer based in Yorkshire
www.matthaddongardens.co.uk
http://plantedplants.blogspot.co.uk