18 October 2016 By Tash Ellens
What's not to love about the arrival of autumn? For us it's the shiny conkers, those bright fiery leaves, the warming dinners and lighting the fire for those chilly evenings. But, there's more to autumn than the change in weather and season, we're loving the interior trend for 'Autumn 2016'.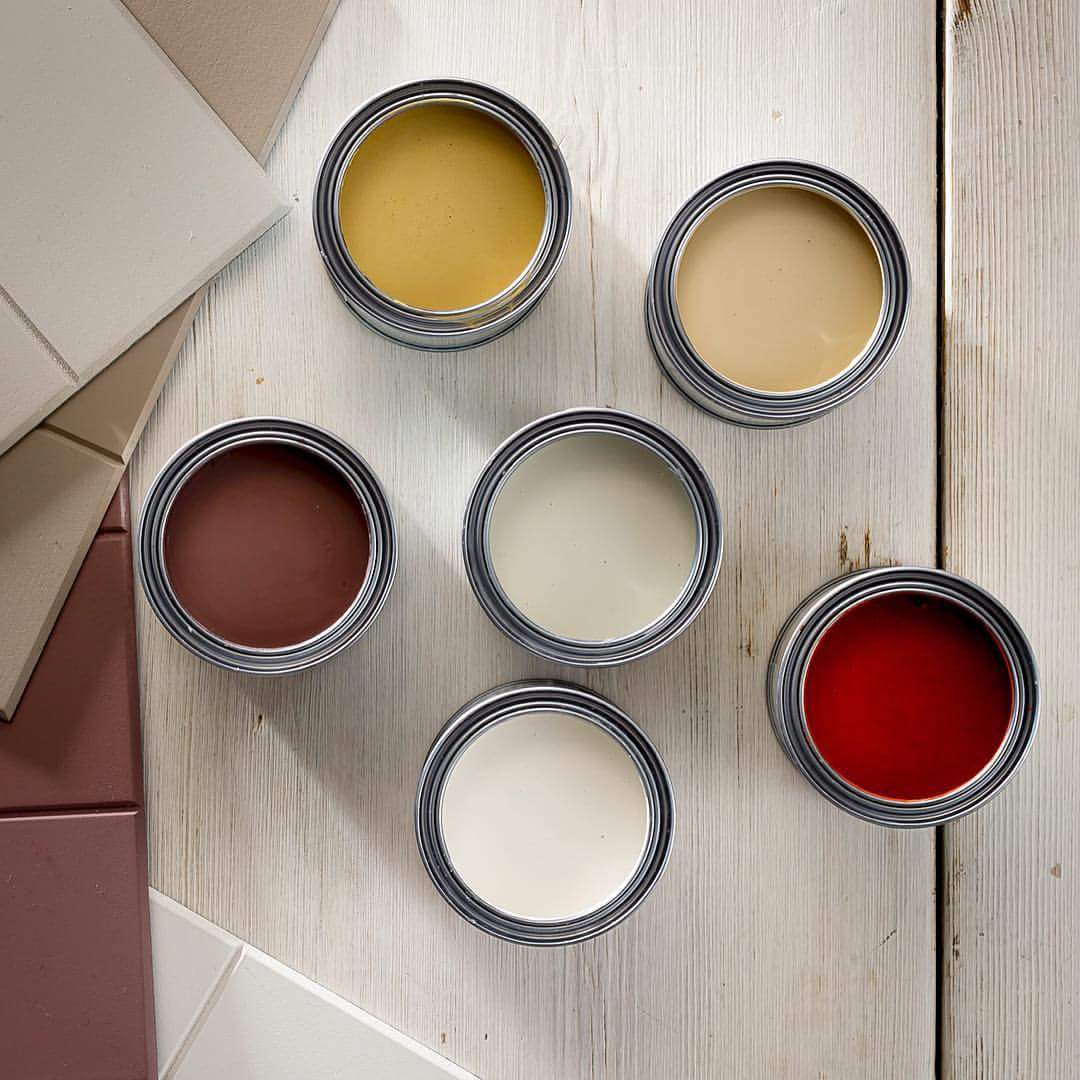 We're excited about the relaunch of Marston and Langinger Paint, and you will too when you see their autumnal range. These autumn hues are great for warming up interior features, whether it's to refurbish old kitchen chairs or to make a living space that little bit cosier, you won't regret it when you're toasting your feet by the fire admiring your newly painted feature wall. For some autumn inspiration view the Marston and Langinger Paint Gallery here.
Have you noticed the innovations of pumpkins appearing in people's homes? From the munchkin pumpkin to delicately painted larger pumpkins, they prove the perfect accessory to decorate the fireplace and that bare hallway table. See Trendir.com for fifteen exciting ways to 'Autumn-ise' your fireplace.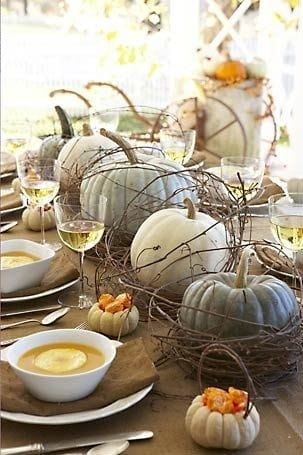 We can't forget centrepieces and decorations for the Halloween Party or the seasonal family meal. Tone down with this rustic autumn pumpkin centrepiece or keep it simple with chalk colour painted munchkin pumpkins.
Share your favourite Autumn accessory with us, whether it's a cherished cosy scarf or an Autumn wreath you can tweet us @alitex, post on our Facebook page or tag us on Instagram. You could even drop us an email to enquiries@alitex.co.uk and let us know how you've 'cosied' up your conservatory.