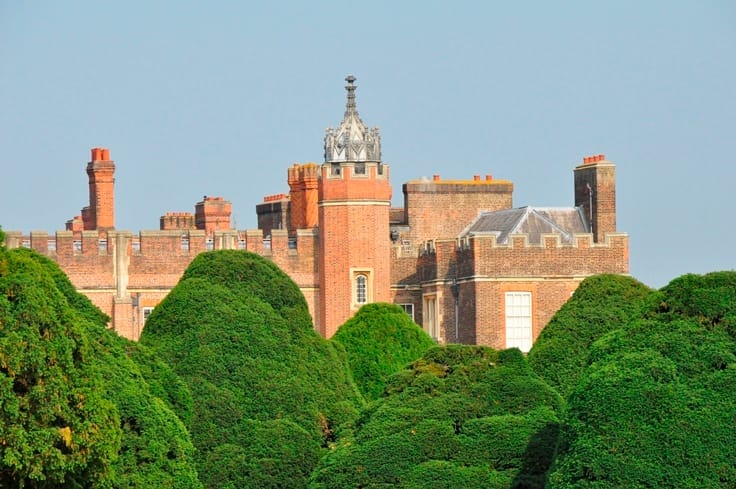 Kate Hart has won our competition at Sparsholt college for 2014 to design our stand at Hampton Court Flower Show.
Following on the success of this competition run for 2013 – and the subsequent best in show award, we are all very excited about this part of the project. It is a very creative process which we all feel a part of – we chose Kate's design from a very high standard of entrants – the challenge always being that we have to showcase our National Trust greenhouse collection and create a beautiful stand.
Kate has always enjoyed gardening – from as far back as she can remember. She had never thought that Garden Design was a possibility as a profession and embarked upon a career as a dental hygienist, alongside bringing up a family. A number of life changes and an encouraging friend prompted her to re-look at garden design and the course at Sparsholt suddenly seemed perfect.
For one day a week at Sparsholt college, Kate gets to indulge her passion for garden design whilst retaining her job for three days a week as a dental hygienist. Currently in her third year and on course for her foundation degree, the next step is to decide whether to add on to the qualification and stay for the BSc – another couple of years study. The course sounds to be more than simply learning about designing – a great deal of time is spent on the business side of things – preparing the student for the realities of commerce.
Kate entered the competition last year, losing out to Alice Wrightson, but as Kate says: "The whole thing – from entering last year, to winning this year has been a learning curve and a huge experience. Working to a tight deadline and brief has been hard with the volume of work expected in the course, but all part of the job". The next part of the experience begins as Kate starts pulling her ideas into the realms of actuality.
"Alitex has been great to embrace Sparsholt students in this way", says Kate. Neither of us can think of a similar scheme – but if you can, in a commercial setting, please let us know as we would love to publicise it.
Follow Kate's progress at @katehartgardens or @alitex on twitter. Kate recently visited Torberry (in the rain unfortunately!)