06 December 2017 By Lucy Wheeler
It's always so nice to receive a personalised gift, one chosen with love and to know someone has had your interests and passion in mind. So we've picked the finest gifts to give to those who love their gardens and greenhouse; who fully embrace the outdoors, whatever the weather.
We love this stylish apron from Lavender and Leeks for keeping all your gardening tools in one place as you wander round the garden completing the usual tasks.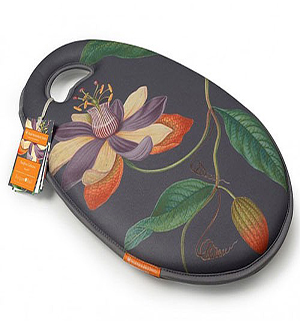 We've heard about all the health benefits of gardening, but it's not always kind to the knees. This handy kneeler from The RHS will take the pressure off and will look lovely stored in the greenhouse when it's not needed.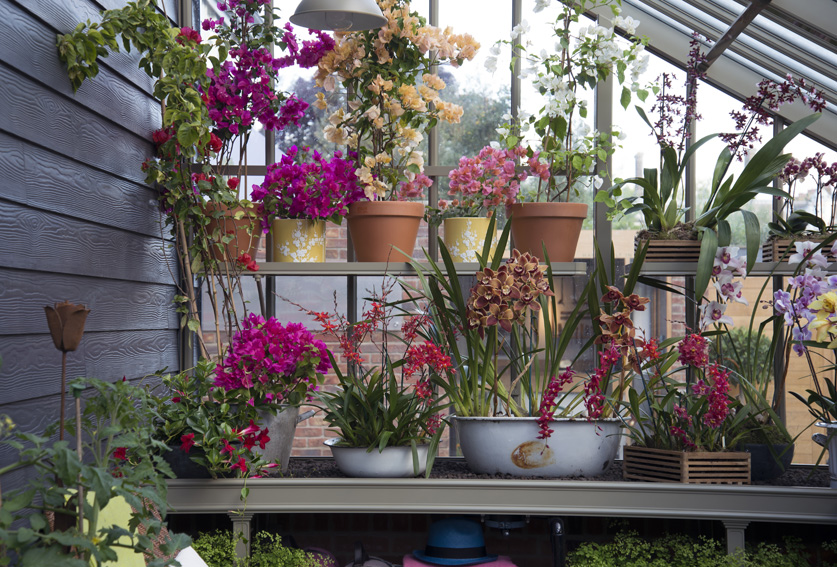 It can often take a full growing season in your Alitex greenhouse to know what growing space you need. A 'Strawberry Board' can provide that crucial growing and storage space and makes good use of a blank wall.
A beautifully scented candle can create a wonderful atmosphere and we just love the seasonal candles from The White Company, celebrating the scents of the season. The 'Winter' candle brings all the warmth and spice you would expect.
Macramé plant hangers have had a bit of a resurgence this year. Traditionally seen in the 1970s home, the growing popularity of these decorative hangers means there are even courses you can attend to make your own. This hanger will provide a nice focal point and introduce a bit of texture to your greenhouse.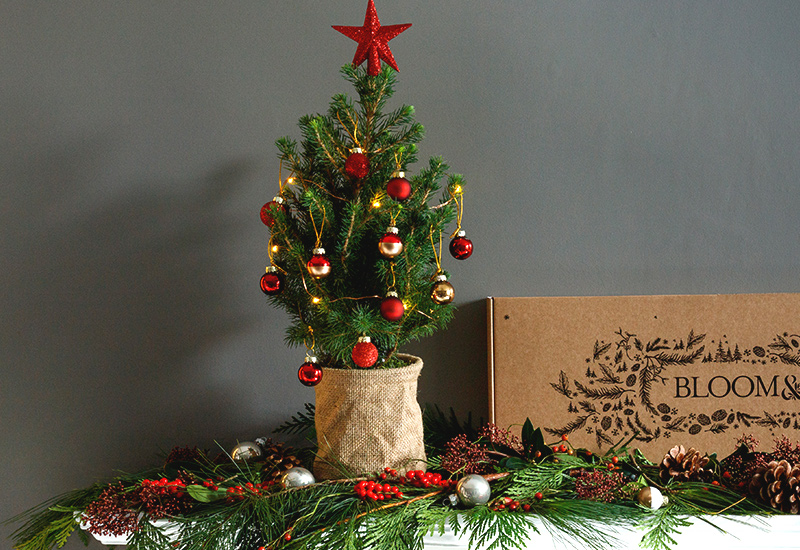 What could be nicer than to receive a letterbox tree or a festive bunch of flowers to decorate the home with during the Christmas period? There's a whole range to choose from to suit any budget and you don't have to sign for them... the clever packages from Bloom and Wild fit through a standard sized letterbox.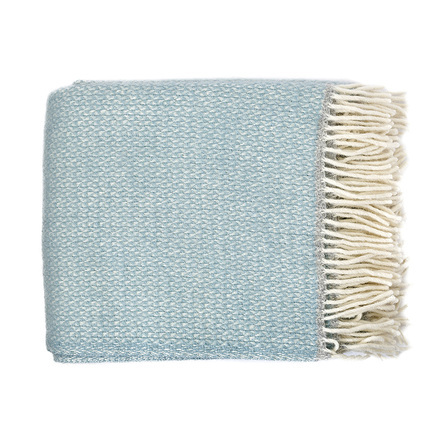 We are becoming more and more accustomed to the 'Scandi' way of embracing the winter season and wrapping up warm to enjoy the great outdoors, even in the coldest months. These throws from the National Trust shop will give a cosy 'hygge' vibe whether they're snuggled up indoors or sat listening to the radio, enjoying a steaming mug of tea in the greenhouse.
For those who love to protect our buzzing little friends, we can't recommend the 
Bee Palace
enough. We've built up our own little
bee hotels
over the years at Alitex HQ and they are always full of solitary bees happily nesting.