We are really excited to be the chosen glasshouse company for providing the greenhouse at the stunning new Chewton Glen cookery school.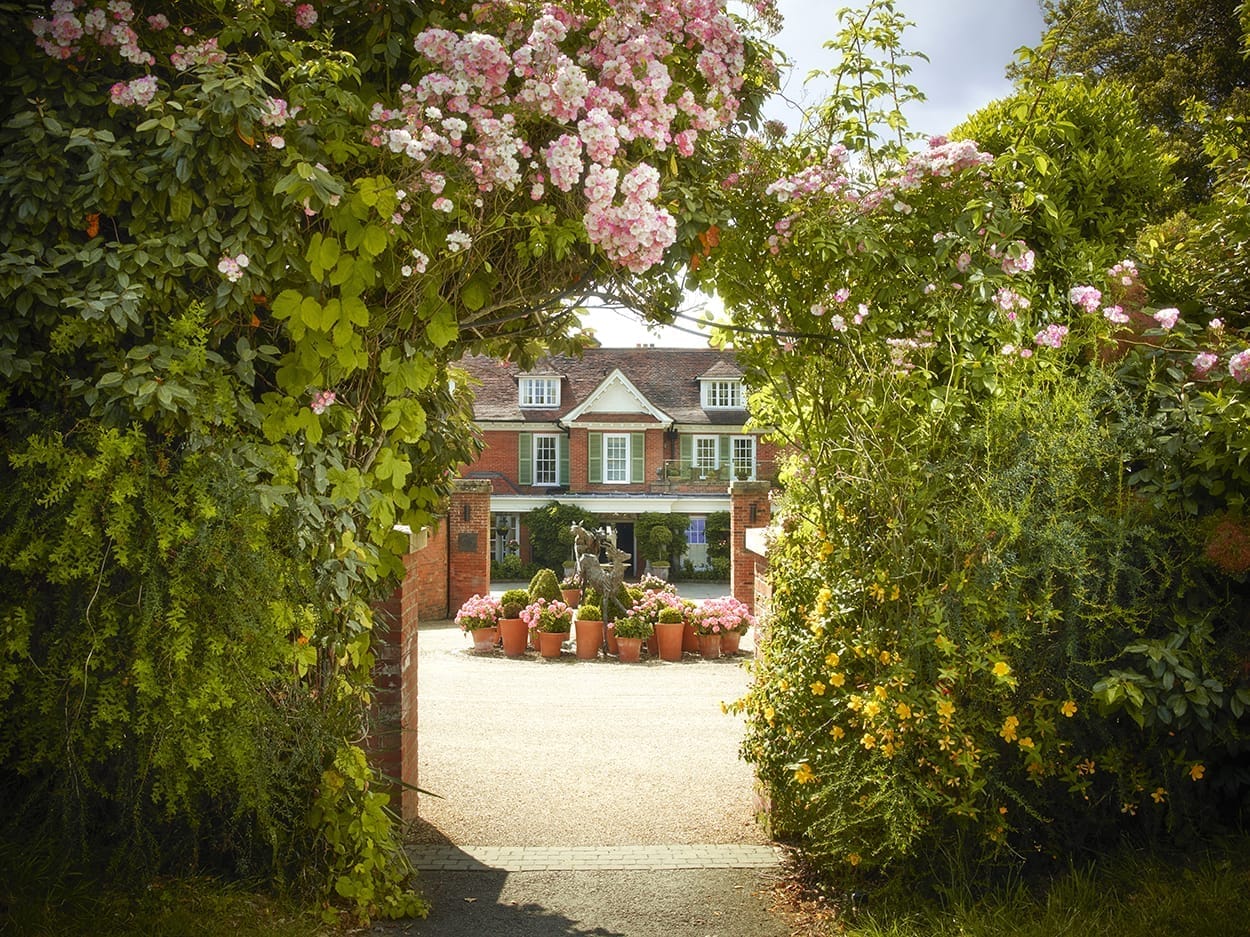 The exciting new venture for the hotel will feature a cooking salon with 12 fully-equipped cooking stations, a dedicated kitchen garden; which will help inform how and what the cookery students make, an informal restaurant with open plan kitchen and pizza oven, private dining and, of course, an Alitex glasshouse.
Chewton Glen have aptly chosen the 'Cliveden' from our National Trust Greenhouse Collection. Given that Cliveden House are part of the same group as Chewton Glen, we think it's a perfect match! The structure will be manufactured in striking graphite grey.
We've been working closely with Chewton Glen's Estate Manager Darren Venables and learning about the impressive work he and his team undertake on site. The garden and greenhouse will be at the heart of the cookery school, allowing guests to harvest ingredients for their classes and get a real sense of cooking 'from plant to plate'.
Keep checking our social media as we share updates of the exciting site build. The new school will be overseen full-time by Chef Tutor Rob Cottam who will be working with James Martin. The popular TV chef will run a course once a month alongside visiting guests and celebrity chefs.
The cookery school is due to launch at the beginning of February.
For more information, visit www.chewtonglen.com