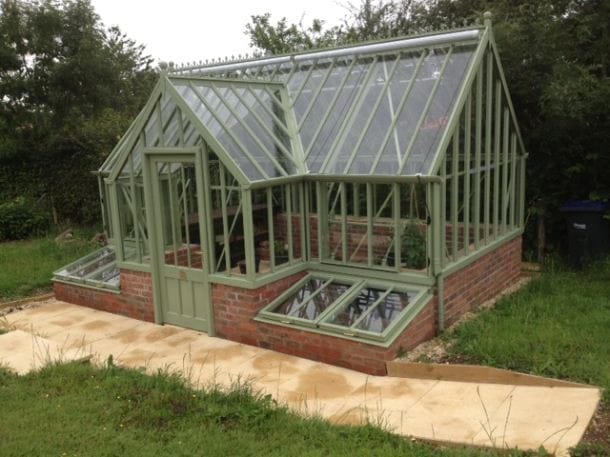 The social media team at Alitex were delighted to hear from a recent customer who tweeted about the fun he was having with his new greenhouse from Alitex.
After various "DM's", (or direct messages) we were able to communicate in more than 140 characters – by phone – about the recent installation of a Tatton greenhouse and what had influenced their decisions.
Here are some other National Trust Greenhouse case studies from customers.
Even though we only finished the greenhouse installation recently, our clients moved quickly to plant up and are already reaping the first tomatoes.
View more information about the National Trust Greenhouse Collection.