06 September 2016 By Tash Ellens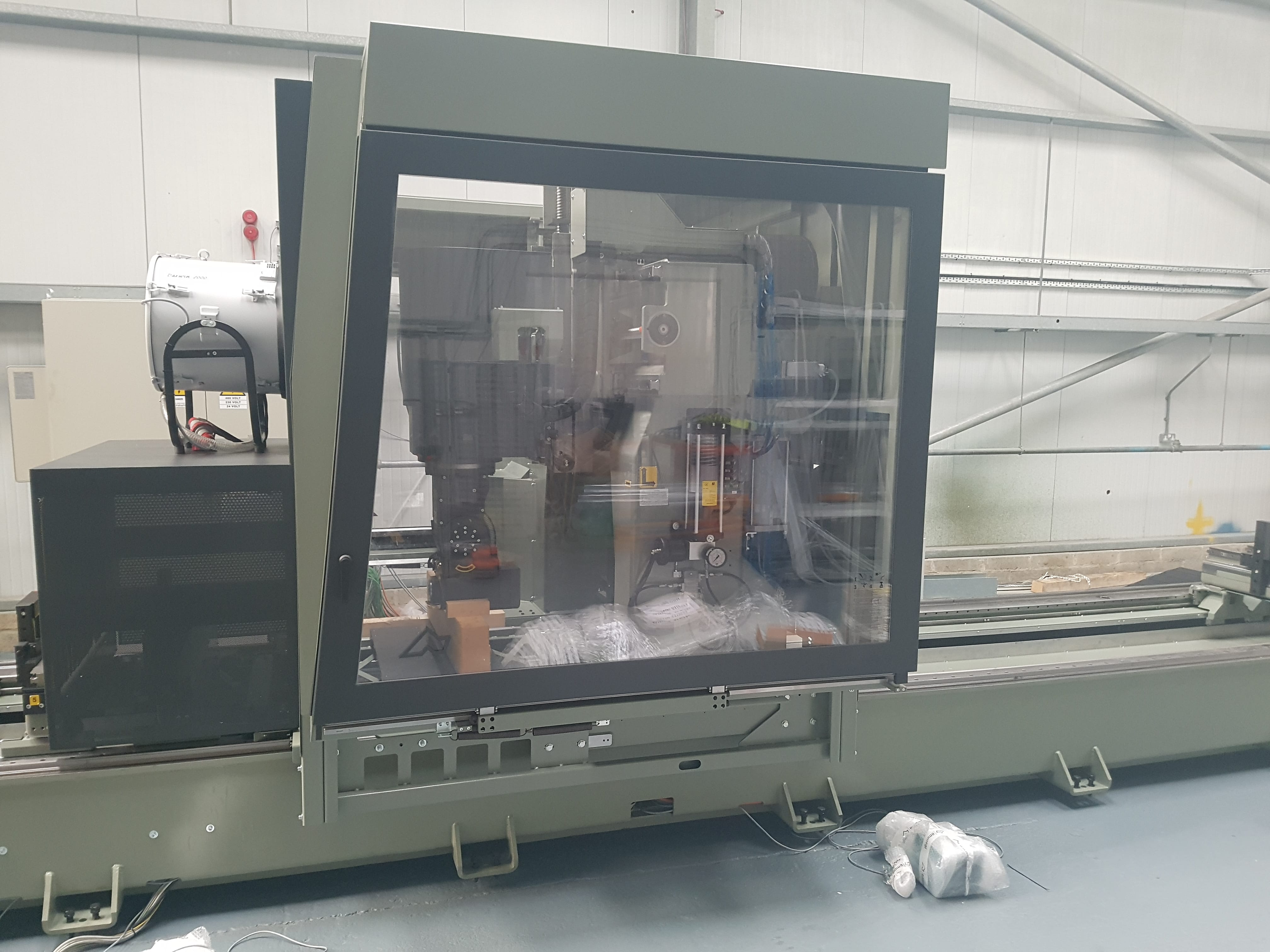 It's been just under a year since the installation of our last Italian Emmegi UK machine, a five axis Satellite XT. The machine has proved a successful investment for the progression of Alitex. The Satellite XT, designed for drilling, threading and cutting large pieces of aluminium has reduced our machining times by up to 30%. It has performed well; the production team have seen improvements in the productivity of the factory and an increase in the speed for producing greenhouse and conservatory components.
As a company we are always looking at ways to improve, with nine other Emmegi machines we have found that investing in a 10th Emmegi machine will allow us to move forward with our manufacturing capacity. On Friday 19th August we welcomed the new Satellite XT to the factory, similar to last year's purchase, this machine has the same cutting and machining operations but also has two extra work stations expanding the factory's capabilities.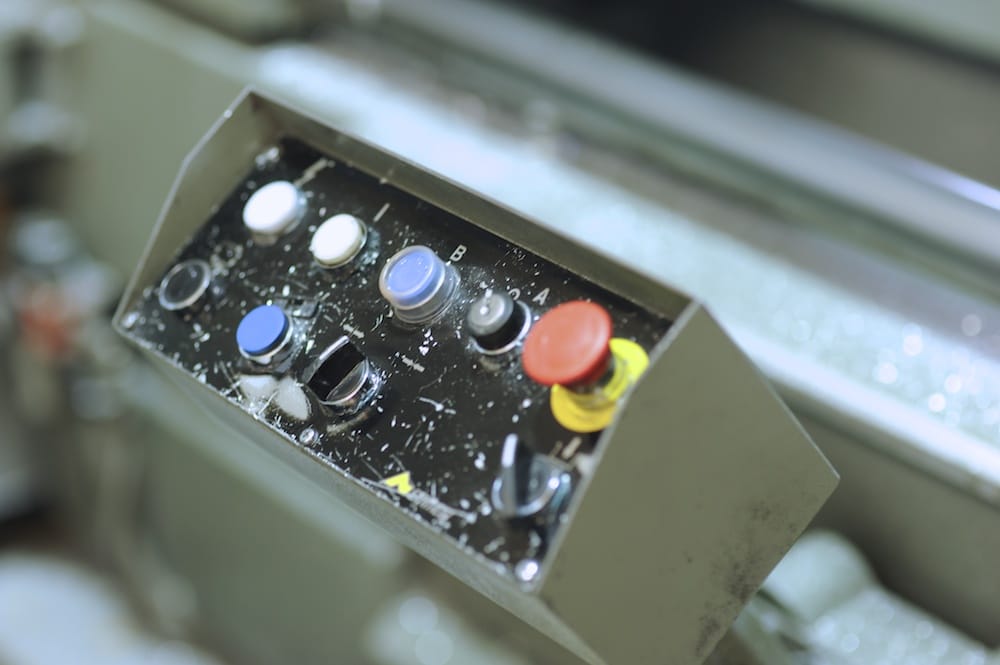 The Satellite XT works in five axis; it can machine whole aluminium sections in one process rather than needing to pass through several different machines. From using our current Satellite XT for the last year, the production team know that overall it will reduce machining times by up to 30% but for some complex profiles, it has been proved to reduce what was once a two-hour process to now being completed in just over 12 minutes.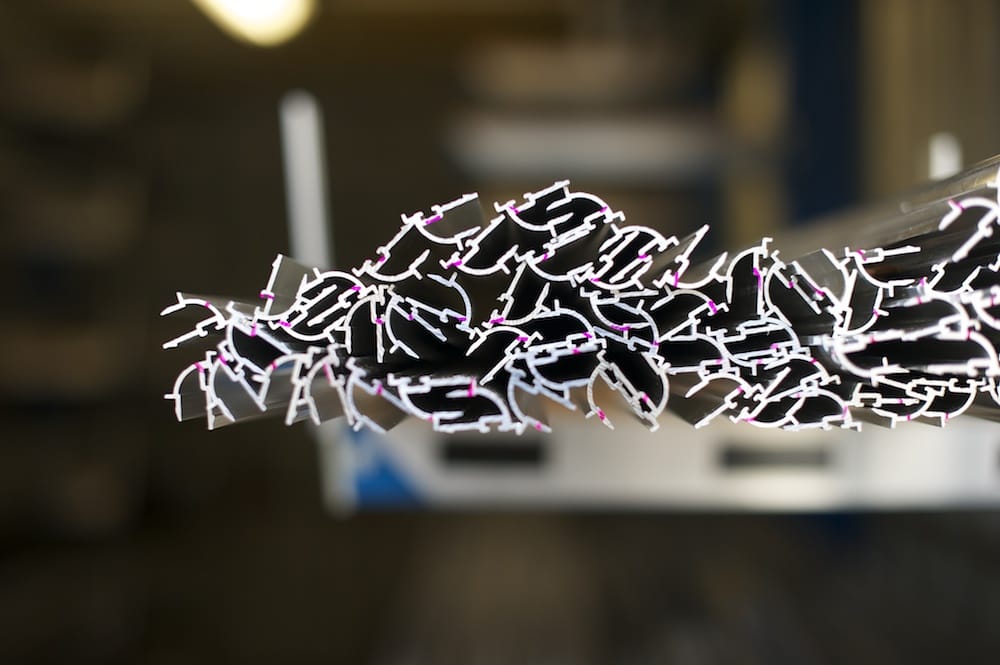 The machine centre brings with it efficiency and quality that shines through in the final product. The ability to eliminate human error and multi-handling will also bring huge benefits into the factory area over time. As a result, the company has predicted a two-year payback on its investment, at the same time as helping it to increase capacity in line with its planned future growth.
Jason Cottrell, Head of Manufacturing here at Alitex says, "The vision and forward-thinking of the team to make this investment exemplifies what Alitex is all about. By making this investment, it demonstrates just why Alitex is the market-leader in greenhouse design and manufacture; securing the evolution and success for years to come."
Andrew Jones, Sales Manager at Emmegi (UK) says that Alitex is successfully optimising the performance of the machines: "Using SolidWorks CAD/CAM software linked via the Emmegisoft driver to the CNC machines, Alitex is achieving instant time and efficiency savings. We have worked closely alongside them to develop and upgrade the driver with Emmegisoft so that the benefits of the Satellite XT machines can be fully realised."
You can tour the factory, see the new machine and all nine other Emmegi UK machines at our Home and Garden Day on the 17th September. An unmissable event with factory tours, exclusive gardening expert talks and unique shopping experiences to treat your home and garden.