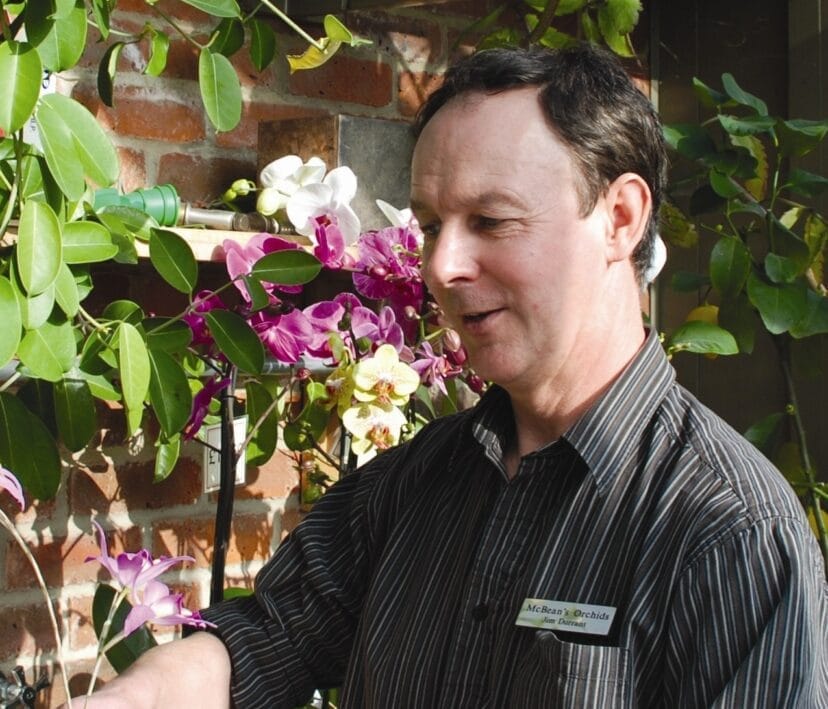 The complex world of orchids seems a hard one to navigate at times. Orchid aficionado Jim Durrant from McBean's Orchids, will be answering some of your questions as he joins us here at Alitex for a very special talk on 'All Things Orchid' on Thursday 28 March.
Working with orchids from the young age of 16, Jim has gained some rare and extensive knowledge of the species which has accompanied him throughout various shows and events. From preparing and overseeing various orchid species for RHS Chelsea Flower Show, to growing and nurturing an extensive nursery, Jim has been at the forefront of the orchid world.
Jim gave us an insight into what ignited his passion for orchids, some tips and tricks of the trade, and what's in store for this year's talk.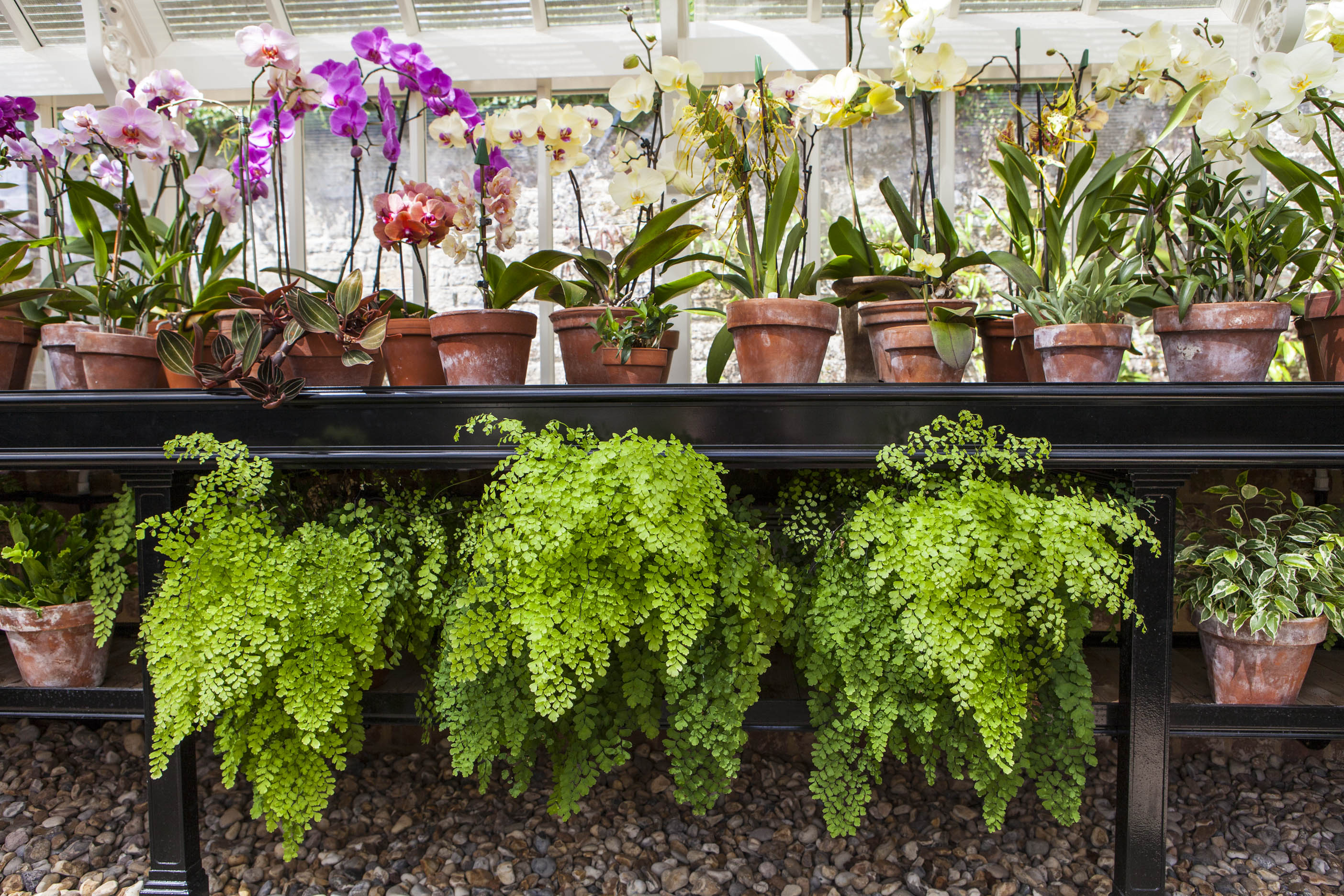 1. what first drew you to the world of orchids?
I had an interest in the science behind growing plants. Orchid growing involves a high degree of understanding a plant's structure and studying growing requirements and how the plants breed. Plus, it's much more exciting than growing fields of cabbages.
2. Your work at McBean's Nursery is impressive, are there any species in particular that you share great pride in growing or that have featured at shows?
Probably the extension of Odontoglossum Crispum (now Oncidium Alexandrae) and its related breeding line. I have five generations of this beautiful white orchid to my name, aiming for a large white, easy flowering and easier to grow plant.
McBean's won the 'Best Oncidium' at the World Orchid Show in Singapore with one of the plants I bred. Our orchid organisation has gotten colossal, even the Queen owns a plant which we look after at the nursery.
3. What's the best advice you can give an orchid novice or first time grower?
When watering, use rainwater with added orchid feed. Keep plants slightly damp – but not wet!
4. you spend all day looking after orchids, is it the same at home? If so, what species of orchids do you have?
No, I don't have orchids at home. You can have enough of anything – I try to grow vegetables at home.
5. what can we expect from your orchid talk?
This year's talk will be focused on growing four different types of orchids and will cover topics such as: watering, potting, feeding, heating, ventilation, light levels and much more! At the end of the talk I will be on hand to answer questions and advise those with poorly plants on how best to revive them.
If you are interested in joining us and Jim for this unmissable event, book your space by calling us on 01730 826900 or email enquiries@alitex.co.uk. We look forward to seeing you there – don't forget your poorly plants!