01 May 2019 By Tash Ellens
At last we are excited to introduce our own Alitex collection of paint - a palette of 15 colours that will match, contrast and complement our most loved greenhouse shades.
Our collection is made for us by Marston and Langinger Paints, now known more simply (and easier to pronounce!) as M&L Paints. We are in good hands. Established in 2003 initially as a durable protective coating for their elegant conservatories, the paint has since gained an excellent reputation with designers and decorators alike.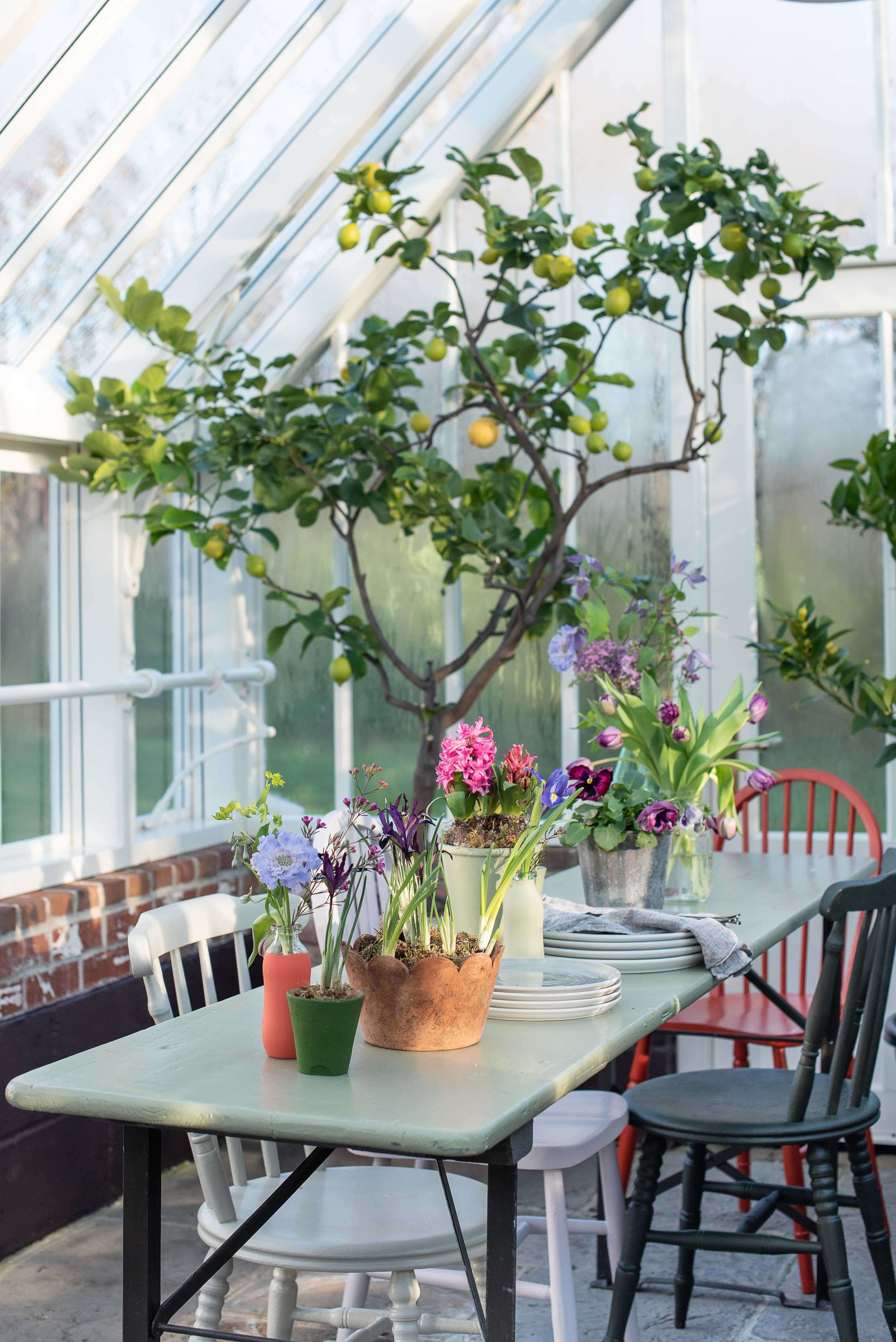 The palette has the potential to transform your trellis, upgrade your garage and add a flourish to your garden furniture. 
Each colour is available in Exterior and Interior Eggshell, Masonry, Full Gloss and a Chalky Interior Matt, and are available to order directly through their website www.mandlpaints.com
We will be launching our new Alitex Paint colours at this year's RHS Chelsea Flower Show. They will be weaved throughout the stand in collaboration with botanical stylist and author Selina Lake.
The stand will celebrate colour, in both romantic herbaceous planting, and the fixtures, fittings and decorations throughout the garden. From woven fences and arches to garden benches, textiles and flowers, with lots of stop and look moments, plus the ultimate styled botanical dining room. The colour collection will be brought to life and championed through flowers, entomology, natural style and vintage trends.
Visit our stand 334 on Main Avenue to explore our greenhouses and discover the paint collection.