17 December 2018 By Kitty Yarrow
Celebrating a year of success and collaborations
Season's greetings from alitex
It's almost time for the festive season and we're taking a moment to reflect on the highlights from 2018. With a variety of old and new shows under our belts it's hard to pick just a few of our favourites.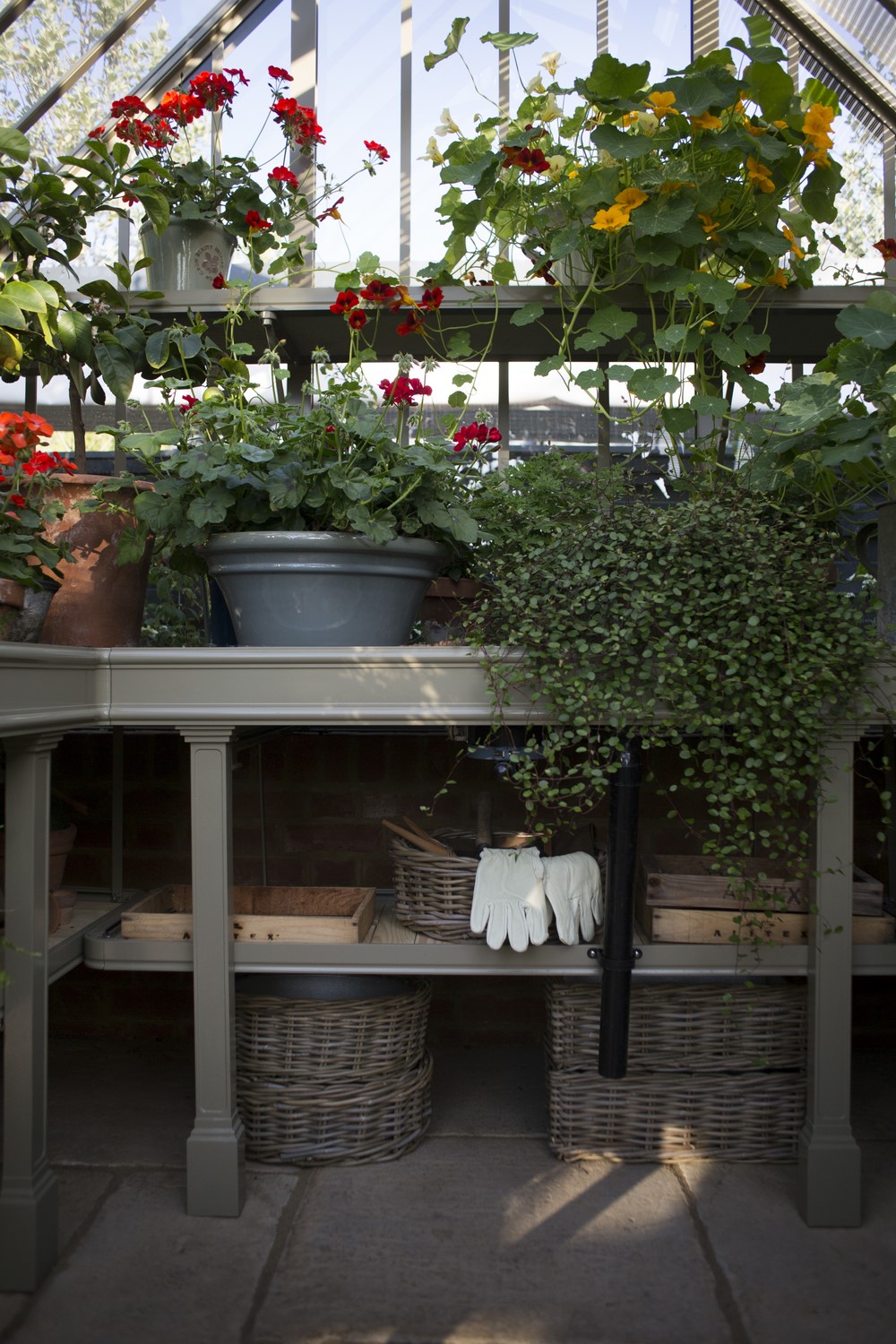 Collaborations and champagne 
The season started with the pop of a champagne cork at the horticultural event of the year, RHS Chelsea Flower Show. Our stand boasted luxury outdoor living with a collaboration with interior designers Sims Hilditch. We displayed two greenhouses from our National Trust Collection which were settled in a beautiful garden designed by the talented Jake Curley, whose floral finesse saw him become a finalist for the Young Designer of the Year at RHS Tatton 2017.
The most anticipated week of the horticultural season did not disappoint. Our stand on Main Avenue was not the only thing attracting attention this year. The Great Pavilion was host to another Alitex greenhouse and it was a debut for our traditional Panel Base greenhouse. The greenhouse was part of the The Writer's Retreat Garden, with a Riverside Shepard's hut. Mark Diacono kicked off the start of the week by mixing delicious cocktails inspired by plants grown in the garden. 
Al Fresco and home grown harvest
Following Chelsea, we headed straight to RHS Chatsworth Flower Show, with more collaborations underway. We shared a stand with outdoor furniture company Gaze Burvill, creating a dining al fresco style stand.
With the summer heat increasing outside as well as inside the greenhouse, RHS Hampton Court Flower Show was suddenly upon us. We collaborated with The Kitchen Garden at Chewton Glen, creating an entirely edible garden with the keen eye of Garden Estates Manager Darren Venables. The greenhouse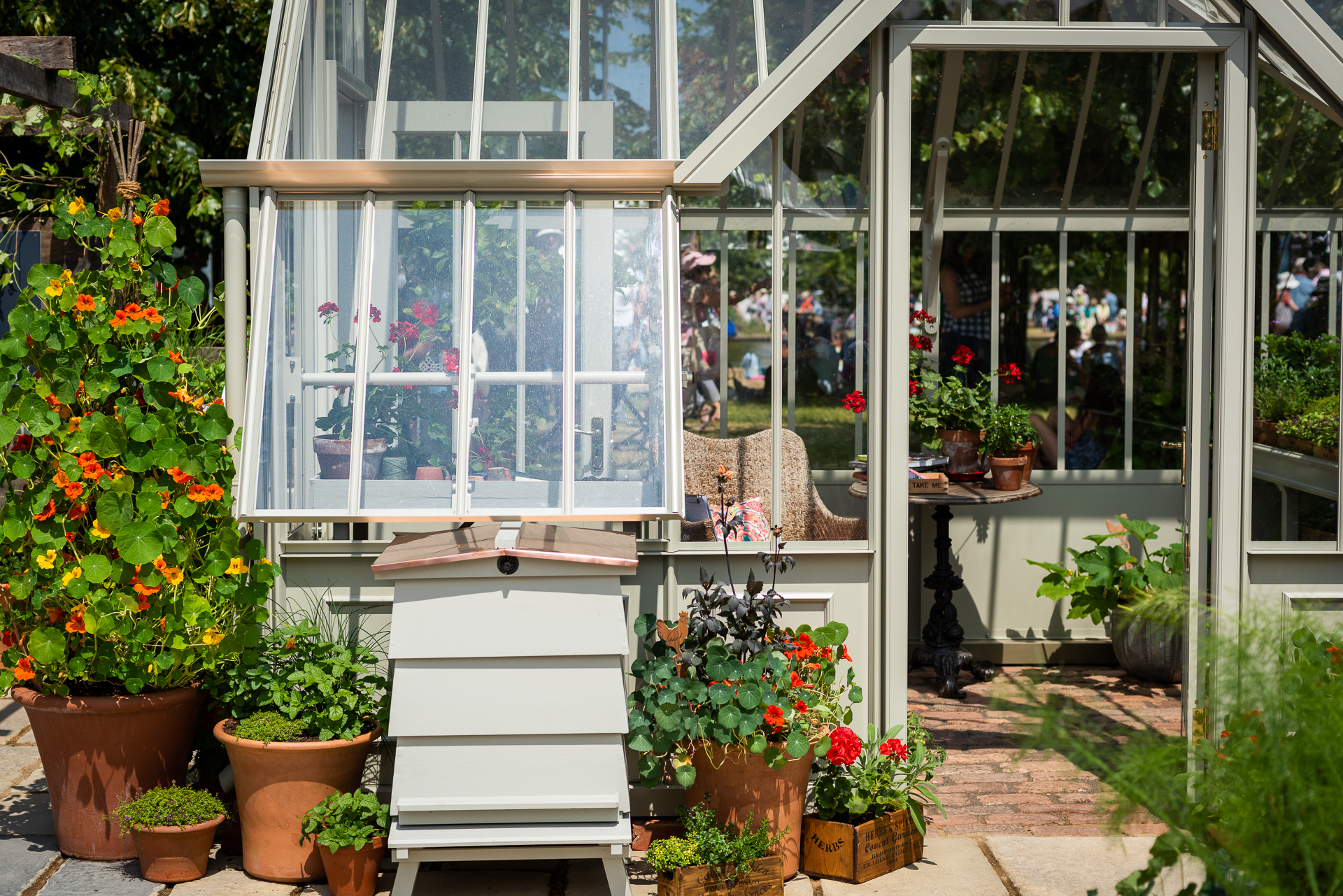 was filled with micro dwarf tomatoes and baby chilli plants, whilst the outside raised beds had lots of edible plant life including: Amaranthus cruentus, Sunflowers and Ruby Chard.
events round up
A steady stream of events throughout the summer months followed with: Woburn Abbey Garden Show, Country Brocante, Goodwood Revival, and West Dean Grow Days, alongside our open mornings held at our show site on Torberry Farm in Hampshire. 
The show season was rounded up by the Autumn Malvern Show in The Three Counties Showground - a busy weekend with fantastic talks by Valentine Warner, Mark Diacono and many other notable members of the horticultural world. 
We showcased a variety of structures at many different locations around the United Kingdom; from fully built structures, Panel Base greenhouses to our mobile greenhouse on wheels. This year has truly been a spectacular and succesfful one with new opportunities and exciting possibilities for Alitex. 
We are now looking toward 2019 and have lots of exciting shows and collaborations coming up.