Building the perfect bespoke greenhouse for your garden
At Alitex we have over 70 years of creating bespoke greenhouses for domestic and commercial properties.
We have had both the honour of replicating original structures as well as designing from scratch. Our team of expereinced designers, manufactures and installers will help you the entire way.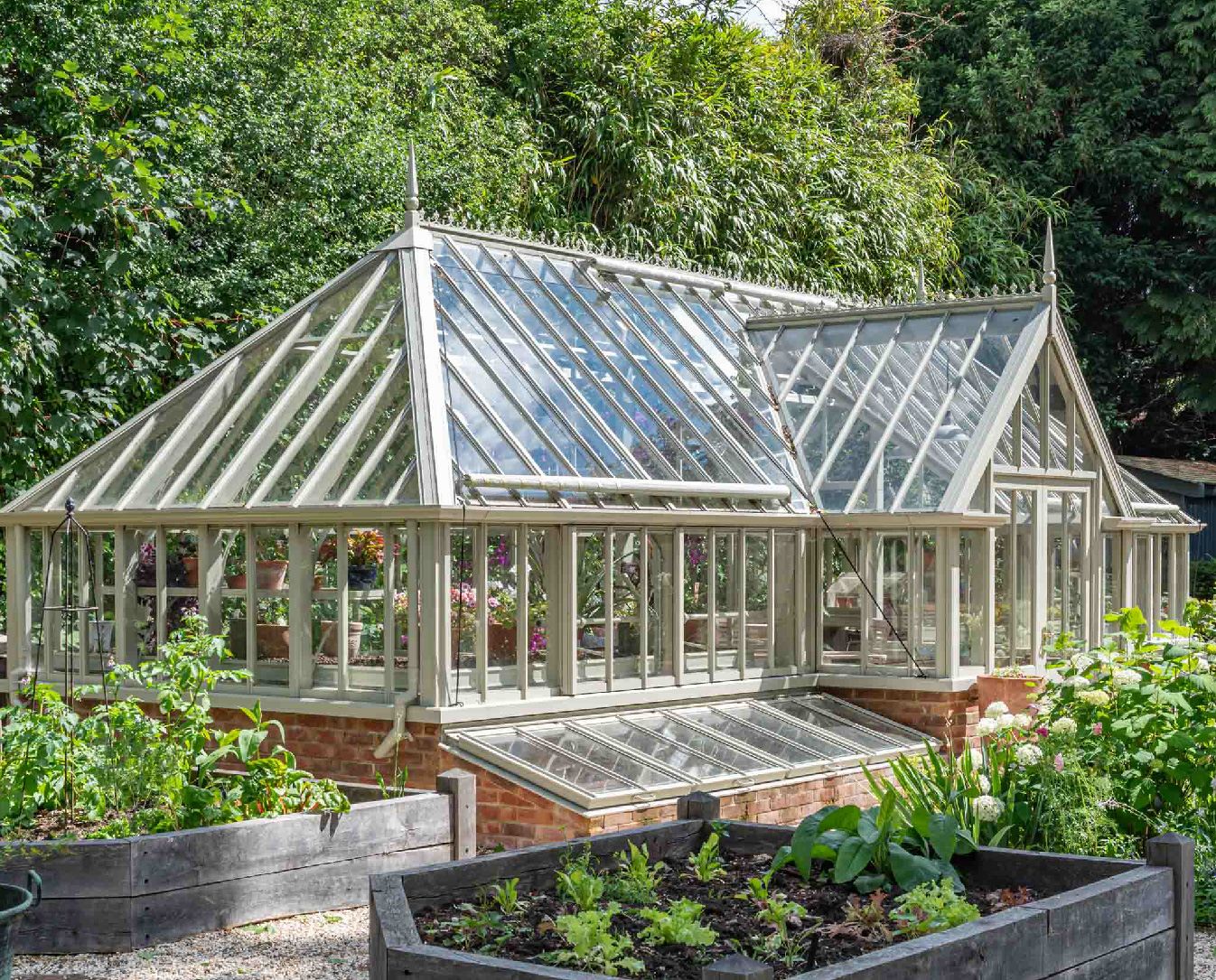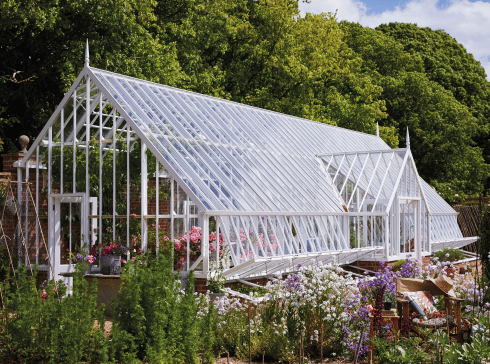 Traditional Greenhouse
Alitex Traditional Greenhouses contain an elegant glazing system giving it a classic look. Traditional greenhouses are fully bespoke to your growing needs and can be lean-to as well as free standing.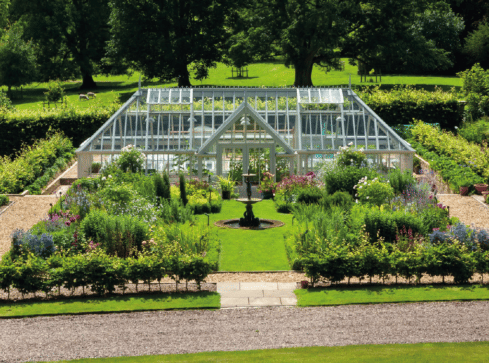 Messenger Greenhouse
The Messenger adheres to historic Victorian timber detailing with all internal nuts and bolts concealed in the frame so the structure maintains a wooden aesthetic inside and out. This makes it a perfect display house, and appropriate for sensitive planning locations and replication projects.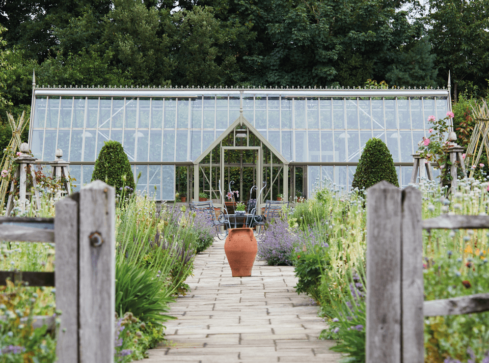 Freestanding greenhouse
A freestanding greenhouse is the ultimate choice for those with flexible garden landscapes that are not limited by space or other garden structures. The customisable options for our freestanding greenhouses open up many different possibilities to cater for your bespoke greenhouse.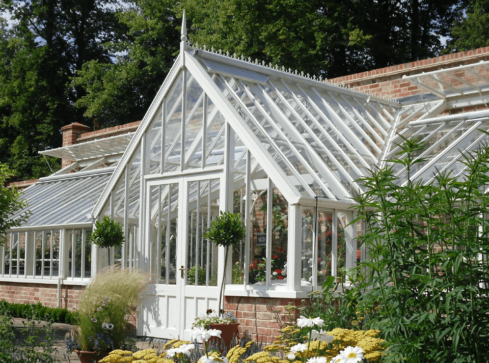 Lean-to greenhouse
Lean-to greenhouses are ideal for those who wish to enhance walled gardens, create a feature out of a wall or are limited on garden space. Our lean-to aluminium greenhouses can be designed and built using either our traditional or messenger glazing system.
Hexagonal & Octagonal greenhouse
If you are looking for a bespoke greenhouse and would like to create a unique central focal point for your garden, a Hexagonal greenhouse or an Octagonal greenhouse could be a great choice.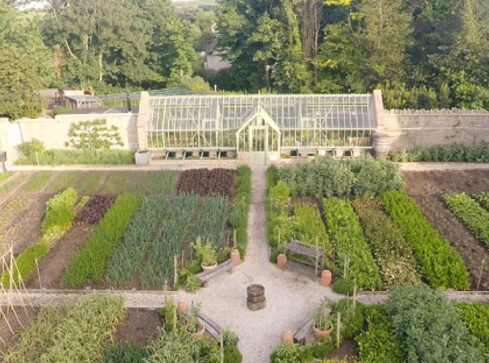 Walled Gardens
Not only are walled garden greenhouses a beautiful feature but they also provide a sheltered microclimate, protecting plants from wind and frost, allowing them to thrive even in some colder temperatures.
Your Greenhouse Project
We are proud to offer a turnkey service
Our aim is to provide a complete turnkey service for our customers. From initial enquiry, we are on hand to guide you through the process, and remain there for you long after the installation of your greenhouse.
With every bespoke greenhouse we create, we build our reputation; a reputation that we are passionate about protecting. So our primary aim is to create the finest quality glasshouse for you, your home and your garden, whilst offering a service to match.
Request a brochure
Want to learn more about what we do and why we do it? Take a look at our award-winning range of greenhouses in our brochure.
Our services
If you can't find your dream greenhouse in our National Trust range then we can offer a fully bespoke service from our experienced designers and engineers.
Visit our show site and factory
We are located in the Hampshire town of Petersfield off the A3. Come see for yourself the Alitex difference. With structures for you to view and our factory tour – you'll walk away with all you need to know.