Alitex have worked on a number of large projects and have supported architects in adhering to strict guidelines detailed in the tender process.
From method statements to risk assessments, CSCS to IPAF and PASMA tickets, we can meet all necessary health and safety requirements.
We also have an environmental policy which encompasses all aspects of our operation. Including, investment in rain-water harvesting from the factory roof, biomass heating and investment in solar PV panels to our recycling of packaging and paper materials and safe waste disposal, as well as the recent removal of chromate from our paint process.
Accreditations
We adhere to and often go beyond British and International standards and accreditations.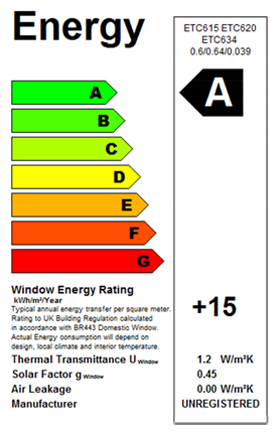 In addition to the above we also comply with the following British Standards including their regional and international counterparts, where appropriate:
BS EN 1990: Basis of Structural Engineering
BE EN 1991-1-1: General Actions - Densities
BS EN 1991-1-3: General Action - Snow Loads
BS EN 1991-1-4: General Action - Wind Actions
BS EN 1999-1-1: Design of Aluminium Structures
BS 6206: Safety Glass
BS 6375: Part 1 Weather tightness of windows & doors for our double glazed products
Alitex are registered installers for Smart Systems.