Over the years we have been involved in some truly awe inspiring projects, working with many of the figureheads within the horticultural industry.
Alitex structures can be found beyond the gates of many prestigious estates. Unfortunately, not all are open to the public but a good number of them are.
FILTER BY
THE PIG at Bridge Place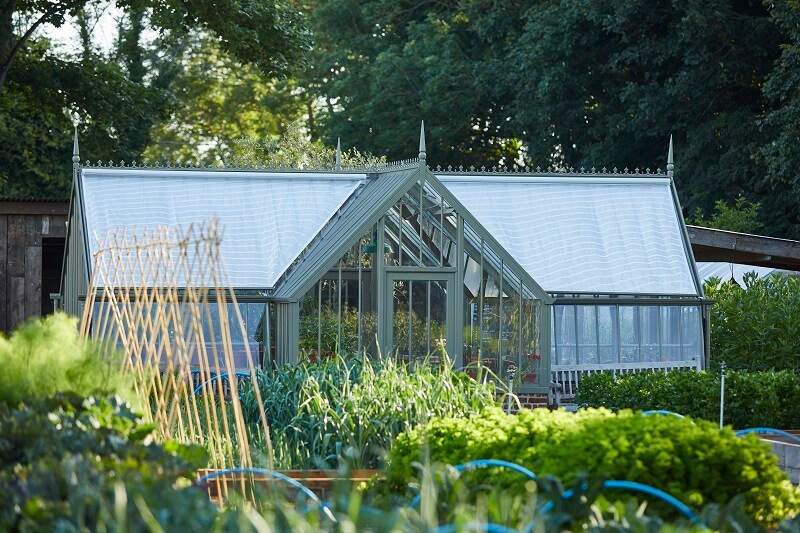 The PIG at Bridge Place, located three miles south of Canterbury, is surrounded by lush water meadows and the Kentish countryside. It is home to a National Trust Ickworth greenhouse.
The Pig in the Forest
Brockenhurst, New Forest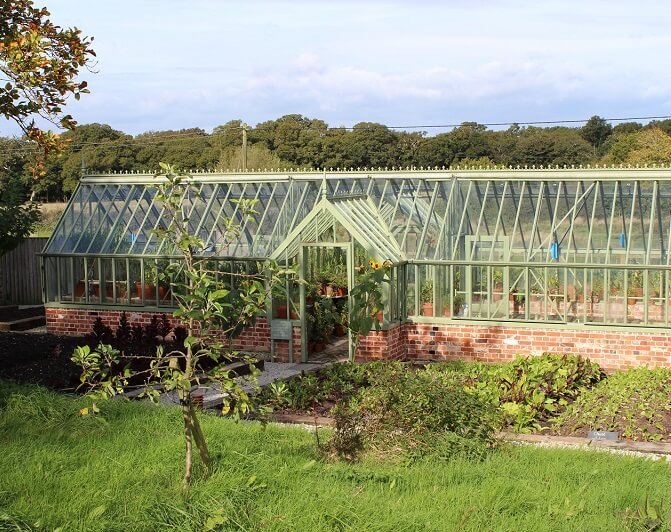 Sample some kitchen garden food and have a look at The Pigs bespoke, freestanding 'Sussex Emerald' glasshouse, used to grow their produce.
The Pig near Bath
Bath, Somerset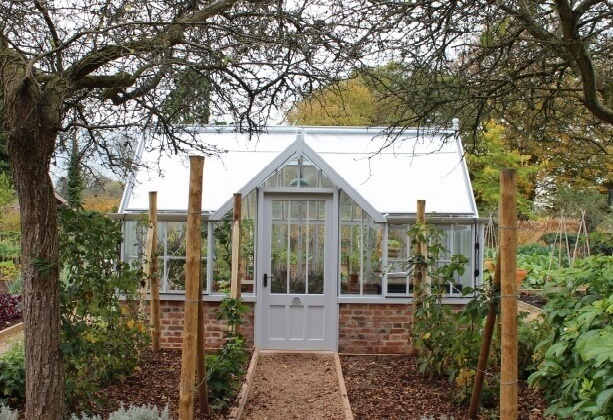 The latest addition to The Pigs' collection of Alitex greenhouses is a Dove Grey 
Mottisfont
 from our National Trust Collection nestled in the kitchen garden of their Hotel near Bath.
The Pig on the Beach
Studland, Dorset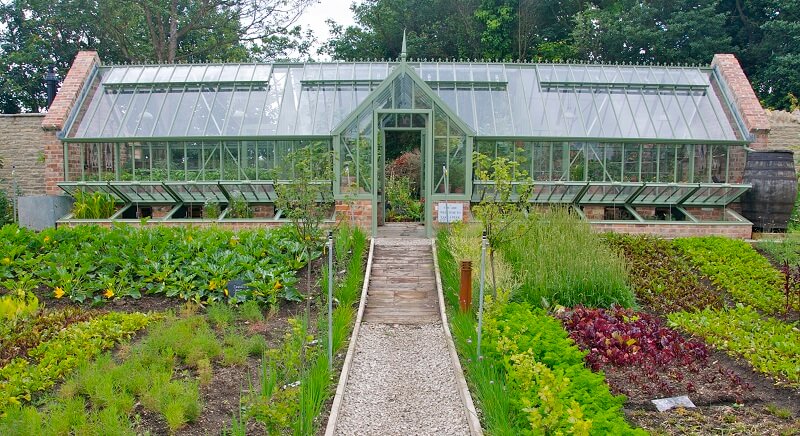 Another addition to 'The Pig' family, this hotel and garden food restaurant uses a 'Sussex Emerald' coloured free standing Alitex greenhouse to grow their produce.
Thrive garden at Battersea park
Battersea, London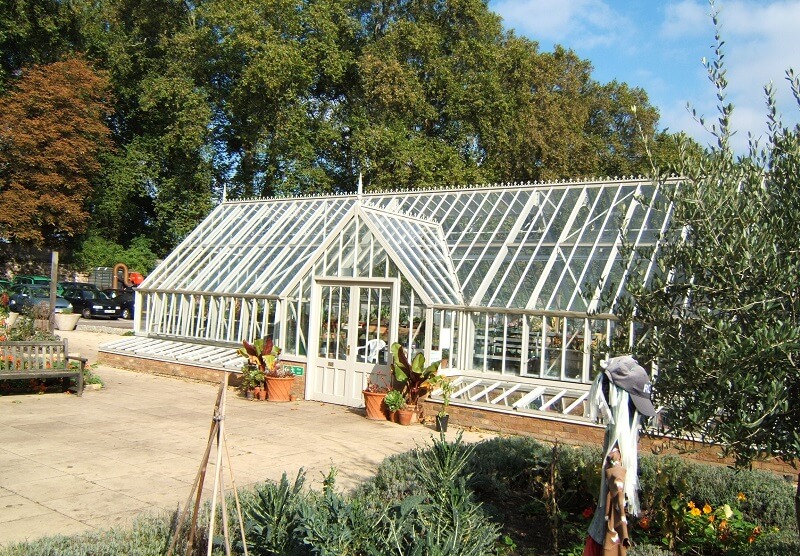 This charity uses gardening as a means of therapy and has been helping people for over 35 years. You can visit their 'Wood Sage' coloured 14m long bespoke freestanding greenhouse.
Titsey Place
Oxted, Surrey
Titsey Place in Oxted, Surrey is an impressive manor house with beautiful gardens set in the stunning countryside of the North Downs. It is home to mulitple 'Azour Blue' greenhouses including a 3/4 span, a pit house and an orchid house.
Walled Garden at Cowdray
Midhurst, West Sussex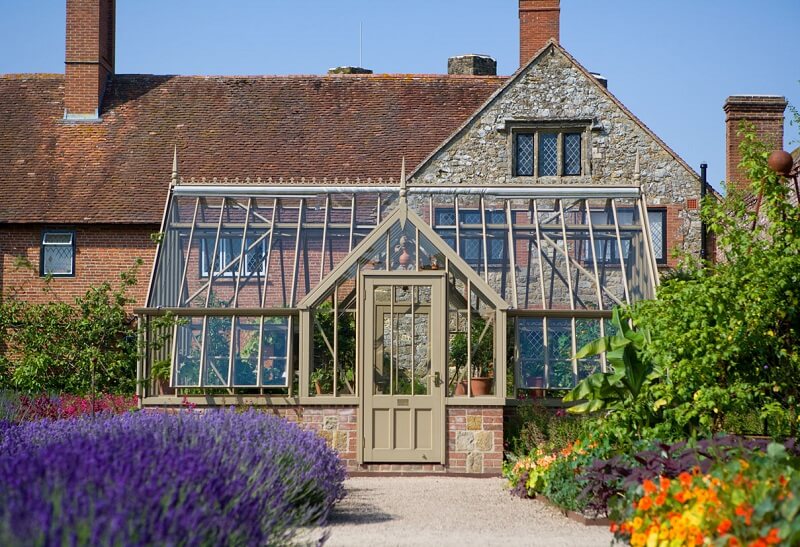 Visit this quaint walled garden and view their 5m long traditional freestanding greenhouse in Green Sand.
Whatley Manor Hotel
The Cotswolds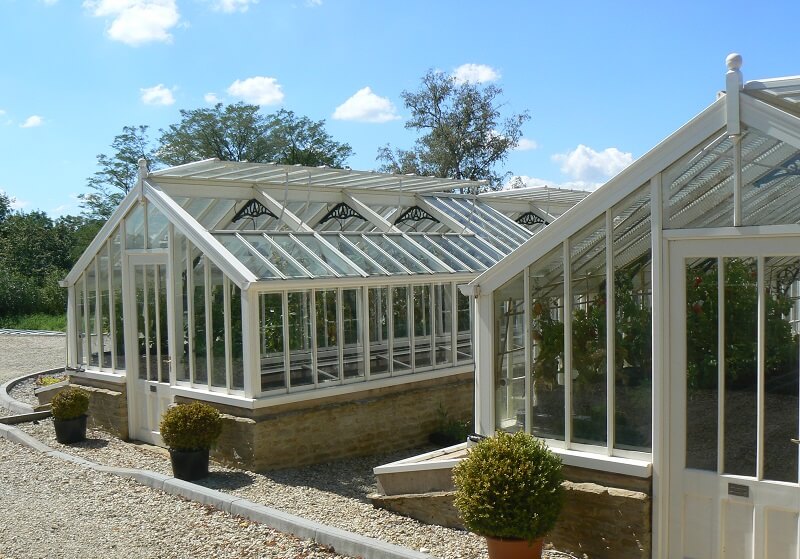 This beautiful hotel set in the Cotswolds is home to a bespoke, 9m long Messenger greenhouse. It's freestanding and can be found in the popular shade 'off-white'.
Worden Park
Lancashire
Worden Park is a large area of parkland situated on the outskirts of Leyland and is home to a large bespoke Alitex greenhouse.
Pages